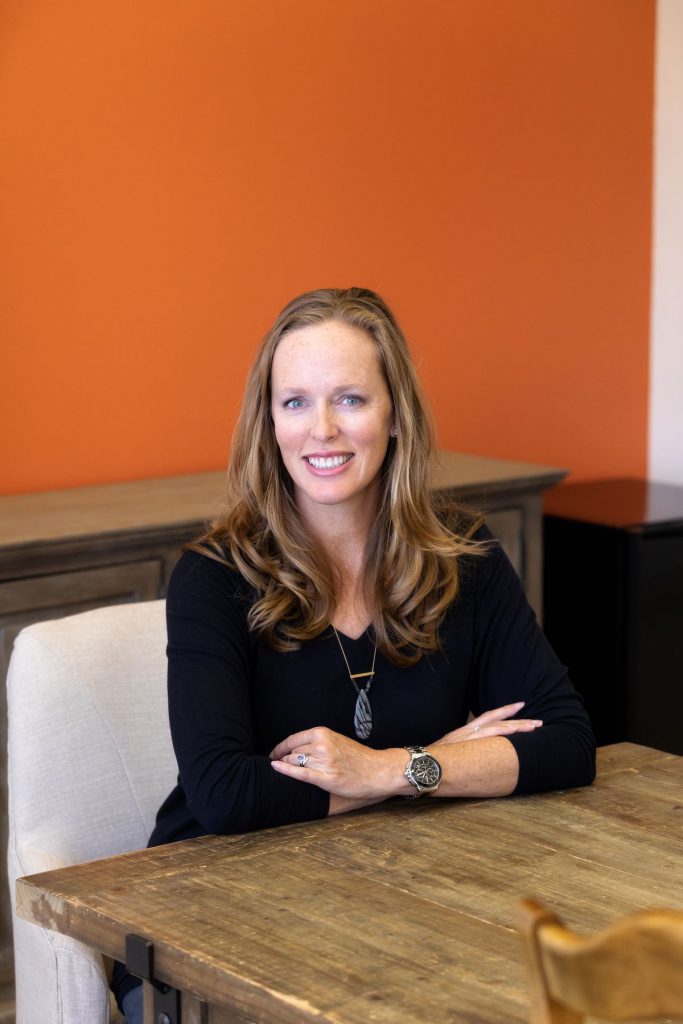 My professional journey began when I moved from Texas to Baton Rouge in 1992 to attend college at LSU, with no expectation of staying. Soon after, however, I came to love this community and its people. I graduated with a Bachelor of Science in Zoology, followed by a Masters in Science in Oceanography and Coastal Studies in 1997. I continued my education at LSU to receive a Masters in Business Administration in 2002. Most recently, I graduated from Grace College and Theological Seminary with a Masters in Art in Clinical Mental Health Counseling.
My first professional 'life' was spent working in state and federal government as a marine biologist and project manager. I had the joy of building coastal restoration projects and working to benefit the natural resources of the Gulf Coast. During this time I initiated many programs, including a gulf-wide conservation corps to train and employ young people in coastal-based jobs. This was very rewarding, particularly because I was able to hear the hearts of these young people, and better understand the values and needs of this generation. This professional experience complemented my personal experience working with children and adolescents through my church. For the past 6 years I have served as an adult leader, group mentor, and teacher for youth in my congregation through Sunday school, committee leadership, and at many Christian summer camps.
My second professional life as a counselor was formulated over the course of these years working with young people. It was further honed by my own personal experiences with counseling, and by serving adults and seniors within my church community as a deacon. Becoming a professional counselor at this stage of life is considered a 'second-career'; however, I believe that it has always been a first calling that has finally found the right time to come to fruition. The twenty years of professional experience that I have gained in science and interpersonal development has converged with my training in psychology and mental health to provide a holistic perspective of the issues that impact overall wellness. My philosophy on counseling is that the client is the expert on their life; and my role as a helper in Christ is to assist clients in processing their experiences, releasing past or present hurts, and developing tools for healing that draw on their own individual strengths and values.
My areas of counseling experience include individual, couple, family, and group counseling for all ages, with a focus on children and adolescent therapy. Areas of focus include treatment for anxiety, depression, stress, behavioral issues, grief, marital issues, and relationship or family distress. I also am happy to be part of the Crossroads team that is available for career counseling and life coaching for those considering a life change.
On a personal note, I have been married for twenty years and enjoy our two teenage sons who keep us on our toes! In my spare time, I am very active within my church, and enjoy playing sports, traveling, and recreational piloting.