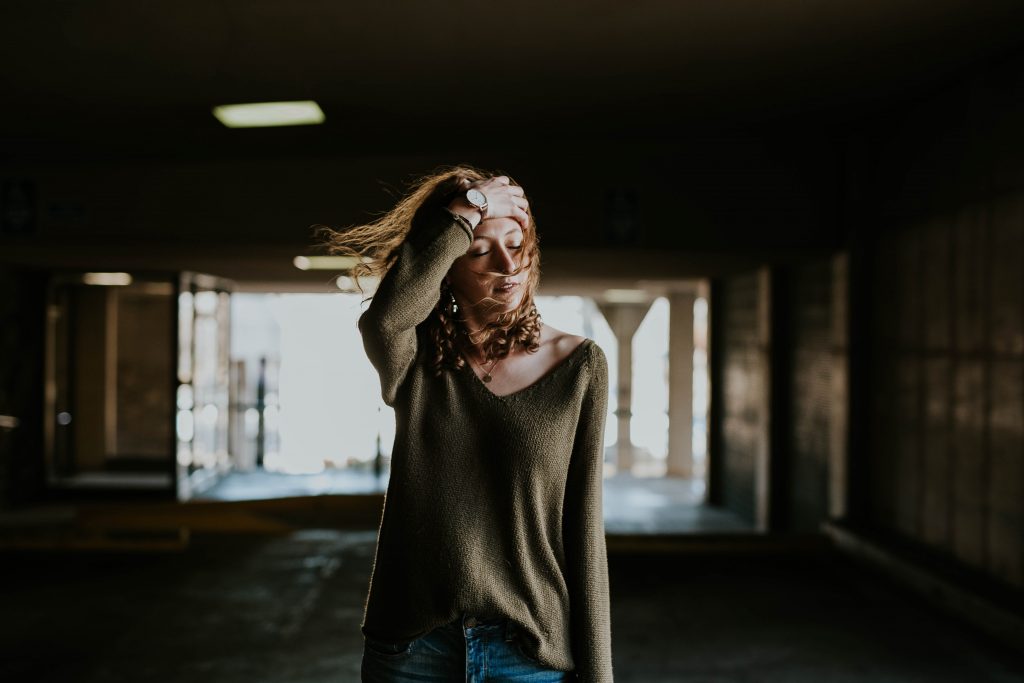 In recent years, the concept of trauma has become normative in our daily vernacular. What I mean by that is culture is talking about trauma in ways that we have never seen before. In so many ways, this is progress! But like so many concepts, there is a spectrum of misunderstanding – healthy understanding – overuse. An appropriate understanding of trauma is necessary to honoring victims and addressing its effects well.
What is Trauma?
A widespread definition of trauma is an emotional response to an event or experience that is deeply distressing. Typically, there is a threat of harm to self or others, as defined by the individual experiencing it. Therefore, by this definition trauma is in the eye of the beholder. What may be a traumatic experience for one person may not be for another. However, the DSM-V does require that trauma is "an actual or threatened death, serious injury or sexual violence". In other words, for trauma to be classified as trauma there needs to have been a legitimate perceived threat. The individual may have experienced the trauma themselves, witnessed something traumatic happen to others, or even simply learn that a traumatic event has happened to someone they care about.
Where we have gotten into trouble in the past is with the word "legitimate." It is not uncommon for people's experience with trauma to be belittled, rationalized away, or doubted. In this regard, our culture's movement toward trauma sensitivity is good and right. There is more confidence that if one were to speak up about a trauma they have experienced, they will be believed and supported. While our world is not doing this perfectly, there is movement.
Nevertheless, there is controversy over what types of events are categorized by the DSM-V's definition. As you consider defining trauma it is wise to identify different types and kinds and their effects separately.
Some types of trauma to consider:
Medical trauma
Sexual abuse
Physical abuse
Betrayal trauma
Early childhood trauma
Vicarious trauma
And more.
Signs of Trauma
Sometimes the symptoms of trauma are difficult to connect to the event. Days, months, or even years may pass with the effects still persisting. As we've discussed, different kinds of trauma may produce different symptoms. A trained professional should be able to connect symptoms of trauma to the event as long as the client shares that a trauma has occurred. Some common symptoms of trauma include:
Recurrent and intrusive memories of the event
Recurrent distressing dreams
Flashbacks
Avoidance and/or physiological reactions to things reminding the individual of the event
Negative beliefs or expectations about oneself or the world
Guilt, shame, fear, anger
Difficulty sleeping
Hope for Trauma
The promising thing about trauma is that there is hope. With years of research and therapeutic developments, there are now many different treatment options for trauma. Many of these therapies are successful at significantly reducing the effects and symptoms of trauma, if not resolving them completely. A therapist trained in specific trauma therapies can provide information about options and what treatment would entail. If you think you may have experienced trauma or have symptoms that don't make sense to you, talking with a professional can really help. We're here with you through all of life's journeys. Feel free to reach out for help.