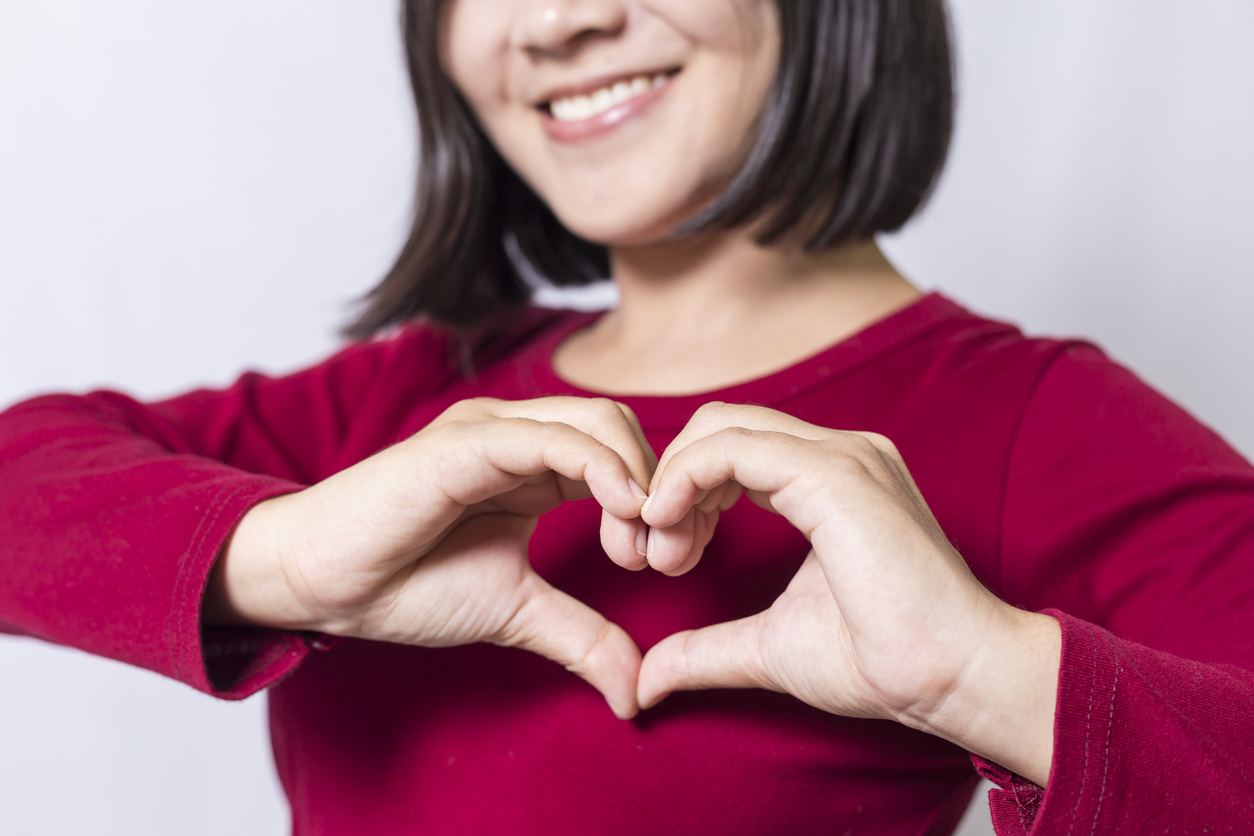 Self-care is not a new concept. I know that I need to take care of myself in order to take care of others. So, why is it that the things I need to do to accomplish this, always get put on the back burner? Am I ignoring the importance of self-care? Think about it, if you have a million things to do in a day, what is the first thing that typically gets ignored? I know for me, it is sleep. I will sacrifice precious hours of sleep without even thinking twice about it. However, the lack of sleep over time, leaves me both physically and emotionally exhausted.
I don't know about you, but growing up, I always had this belief that taking care of myself (especially when it meant saying "no" to someone) was an act of selfishness. It wasn't until the past few years that I really grasped the importance of self-care, and how a failure to practice this actually made me less affective in my ability to help others. I have learned to see self-care like this….
YOU CANNOT POUR FROM AN EMPTY PITCHER!
Let's imagine that it is a hot sunny day, and I have an ice cold pitcher of water. Now all of my family, friends, and co-workers are standing around me, each holding his or her own empty glass. They are all very hot and thirsty, just like me, and they are asking for some of my ice cold water. Well, as I begin pouring water into everyone else's glass, what eventually happens to the water in my pitcher? Right! Eventually, I run out of water.
Now, if I am still trying to fill empty glasses with an empty water pitcher, how affective will I be at giving the people I care about what they need? Not only will I be ineffective, I will only frustrate myself, and those I am trying to help! And what happens when I get frustrated? I want to throw up my hands and say "I quit", because no matter how hard I try, I cannot give everyone around me what I do not have myself!
Self-care is not selfishness, it is taking time to refill your pitcher of water so that you can in turn fill everyone else's glasses.
5 Tips for Practicing Self-Care
Learn to say "no".  I have heard it said that the word no is a complete sentence. This was definitely news to me because I always felt that if I said no, I had to have a valid explanation as to why I couldn't do what was being asked of me. I have since learned that when I say no to things that deplete me, I free up space to say yes to things that energize me. This does not mean that I do not go out of my way to help others. It just means that I don't automatically say yes to everything anymore. I give myself time to decide if a request is something I would like to or feel I need to do before I agree to it. Because I have learned to say no, I do not feel resentment when I am doing tasks that I agree to do, and I am also free to say yes to doing things that I enjoy!
Make sleep, exercise, and nutrition a priority.  I know that sleep is the first thing I give up when I am overloaded, and nutrition is probably next on the list. However, sleep, nutrition, and exercise are essential aspects of self-care. They not only keep us physically in balance, but they also help us to stay emotionally balanced as well. Also when we are well-rested, eating well, and taking time for moderate exercise, we have more energy, focus, and stamina to address the issues of daily life.
Be intentional about fun and relaxation.  It doesn't matter how old we are, we never outgrow our need to play and have fun. Research shows that when we stop having fun, we are at much higher risk for burn out, depression, and anxiety (just to name a few). Dr. Stewart Brown found that play is not only energizing to us, but that is also renews in us our sense of optimism. We all need time to "recharge", but we have to be intentional about making time for this in our schedules!
Ask for what you need.  So many of us really struggle with this one; I know I do. Because I never wanted to seem needy or selfish, I had a very hard time communicating what I needed to those close to me. The bad part about this is that over time we start to resent not getting our needs met, even if it's because we haven't clearly communicated these needs to others. When we decide that our spouses, friends, children, or co-workers cannot read our minds, and clearly communicate our needs to them, it is amazing how those needs start getting met!
Keep a Truth Journal.  Journaling is a great way to work through your thoughts and emotions, and it is also an effective and safe way of releasing them. Additionally, keeping a "truth" journal can be helpful when we are feeling overwhelmed, depressed, or depleted. What is a truth journal? A truth journal is a record of the "truths" about you and about your story. What does God say about me? What are ways in which I have used my abilities to help and serve others? What are my talents and gifts? I also tell clients to keep special cards and letters from people they have helped or inspired. These are valuable tools to help us when we have reached our limit, or when we experience self-doubt.
So what is it for you? Is it relaxation, fun, nutrition, exercise? What act of self-care is missing from your life, and how are you going to make taking care of yourself a priority so that you can help others? How will you refill your pitcher?!