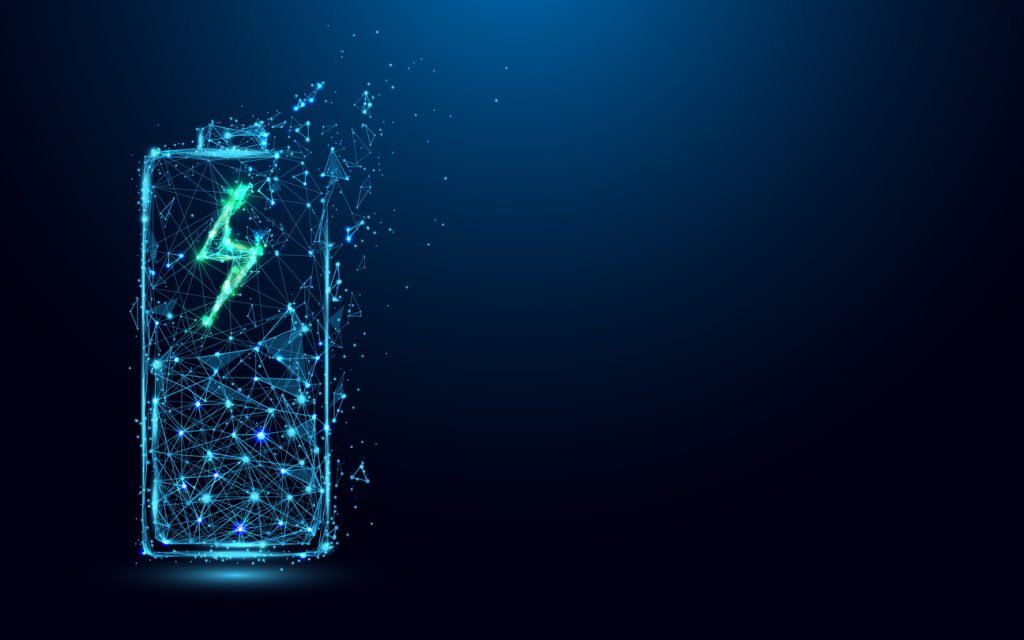 I walked out of the hospital tears stinging my eyes. I was exhausted mentally and emotionally and I had only visited for a little over an hour. After staying with my Mom in the hospital all weekend I felt 100% of all of the symptoms of burnout return.
Tired when I shouldn't be.
Stressed trying to figure out when I will have time to do….
Lack of control….I should be able to make my Mom better.
I couldn't understand it. I am physically in better shape than ever. My stress has been on chill for the past month. I haven't worked a million hours since the burnout first occurred. I haven't taken care of anyone since my Mom had stayed with us for 5 months after her cancer surgery.
How can a few days of her being sick and in the hospital negate years of personal health and healing?
Burnout Triggers
One negative word from her sent me back 6 years.
It is my version of post traumatic stress. And I am not making light of it. No my life was not threatened….but my way of life seemed gone forever. This hospital stay has been a trigger that truly took me off guard.
I know this sounds dramatic, but if you have ever experienced burnout, you are probably tracking with me here.
Recently, I have had several clients come in during this first month of the new year and claim their version of a similar story of burnout. You know, when negative stress outweighs the positive stress for an ongoing period of time. Granted, mine has only been six days this round; but the recent reminders of juggling all of life when care-taking has now stolen all margin, has all but sucked the life from me. And without an end date in sight, my once reclaimed hope seems a distant light again.
I share this along with a full series I have done on my journey through and out of burnout. I am reminding myself what I share with others all of the time:
My analogy for burnout is a rechargeable battery. You know how rechargeable batteries over time stay charged for less and less time. Have you experienced allowing your rechargeable battery to completely die and then later you recharge it? Once it has been totally zapped like that, it never seems to hold the charge as well ever again.
The story isn't over yet. Not only do we not seem to regain 100% of our energy and health, but when we hit a recurring event, it zaps us back down.
Down But Not Out – Tools To Navigate
The saying goes, "hindsight is 20/20". With hindsight I have better tools now. First, I know that there still is a light at the end of the tunnel. I have a path of restoration from previous experience to refer to and follow. And, I know even better now that my strength and value come from Jesus, not others.
So, my first step is to re-read this series, and remind myself what is in the rear view mirror, so that the path forward is much straighter than the past!
Burnout: 4 Steps to Prevention
Burnout:  A Personal Journey to Recovery
New Life:  This Side of Burnout  
If you see yourself in these warning signs, or feel you are already in burnout, I pray this will give you hope for your healing and a place to start your recovery. If you need someone to help you get started, I have counseled many people through it. And I have experienced it….so I fully understand where you are and why you may need a little help to get on the path to recovery.