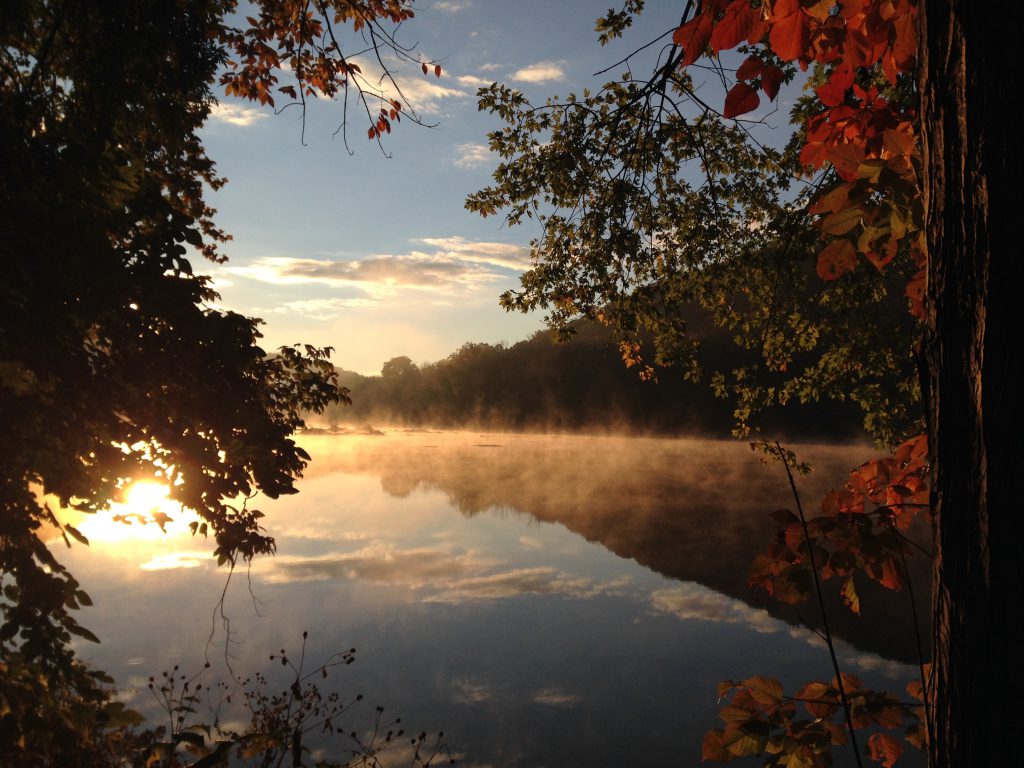 We were sitting in a coffee shop during my visit to Birmingham when my daughter tentatively broached the subject.  What would I think of a second engagement (her sister recently became engaged) and a wedding even sooner than her engaged sister.
I know my first thoughts should have been how amazing this was that she met the man she wanted to spend the rest of her life with.  But my brain was rapid cycling.  We just came back from Italy.  My two college graduating kids picked a family trip to Ireland for their graduation celebration that needed to be planned.  My younger daughter was starting vet school and planning a wedding. And now we have another wedding to plan.  And you can see by this list, yet another significant expense.  By the way, prior to this year I had never been to Europe…ever.
Overwhelm.  I admit it.  I was just as overwhelmed by the planning as the cost.
With all of this time away and time required to meet people about wedding stuff, I was constantly thinking about when I could rest.  My business, which I love, became a time stress.
You can imagine with this mindset, not a lot of positive was happening.  If the Law of Attraction is a thing…people would be running from me.  My stress was palpable.
This coffee shop conversation was six months ago.  The official engagement for my Birmingham daughter was in August.  And, to make life easier (ha ha) we moved my younger daughter's wedding up to this December at my house!
Writing in my journal (to God) about all of the stress was the opposite of gratitude.  Which is and was crazy.  How can one person be so fortunate to have so many amazing things happening in one year for her family?
Engagements, graduate school acceptances, college graduations, new career jobs, trips of a life time…and I am stressed and overwhelmed.
God Works Through Others
Then someone mentioned the book The Miracle Morning to me.  Wait, I have that book!  I just haven't had time to read it.  I nodded as they said they were telling me about it and made a note to look at my copy.
That was on September 28.  I have now completed my first full month following the Miracle Morning routine.  This book gives a process for starting our mornings…every single day.  The author, Hal Elrod, uses the acronym from life SAVERS.
S – silence (meditation, prayer)
A – affirmations (he describes a unique way of making it more like commitments)
V – visualizing (seeing the wedding go beautifully!)
E – exercise
R – read
S – scribe (write, journal)
I admit, I had a head start as I get up pretty early anyway and read, pray, and journal most mornings.  But taking time to set some goals, create affirmations, and then follow the miracle morning process tied it all together and changed my energy, attitude, and trajectory.
Granted it has only been about 5 weeks, but in this time:
I started a 3- day workout program at a local gym with my husband. I think I have only missed once.  We try to walk on days in between.
I filled my schedule at work back up not worrying about needing time to rest.  Trust me, this helps with the finances!
I quit worrying about every wedding detail and have prayed that the Lord will help bring it all together …and please pray with me for no rain (or snow) in December!
I have read about 6 books in this short time.
I have reduced tv down to about 1/3 of what I was watching.
I am sleeping better and actually getting up earlier, than I already did, without an alarm.
Which means I am getting to work earlier too.
Attitude Adjustment
I would say the biggest change has just been an attitude adjustment.  I feel grounded to start my day.  I am more energetic to approach the days and weeks.  And I am positive about what can be accomplished.
Needless to say, Satan is still trying to get in the way.  Life is still happening.  I hurt my back twice now.  I am trying to work-out anyway, doing what I can on the tough days. My family may not fully see the adjustment.  As they say, it takes longer to change perceptions than reality.
I have to say my affirmations (commitments) a couple of times a day, to follow through on them when stressors come.
But, I have.
And I feel the change.  I have the energy.  And I am excited for my kids and their new jobs, new homes, new engagements, upcoming weddings….and purposeful and God-willed lives.
Start Your Day Early and With a Proven Routine
How can you start?
You can find the book here.  They have many variations for entrepreneurs, realtors, salespeople, families…but, I recommend the original one first.  It is more focused on the practices to build in to your morning.
Then you can follow-up with one of the others that meets you where you are.
Encouragement
We don't always have a lot of time to spend on ourselves.  Taking an hour each morning to take care of you will exponentially and positively enrich the other 23 hours a day.  And I believe provide you with the grounding, the attitude, and the energy to live out your purpose and positively impact the people around you.
One of the great things about this routine is that it has flexibility.  You pick the order.  You customize it to you….what you like to read…. what you want to write about.  You choose the exercise and pace.
A Process and Framework
But for those of us who like a process or framework to get started, the Miracle Morning does just that.  And to me this is a perfect time to start.  It is the end of the year when we tend to reflect and set goals for the new year.  This gives time and purpose to do just that.
I am going to keep going and will share progress from time to time on social media.  Let me know if you are going to join in.
I would love to encourage you and pray for you.