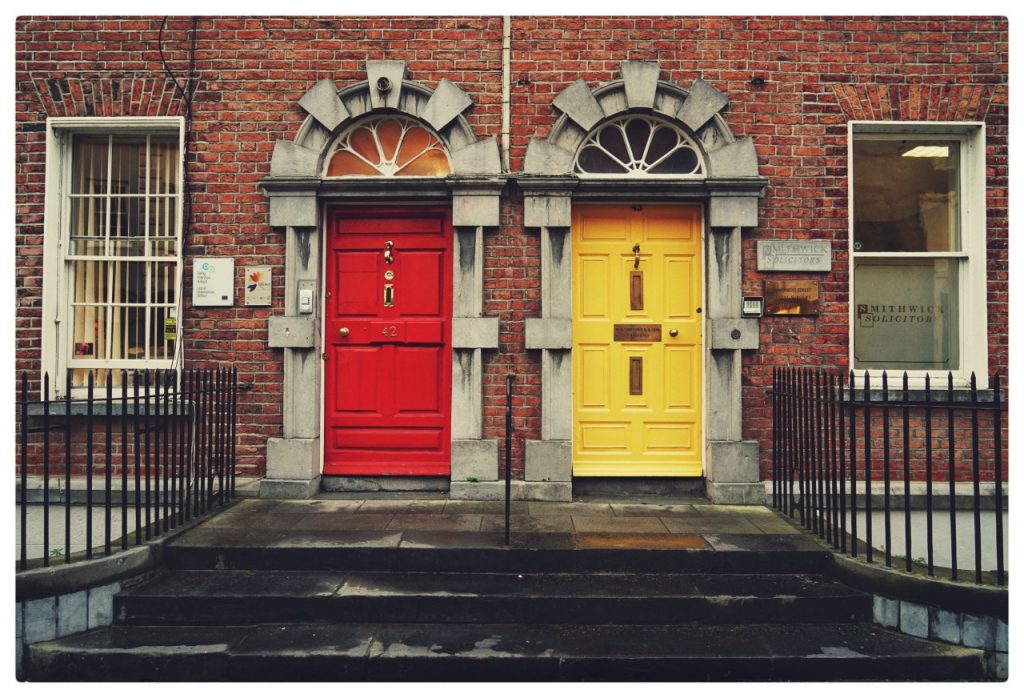 Life after graduation. Life after marriage. Life after kids. Life after retiring. We celebrate the milestones in our life as destinations in themselves. These milestones tend to pull us to the next one and then the next one.
I recognized in myself that it may be a control thing, but I don't want to just get pulled along through life only responding to what the world throws at me. As I age, I certainly don't want to always be waiting for one day.
Even though much of life is outside of our control (I know none of us planned on a pandemic), how we plan, live, and respond to this life is up to us. I don't have all of the answers but, in a world where only God is really in control, it is an interesting conversation to discuss how we stay faithful to his plan and calling, yet still proactively choose the best path.
There is freedom in choice. There is creativity in choice. Even the Lord our God gave us free will that includes choice.
The conversation would include:
Health
It isn't just how do we avoid the virus (which is a personal goal) or recover well from the virus. It is also how do we build up our immune system, how do we stay physically fit, how do we maximize our energy and reduce our stress. Health encompasses our physical state, our mental/emotional state, as well as our spiritual state.
I know there are many health issues also outside of our control. But, I choose to not create my own health problems if at all possible. I can eat healthy, move and exercise regularly, journal frequently, and read and watch things that keep me spiritually healthy.
I have choices.
Business/Work
It is raining where I live every day. I mean every single day for about six weeks. This can hurt many businesses and industries with construction being significantly impacted.
Hiring people is at an all-time (in my adult life) difficulty rate, even though we have a high rate of unemployment in the U.S. The government unemployment assistance has many who are unemployed not looking for jobs.
And with the changing COVID landscape, many must care for family and can't go look for jobs right now.
Trying to manage operating when COVID cases are popping back up at an alarming rate, and battling the work from home balancing act, is difficult and not feasible in many businesses.
The list goes on.
But we still have choices. We don't have to just sit and wait until the world changes. We can look ahead and make decisions on how we want to work or run our businesses.
Relationships
As we battle the world and a pandemic that won't just go away, we are all impacted in some way or another. Many weddings were pushed back (multiple times), funerals unattended, church online, and family events skipped.
This takes a toll on our relationships. Sometimes because we are cooped up together too much. Others because we have become distant. Lack of personal interaction can impact relationships.
So can our moods, if we feel trapped or feel like we don't have choices.
We still do.
It may not look like it did. But we can choose to create safe events. We can choose to call more or Facetime. We can work on our mood and treat people close to us with extra love and kindness.
My family has had health issues with our remaining two parents, my husband's Mom, and my Mom.
Seeing them struggle in their 80's is heartbreaking. It is also a wake-up call.
Choose How You Want To Live
Life is precious. Our time in this world is precious. Even with eternity ahead of us, God put this world, and the people we love, in our hearts.
Regardless of what age you are now, we can all choose how we want to live our lives. How we can make the best of it and see the Lord's blessings through it all.
I still have so many things I want to do, and people I want to be with, and future family I want to meet. I don't want to wait for life to just happen. Yes, we all will have to respond to what life throws at us. But we can also choose to not just wait but to move forward.
How are you choosing to prioritize their health?
Are you driving your business or career?
How are you staying connected and keeping close to the people in your life?
I know it isn't always easy. God didn't promise us easy. But He does promise us a lot.
He has a plan and path for each of us….a purpose. We need to stay close to the Lord and let His Holy Spirit guide us.
He promises us peace that can only come from Him, even in life's most challenging times.
He promises to help us carry our burdens.
He will work through us when we are weak.
And He has a place prepared for us when our time here is done.
In the meantime, I tell myself daily, and I want to encourage you….
To bloom where you are planted.
To choose to live with purpose and not wait for someday.
To love those around you, and don't forget to love yourself.
To choose. To choose abundant life.