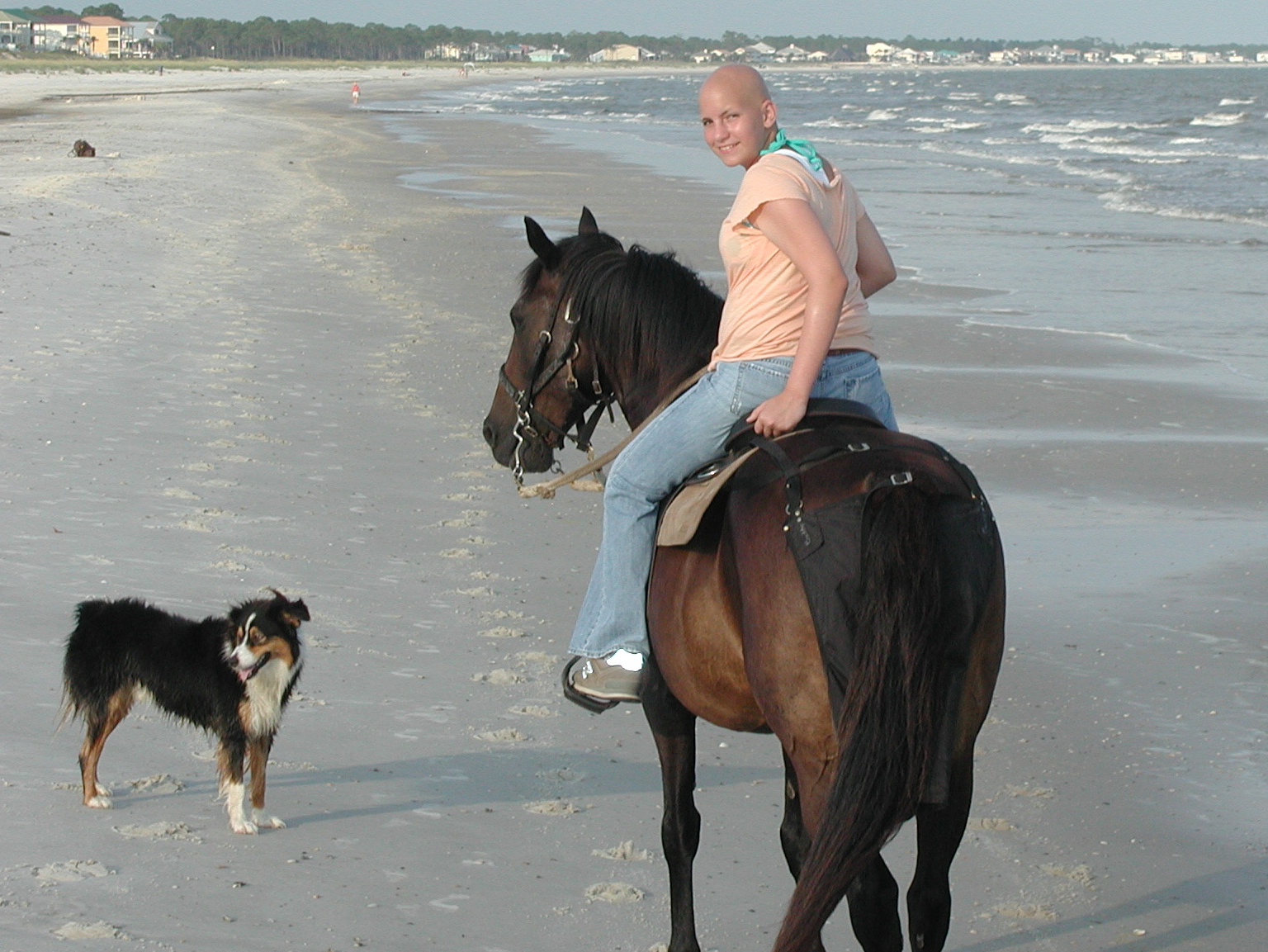 The past.  We all have one.  For some it brings smiles, for others tears.  Memories that fade to our subconscious creating the foundation of who we are today.
The cliches are ever present:
You have to leave the past behind….
It all goes back to my sordid past…
You are still living in the past…..
The glory days are behind you…..
Although we know that the past has a finite place in our lives, without it, we wouldn't have a future.
Our past….
Jesus died for you 2000 years ago.
God planned you before you were born.
If you are a Christ-follower,
a moment in your past changed your future for eternity.
If you are yet to follow Christ,
a seed is planted today, which tomorrow will be yesterday.
Without the past, we lose the precious moments of..
graduating
falling in love
holding our newborn for the first time
seeing our child's first steps
getting that job
marrying your soul mate
With every bruise, abandonment, harsh word, or traumatic event that may have occurred back then…
Our Savior promises to make some kind of good out of our suffering.
Be it wisdom to take a different path.
Be it empathy to provide mercy and healing to others.
Be it faith that shines a light on Jesus.
I believe our past is an integral thread that keeps the tapestry of our life held together.
Will you give it power to destroy or to heal…will it bury or free you….
Tomorrow will be a new day.  You decide.  What will this new day add to your past?
And we know that in all things God works for the good of those who love him, who have been called according to his purpose. Romans 8:28
__________________________________
The majority of these pictures were taken by Katie Miley!