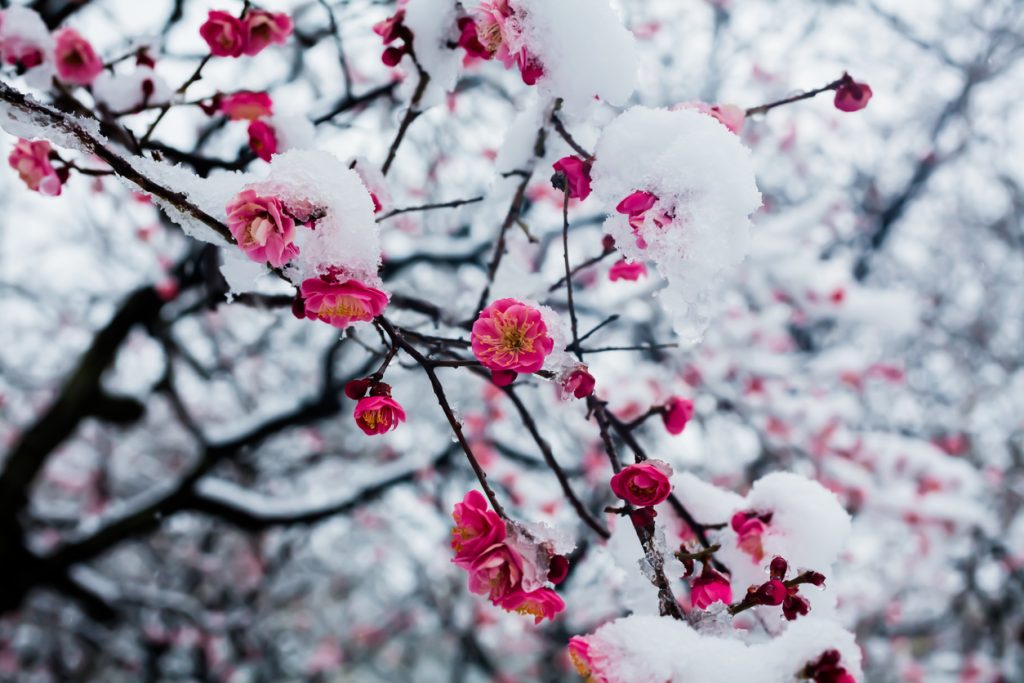 I had a conversation with someone recently where I was expressing frustration with how I felt about where I am post-partum. To be honest, I was feeling defeated by the lack of energy I had. I was frustrated that I hadn't lost all the baby weight and was feeling low on self-confidence. She gently stopped my rant and posed this question to me.
"Have you taken time to reflect and think about what your body and you have gone through these past 2 years? You grew a baby and were its source of life and nutrients for 9 months. Your body went through childbirth, sleep deprivation, and hormonal changes and you are still in the recovery process that does not happen overnight."
It was one of those lightbulb moments for me. No, I hadn't thought about it that way.
Admittedly, I am my harshest critic. I have been so focused on my flaws, picking apart what I wasn't satisfied with, the number on the scale, and the size of the clothing, that I lost sight of the big picture. I hadn't acknowledged my resiliency.
We all love a comeback story, one that shows triumph and resilience that pulls on the heartstrings and inspires us. We see it when communities band together after a tragedy or a natural disaster. We have seen it up close in Louisiana numerous times with hurricanes and floods. We watch a group come together, pick up the pieces and work together to repair the damage, all the while encouraging, loving, and supporting each other. We marvel at their resiliency.
We watch athletes rebound after significant injuries, we cheer them on, applauding their resilience and being impressed by their determination. We see it in our family and friends' lives. We walk beside them through their hardships, trying to be a source of encouragement, and reminding them how far they have come. We see their resiliency.
Resiliency From God
But when it comes to ourselves, we criticize, we focus on the flaws, and without even realizing it, we don't acknowledge our resilience. And our resilience has been given to us by God. When you step back and think about it, it is amazing how God has equipped us to endure hardships that are so difficult, physically, mentally, and emotionally, often leaving us saying things like, "I don't know how I got through that, but I did".
He has made us resilient. He has given us strength, grace, and hope to endure complex challenges and we should acknowledge that. Instead, we become like the Israelites and forget what God has brought us through and how He has equipped us with His strength to endure. When we are weak, He is truly strong.
But he said to me, "My grace is sufficient for you, for my power is made perfect in weakness." Therefore I will boast all the more gladly about my weaknesses, so that Christ's power may rest on me. 2 Corinthians 12:19
My lightbulb moment, my perspective shift, allowed me to see the resiliency that God has given me. The number on that scale does not tell the story of the resiliency found in the person standing on it. He has helped me endure seasons of grief, doubt, and hardships and I am more resilient because of it.
Instead of focusing on imperfections, and dwelling on shortcomings, we should focus on the grace that God has given us. We can rest in that we have a God who redeems, heals, and sustains, and may we not forget what He has done in our lives.