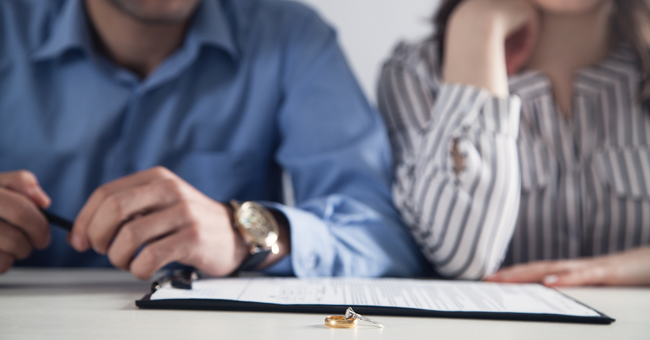 Cooperating with your ex partner and successfully parenting after a divorce or separation requires rethinking your entire relationship. The family is changing but it is still there in a different form. Even though it may be hard, try to develop a respectful, cooperative relationship with your ex.
Think of it as a business partnership in which you are working for the good of your children. Keep the focus of all your interactions ONLY on the kids and what is best for them. Your child's emotional and mental health hangs in the balance.
Tips for co-parenting after divorce or separation:
Listen to what your ex is saying. Try to understand. Understanding and accepting your ex's point-of-view is NOT the same as approving. Saying something like, "I understand you feel strongly about that…I'm not sure I agree but I will think about your concerns." would go a long way toward avoiding unproductive and hostile debates.
Don't moralize your preferences. Your ex will choose to do things differently than you do. If you disagree with something your ex is doing, STOP. Think about it before you speak. Is it really true-i.e. do I have my facts straight? Is it unethical? Harmful to the kids? Important? Permanent? OR is it just that I am annoyed with the way he handles things?
So long as the issue isn't harmful, it can actually be good for your children to learn how to adapt to different situations, styles, approaches. If your child says, "Well, at mom's house she lets us do xyz." A good response would be "Great. At my house we do it this way."  If you decide you have a reasonable concern, calm yourself down before you approach your ex. Discuss the issue in a calm and respectful way in private.
Your negative feelings are your responsibility. If you are angry, hurt, anxious, etc. DON'T put that on your children. Talk to a trusted friend or therapist. Exercise. Pray. Take a break. Do what you need to do to calm yourself down in a healthy way.
Caught in the Middle
Don't put your children between you and your ex. If you need to speak to your ex about something, call, text, or email. Try not to use your children as messengers.
Don't speak disrespectfully about your ex in front of the children and don't allow others to do so. When children hear this, they often feel like they have to choose sides, which is confusing and hurtful. They love and need BOTH parents.
The Golden Rule
Speak to your ex the way you would speak to a co-worker. Keep it short, business-like, and focused on the kids.
When discussing parenting issues with your ex, use language that invites discussion and explores options, rather than being demanding and abrupt. For example, 'What would you think if…' or 'Would you consider…' 'What if we tried…'
If there ever was a time to apply the Golden Rule, this is it! Treat your ex the way you want to be treated. Kindness and respect invite kindness and respect.
There is a proverb that says, "A soft answer turns away wrath." If your ex is sharp and unkind, try not to return the same. Handle the situation the same way you would handle it if a co-worker was sharp and rude. You would likely first give the benefit of the doubt- 'Maybe he is just having a bad day and it's not personal.' If it continued, you might calmly but firmly call your coworker on his behavior without turning the discussion into a major blow out.
Invest in Your Children
If you need help negotiating the complications of co-parenting after a divorce, consider getting help. Short term therapy may be a great way to work through some areas of parenting that are especially difficult.  At least you both can agree on one thing. You both want your children to grow up to be happy, healthy adults. Think of it as an investment in your children.
___________________________________________________________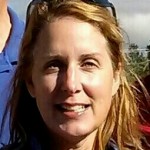 I am a Licensed Professional Counselor and a registered nurse with several years experience helping people with healthy, successful living.
Suzanne Jones, BSN, LPC, NCC           (225) 278-3541                            [email protected]