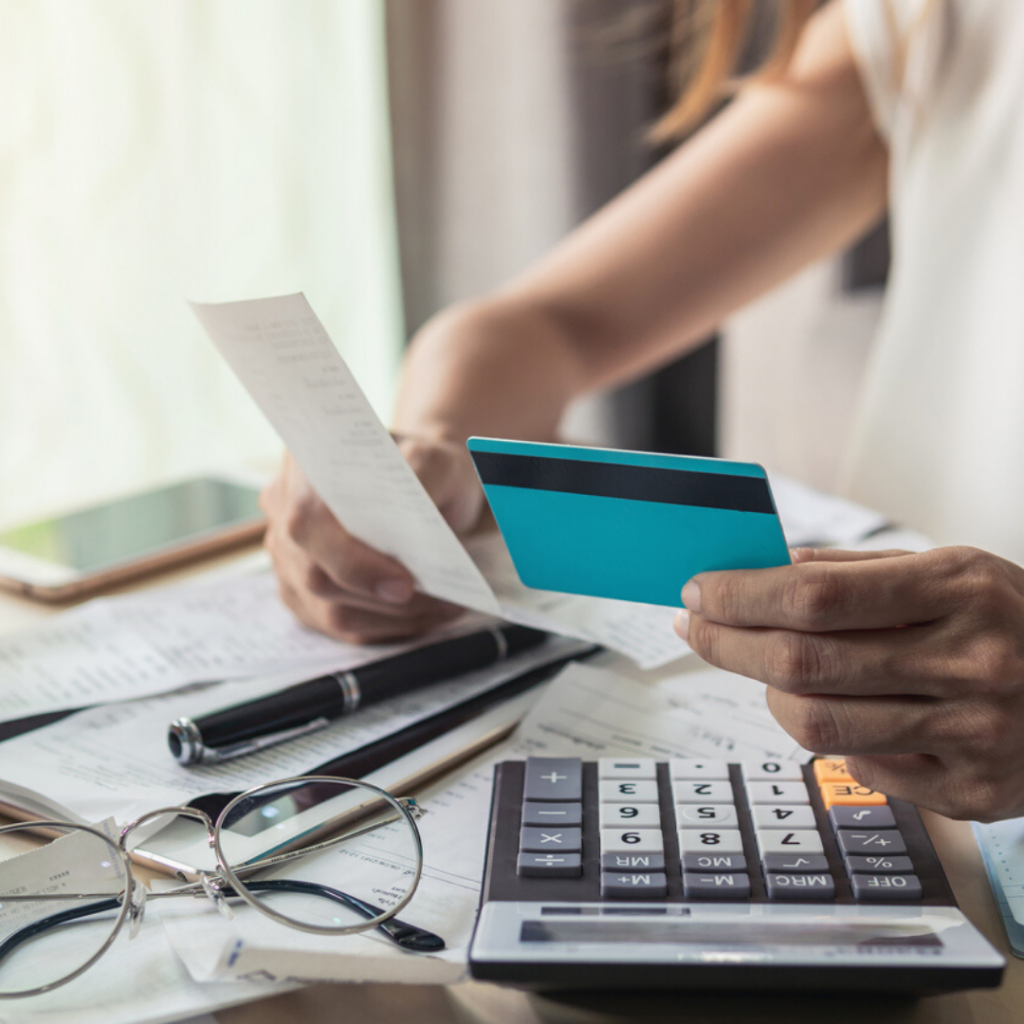 Yeah, yeah. I know. Money can't buy happiness. But wait, haven't I heard that money is one of the top stressors causing marriage problems. Google says so. When I google marriage problems and money there are pages. A CNBC article says:
Some 35 percent of all respondents experiencing relationship stress said money was the primary cause of friction.
Dave Ramsey says two-thirds of all marriages start off in debt.
And married or not, financial issues impact our health and well-being.  According to the American Psychology Association survey, "Regardless of the economic climate, money and finances have remained the top stressor since our survey began in 2007," says APA CEO Norman B. Anderson, PhD. "Furthermore, this year's survey shows that stress related to financial issues could have a significant impact on Americans' health and well-being."
Maybe it can't buy happiness, but a healthy financial situation definitely helps us reduce stress, improve health, and improve relationships.
Good Stewardship, Wise Decisions, and A Change In Perspective
Obviously, this isn't a post on shifting all of your energy towards greed. But it is about good stewardship, wise decisions, and a change in perspective. We don't have complete control over our financial lot in life, but we do have control of our purchases and use of credit in many cases.
Whether we like it or not, money is the common currency to provide for our needs. Starting with the base of Maslow's hierarchy, regardless of our financial status, 100% of us need food and shelter to live a healthy, safe existence. This usually costs money.
Soon we pass through needs and turn to wants (that feel like needs) and when we don't have enough money we feel stress.  A want that isn't really a need though is a decision.  It is one thing to have financial problems because we cannot earn enough for food and shelter.  It is another to feel our wants are needs and do fiscally irresponsible things to meet those wants.
"Despite the numerous reasons to keep your credit card balance in check, a new study conducted by Clever Real Estate has exposed America's credit card debt problem.
According to the Clever study, nearly half (46%) of credit card users are carrying credit card debt, month-over-month. This is creating an excessive debt load that's only going to get worse if, as expected, interest rates rise in the coming years." (Article from paymentsjournal.com)
Real Life Stories
I had a client awhile back that came in for stress.  Once we figured out that finances were the main source of her stress, we knew where the work needed to happen.  In digging deeper this client admitted that some of the credit card balances that she was paying barely the interest on were for things she had purchased that she no longer has anymore.  By making minimum payments on high interest credit cards, the balance never went down.  Now years had gone by and she is still paying on things that are gone or used up.
Another person I know used no-interest-for-a-year debt consolidation cards to combine all of their debt into one much lower minimum payment. They were making a little progress for the first year with 0% interest, but as soon as the card started charging interest, they kept making the minimum payment. They were in the same boat. Always paying on the same cards and over time, wanting more things and opening new cards. It's a vicious cycle.
Financial Health is Connected to Mental, Physical, and Spiritual Health
I am not a debt counselor or a financial planner. Although I have many opinions on what a person should do in order to be a good steward of their resources, I will let those interested do some research of their own.  But I will cover a couple of philosophies about why focusing on your financial health will be healing in more ways than just your bank account.
Financial stress is real.  Because of interest, credit cards and debt are literally costing you a compounding amount for your purchases.  It is the opposite of buying something on sale.  You are literally paying more for everything.  Depending on your interest rate, you could be paying 25% more for things when you have to use credit cards or debt.  By definition, you have to work even harder to earn the money to pay off the debt.  Your income is stressed, your mental state is working harder, and at some point, the worry and work can impact your health.
Financial health, like physical health, many times requires lifestyle changes to sustain it.  We can't eat terribly, never exercise, work too much and party into the night for a decade and then expect to change our lifestyle and feel great again in a week.  Financial health requires a lifetime of willpower, wise decisions, and consistency to create and maintain it.  But if you have ever changed to healthy nutrition and exercise as a lifestyle, you know just how much better you feel.  It is the same with financial health.  Having had a brief season of financial stress in my life, I know the difference and I don't want to ever go back there.
Financial stewardship glorifies God.  I believe that everything we have comes from God.  It is His provision.  When I over-spend, I feel like I am telling God that what he provided was not enough.  When I make poor financial decisions, I feel like the servant who stuffed his portion under the mattress and didn't provide a return to his master. 
Everyone makes mistakes and God forgives us.  We all make mistakes.  I would guess that almost anyone can give an example of poor financial decision-making, over-spending, or legitimately not having enough.  The key is to forgive ourselves, and make things right.  At some point, you have to pay the piper.  But at any point, if we stop and turn to God and ask for help, He is ever faithful and there for us.  Whether it is to give us the willpower we need, to provide a job, to give us peace knowing we are doing everything in our power to make things better, He will provide what we need in the moment to change our course.
Again, my goal is not to condemn anyone's decisions or to give specific financial guidance. My goal is to share with you:
Financial peace is good for your physical, mental and relational health.
God will help you with this just like in every other part of our life if we turn to Him.
Start now.  Just like physical health, much of the disease in America is self-inflicted due to our lifestyle choices.  Not all, and those that are not self-inflicted are more than enough for us to have to deal with.  The same goes for financial health.  We may struggle with our earnings or the cost of living where you live.  We may or may not be able to impact real issues, but the ones we have a choice in is where we can start.  You will be amazed at the progress after a year or two of real lifestyle change.
I don't believe that money can buy happiness. I sometimes think that happiness is a fleeting concept that is difficult to maintain if it is focused on the external. Jesus tells us that there will be trouble in this world. We all agree with that. I do know that focusing on Jesus can provide the path to peace and joy.
And guess what?
It's free.