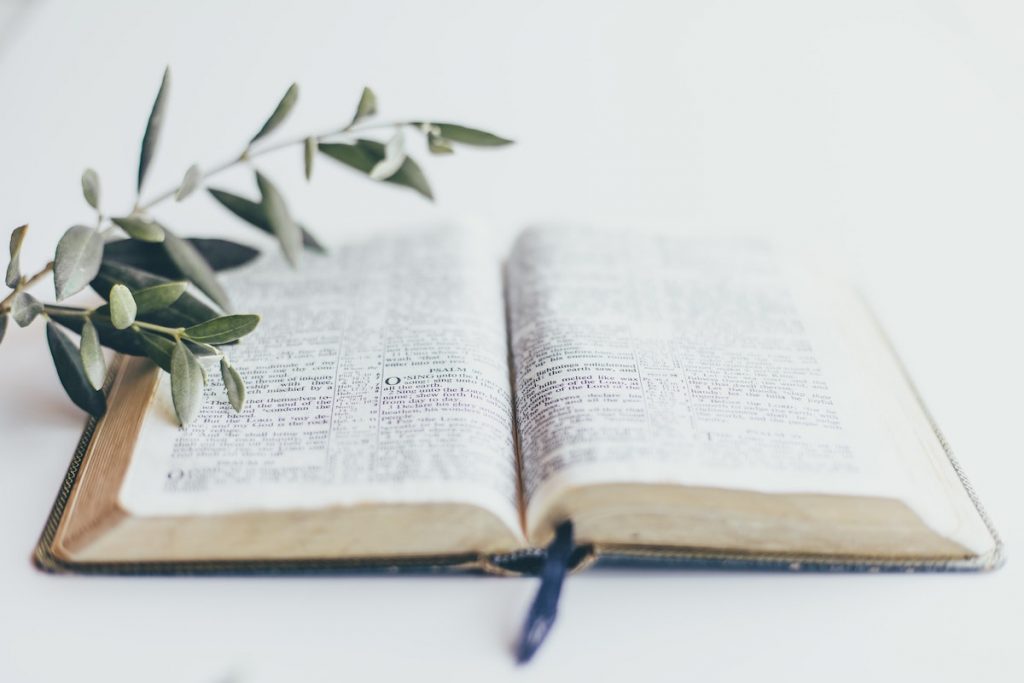 I have to admit this is a hard topic to write about. I must have subconsciously avoided it because in the process of writing about pride I've ended up convicting myself. I don't think I have more pride than most; however, most struggle with pride all the time. It can be in the little things: tardiness, gossiping, rule breaking. It can also be in the big things: unforgiveness, abuse, and defiance.
People have mixed opinions about pride. In one sense it's a good thing: 'have some pride in yourself', 'take pride in your work', 'he was a proud man'.
On the other hand, it's the peril God warns us most about: "The Lord detests all the proud at heart. Be sure of this, they will not go unpunished" (Proverbs 16:5). So which is it? Pursuing something to the best of your ability and having confidence in something well done = good pride. Considering yourself better than others and being your own king maker = bad pride. 
It's the latter God talks about over and over in scripture, typically before judgment comes down. Pride is what brought Satan down, as well as usher in original sin. Down in our core we have a pride problem because what we really want is to be our own god. Somewhere along the line we've come to believe we're owed more than we've actually earned. That's why it's hard to forgive, hard to see others succeed, and hard to pass control to God.  
As a counselor I often see pride as a major stumbling block in clients' healing. They want to get better, but they just can't get around the idea that they may have to humble themselves to get there. Humility is exceedingly difficult because pride is often a defense mechanism that flares up when we've been hurt. Laying that down risks more hurt; however, not laying pride down will cost more. The following are where you'll feel it most:
Relationships
Pride will undo a relationship faster than anything else I've seen. People will credit their pride for holding on to grudges well beyond the expiration date. It's hard to witness sheer stubbornness keeping spouses or families apart. Pride will tell us that the other person doesn't deserve to be forgiven, or that we could never be in the wrong. Pride will fool us in to believing that we should get whatever we want no matter the price; and that we're above the rules for everyone else. Jesus tells us to worry about the plank of wood in our own eye before the speck in someone else's (Matthew 7:3). Pride is the author of hypocrisy that makes equally giving love and respect in relationships impossible.    
Peace
When we allow pride to tell us that we're better than others it will rob all sense of peace. There will always be jealousy and the constant need to compare. 'Keeping up with the Joneses' and focusing on appearances will lead only to a chronic state of discontent. This will enrage pride to make us try even harder to do or be more, which is a slippery slope to a whole host of bad decisions. At the end, we won't be able to feel satisfied or a true sense of accomplishment. That critical inner voice will pop up saying that it still wasn't good enough. Pride breeds perfectionism, and perfectionism often runs straight to anxiety, (ironically) low self-esteem, and a lack of joy.      
Eternity
Those filled with pride don't always think about their eternity (perhaps because they already feel deserving of one), yet they should because pride is considered an abomination to God. There are many, many examples God gives about bringing the proud low and lifting up the humble (James 4:6). God opposes the proud, which makes those with ongoing pride His adversary. In essence our pride is an attempt to put ourselves on His level and negate the need for grace. It's impossible for Godly righteousness and pride to coexist. Proud people may do good works, however it's usually for the sake of their own praise. Pride will stymie true compassion for others as well as genuine repentance for our own sin. In short, pride separates us from God.
"Pride is at the bottom of all great mistakes" (John Ruskin). God warns about pride with all seriousness and we must as well. There is a reason that we cling to it though. Behind pride is often a world of hurt that has been stuffed down and covered with a façade of hubris. It's necessary to get to the other side of that wall and deal with what has formed our self opinion. Counseling can help to pull down toxic pride and form new ways of seeing ourselves that are actually life-giving. Crossroad counselors are available. Call (225) 341-4147 to make an appointment.