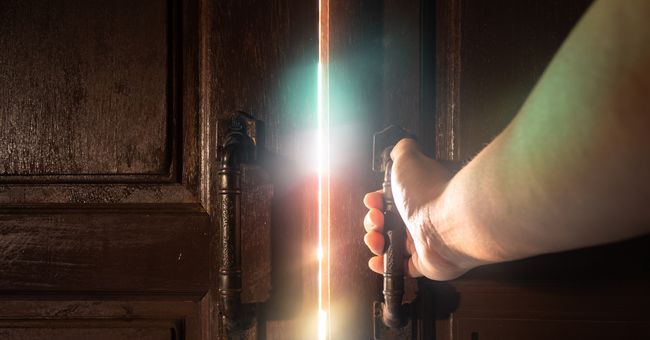 I remember when I first attended our church.  A woman I knew was having a women's gathering at her home.  She personally invited me.
A stranger who would become a friend asked me to join a small group with her and a few others that night.
Another invited me to have my questions answered at an Alpha event.  Later this became an invitation I could share with others.
As a woman without a Savior I was invited to His table through a string of seeds planted and invitations offered.  I finally accepted and became part of His Kingdom.
When we move into a new home we send out our new contact information to others.
I wanted to share my new residence as part of Christ's community.
I invited others who didn't have a church home of their own to visit mine.
I asked many who didn't have a small group to join one with me.
I pray for the Holy Spirit to use me to invite others, just as He invited me.
For some it takes many, for others just one.
But all of us at some point had an Invitation to Come!
If you haven't invited anyone to share your faith with you lately, now is the time.  It's a simple gesture really.  If you are living for Christ then they can share your space and at anytime be in His presence.
Invite someone today to experience Christ with you in some small way.
It is like a mustard seed, which a man took and planted in his garden. It grew and became a tree, and the birds of the air perched in its branches." Luke 13:19