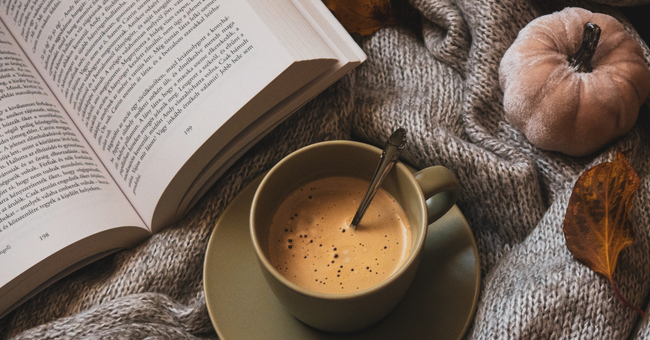 When you get up in the morning what is your first need?  I know this is a Christian website and you want to say Jesus!
But really…..what comes first?  Coffee?  Email?  Exercise? My husband empties the dishwasher…..
What is the one thing you need daily….that you can't live without?
We all know the answer.  We know we need God.  We know He is first.  We even experience a complete difference in our day when we start in prayer or quiet time with Him.
Yet, how often is the pull to Jesus as strong as the aroma of coffee wafting into the room as you turn off the alarm.
We know the right answer…..
Just a reminder…..
to me and to you!