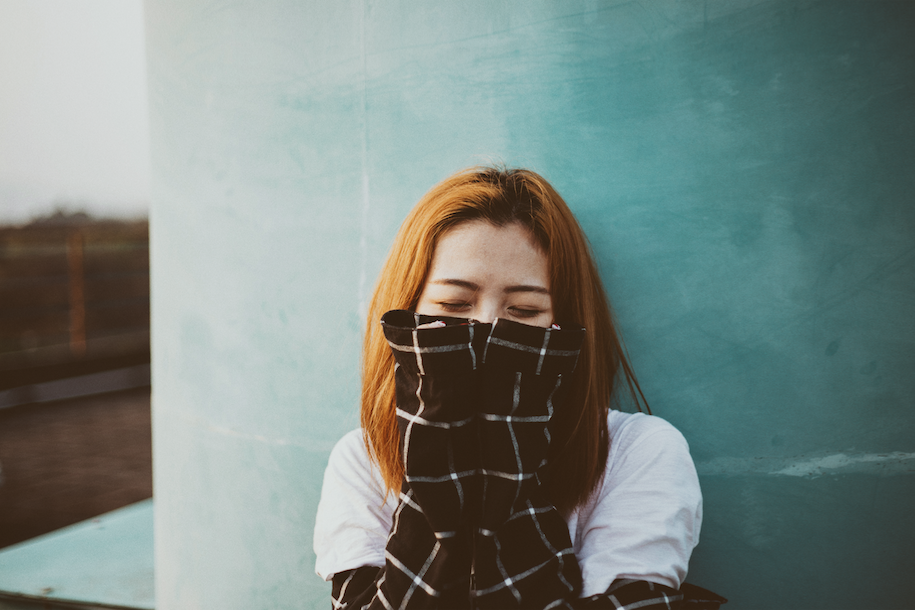 I have recently been listening to Tony Robbins podcasts and interviews. He is a big supporter of the idea of the power of positive thinking. He definitely is a proponent of gratitude, although that is not exactly what he calls it. He talks of suffering a lot. Just like Jesus does. It is part of life. Robbins (and many other proponents of the positive thinking philosophy) believes that suffering is a matter of perspective.
They will share stories of terrible trauma and hardship followed by how their attitude or the protagonist of the story had an attitude of perseverance, breaking through the bad situation. I am all for that.
However, it seems that the people who don't have that type of temperament and attitude are just out of luck. If you feel like the cup is half empty, then it is.
Only Positive Thinkers Get The Benefits of Positive Thinking?
However, if you are the type inspired by great stories and persevering against the odds, you too will overcome your circumstance since it is a mindset anyway.
I believe I have a mindset that is inspired by over-comers. I am thankful because I know how much worse things could be for me and those I love. And maybe it is the power of positive thinking…however, I really believe that this power is available to everyone in the form of Jesus Christ.
All Are Welcome In The Power of Jesus
I think Jesus is for all people, not just the optimistic fighters. Well actually, we know He is since He focuses more on the meek…after all, they will inherit the Kingdom of God.
The Good News…on top of it being the Gospel…is the fact that whether you were naturally born with an optimistic, fighting bent or not, you too can overcome.
He Can Work Through Our Weakness
I think the key ingredient that Jesus offers us is the truth. The truth is we may be devoid of talent in something we want badly to master, however, Jesus can shine even in our weakness. He can show success, positive thinking or not, even if we are not equipped in an earthly sense.
He also can provide His grace and mercy to lift us up when we are down on life, our own performance or circumstance, and especially in true suffering, which He guarantees will be present in our lives at some point.
The truth is that He gives us peace when our worldly circumstance would not command it.
He gives us strength and perseverance when we know we are empty.
He shows up to see us through to the other side of our circumstance because He loves us.
I sometimes wonder if the people on the positive-thinking bandwagon all believe that it was in their own power and strength that they survived the struggle, overcame the adversity, or achieved the goals. And if so, is that sustainable? I don't think I could maintain positive thinking in my own strength through the troubles of this world.
Where Does Hope Come From?
Thankfully I don't have to. I have Jesus.
Jesus is hope, light, guidance, and fulfillment. Jesus provides us with the strength to overcome, the patience to wait for better days, and the hope that comes from knowing that we are never in it alone…no matter the circumstance.
This is something I have felt and seen over and over again in my time since becoming a believer. In the times when it was just the power of me, of my own positive thinking, I might have had some moments of perseverance, but the result was always still exhaustion.
Given the choice between the power of positive thinking or the Power of Jesus Christ, I will opt for Jesus every time.