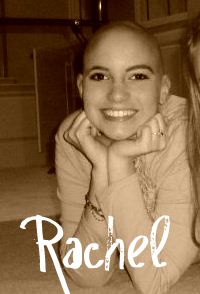 My daughter started a blog recently.  She calls it Reflective Rachel.  Yesterday she put up a post about "people pleasing".  I think it is right on and wanted to share it with my blog friends too!  She bases it on Colossians 3:23-24:
Whatever you do, work at it with all your heart, as working for the Lord, not for men, since you know that you will receive an inheritance from the Lord as a reward. It is the Lord Christ you are serving.
She reminds us who we are serving and what attitude we should have in doing it.  Read her thoughts in her post Lord Help the People Pleasers.
Check out her other posts.  She is just getting started, but I think it is refreshing and applicable to hear the voice of the coming-up generations!
By the way – bloggers love comments so give her your feedback!