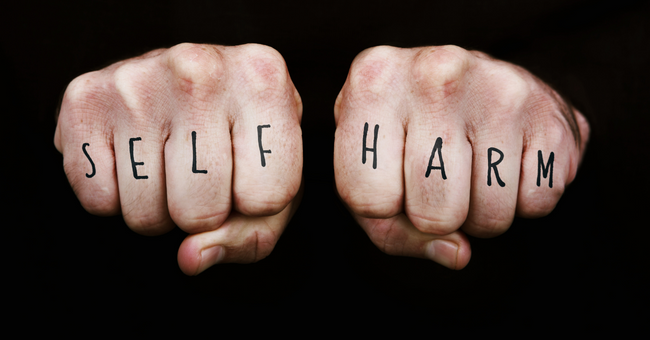 I wanted to share a post over at my blog Christian Business Crossroads.  It is called Self Sabotage:  Stopping the Cycle.  I know this isn't just a business issue.  But you may see yourself in one of the three areas:
When Things Aren't Going Well
When Things Are Great
When You Don't Even Realize You are Doing It
Let's start a conversation about how self-sabotage can affect our relationships, our personal development, and other areas of life.  What are your thoughts?  Thanks for visiting!
Excerpt:
This has been a crazy week.  I have been reading alot, mostly David Platt's Radical, and of course, talking to people all day long.  I feel like a key theme is floating around me.  It is the idea of self – sabotage.

As a Christian, this idea takes on a whole new dimension.

Not only do we as humans have a tendency towards negative self talk, but we many times, have Satan jumping on the bandwagon or even leading the way.  It is disconcerting in any scenario, but in thinking about it, I see a couple of different ways that we are impacted by our negative self-talk which can result in self-sabotaging behaviors.

When Things Aren't Going Well

"Kick me while I am down" comes to mind when things are not going well, and new issues, and problems seem to occur.  Especially in business.  If we have a bad month or lose a big sale, we begin to wonder what we did to cause it.  Should I even be in this business?  What was I thinking?  We begin to have tapes play in our head that effect our mood and our decision-making.  Before we know it, one small setback turns into giving up, changing directions yet again, or maybe just into apathy which becomes a self-fulfilling prophesy.

continue reading