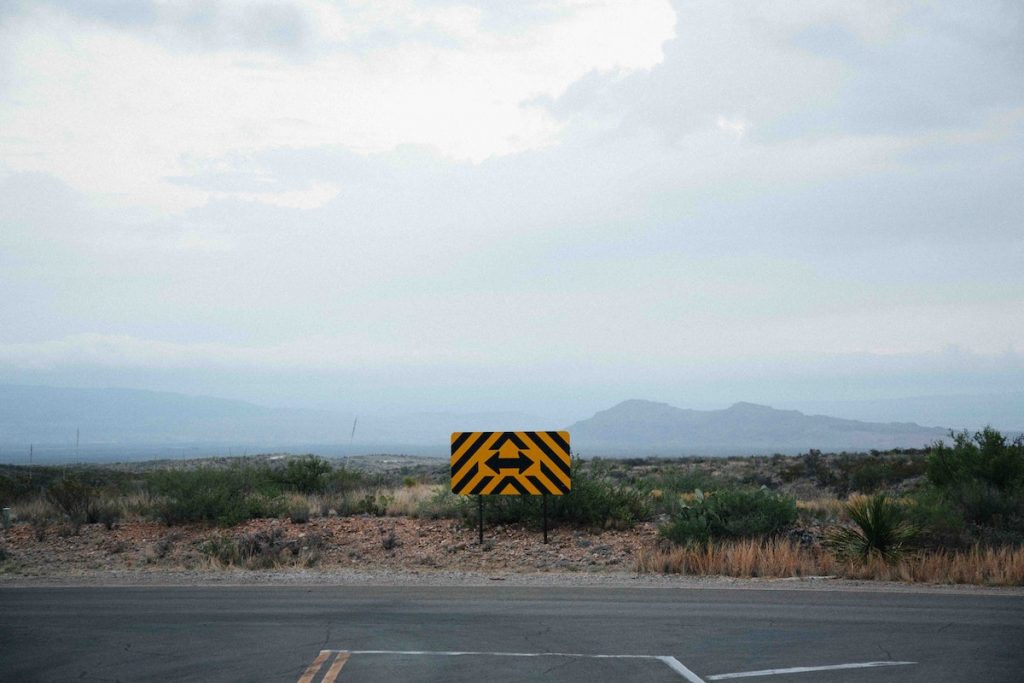 Stress and Decision Making Ability
Work has been crazy, the kids are a mess, and I only slept 4 hours last night. I just dropped them off at pre-school and am late for my first meeting. The stress is palpable. My heart is racing and I swear I can't think. I feel like an 80 year old losing my concentration. I need to decide if I am going to go on the girls trip to the beach next month. My college friends are all meeting up. I can't decide. The simplest things get me stuck. My friend found a great house right on the water. My husband says he can watch the kids. What is my problem? Why can't I make the easiest decisions?
Janet is stressed. So much is whirling around in her head, she is afraid to leave and go on the short trip because she is sure that her carefully choreographed spinning plates will crash to the floor if she stops twirling even for a moment.
Sometimes stress and a lack of decision making ability keeps us in such a chaotic cycle that we can't make any change for fear of finally losing the thread of perseverance that has kept life moving forward.
Is it the stress causing the indecision?
I have to make a thousand decisions a day. I run my own business. I am the executor on my Dad's estate. And somehow, I have ended up on multiple boards and committees. I love my work. I love my family. And I even love serving. I don't begrudge any of it.
But….literally just today, I had ten issues thrown at me.
Should we rent out the extra space in the office or are we going to grow and need it?
Should we sell Dad's investments and split them or should we just keep them and split off the stocks and bonds?
Should we email the quote ahead of our presentation or wait until after the sales pitch?
Can Cindy change her hours to come in 30 minutes early and leave 30 minutes early?
Dad, can I sign up for the off season soccer team?
Honey, do you want breaded chicken or grilled for dinner tonight?
That was the last straw. I literally blew up at my wife over breaded or grilled. I can't make the simplest decision. It feels like every area of life is waiting on me for a decision to do anything.
Michael is stressed. With no systems in place and everyone depending on him, nothing happens without his go ahead. Not only is it frustrating for him to have to make a million decisions, everyone is always frustrated with him because he is putting them all off.
Are all the decisions causing the stress?
Life moves, and often it moves fast. Whether we make a decision or not, life keeps moving forward. Actually, many times the indecision is a decision by default.
Janet's friends finally gave up and told her they had someone else to come and help cover the costs. They needed to book the house or they would lose it.
Cindy needed to change her hours for her family. She needed to be able to be home when her kids got off the bus. She found another job and resigned.
Indecision can create more stress and tax decision making ability even more in the long run. Indecision not only affects others it also wears us down.
I know I have literally shopped online to find the best price for something that may only cost $50. I will spend hours comparing and making sure the item I choose is as good as the one for $5 more. By the time I decide and purchase, the time I burned and the frustration over the process costs infinitely more than the extra $5.
How do we get off the indecision gerbil wheel and move on with our lives?
Here are some suggestions:
5 Steps for Handling Stress and Improving Decision Making Ability
1. Prioritize
All decisions are not created equal. Those decisions that have minimal consequences just decide or let the person posing the options decide. If what is for dinner is the straw that broke the camel's back, just flip a coin. There really isn't a big consequence and we have to be able to assess the consequence of a decision in order to prioritize it.
That is why it is better to find some quiet time and develop a prioritization scale when you are not in a super stressed state, so when they happen, it is easier to make a call.
2. Get Information
Data provides objectivity when our anxiety is driving emotional decision-making. If Michael had all of the information regarding the office space decision pulled together, he could make an easier decision.
What are the rental rates for the space?
How often are we adding new people to support our growth?
Do we have someone interested in the space?
Will we have to modify it in any way?
Michael could more easily make a decision if someone came to him and said, Michael, I have a two man accounting firm who would love to rent your extra space for 6 months while their building is being renovated. They don't see many clients and we won't have to change the space. We will still have 2 more offices available to grow ourselves and they are offering to pay $1,500 a month. That is a no brainer. Let's do it.
3. Delegate Decision Making
Pass on decision-making authority when possible. Even with family. If my husband knows I won't complain if he picks the flowers in the garden or if he decides whether we are going to have friends over, he would do it in a heart beat. But if he is going to get grief over it, he waits on me.
Actually, in our household my husband tells people I am the social coordinator since I will be stressed if I need down time and he commits.
Even our kids can make decisions if they know the ground rules. No spending the night out on week nights. Homework first before phone or hanging out with friends.
4. Create Your Own Ground Rules
Remember when Steve Jobs started buying multiples of the same outfit to wear everyday so he didn't have to make a decision on what to wear each day? He believed that we need to eliminate as many decisions as possible in order to have the brain power for the important ones.
If you decide in advance on many day to day decisions, like a meal plan for the week or kids only participate in one activity at a time and summers are off, when the opportunities or options come available, it is easier to pass or delegate when the time comes.
5. Eliminate Stress From Your Life
Assuming some of the indecision is predicated by the ever present stress, you have to focus on the core issue. You may need to make some changes to slow your life down in order to regain clarity. I was always stressed when I had a big job in the corporate world. Literally, my jaw felt like it was always about to lock up.
I had to change my life to eliminate the stress. I quit the business world, went home to take care of my kids, and embarked on graduate school in counseling so I could change careers and create my own schedule.
Yes, that took some major decisions, but the process eliminated a million other decisions once decided.
Stress is a chronic issue in health care today. Indecision is only one of the symptoms. It also is the cause of poor eating and sleeping. It can cause heart issues, thyroid issues, and other mental health issues. The list is long.
Start today on reducing the indecision, and eliminating decisions as one of your stressors, but don't stop there. Keep working towards less stress in your life because even though indecision and too many decisions can cause stress; high stress almost always leads to indecision.