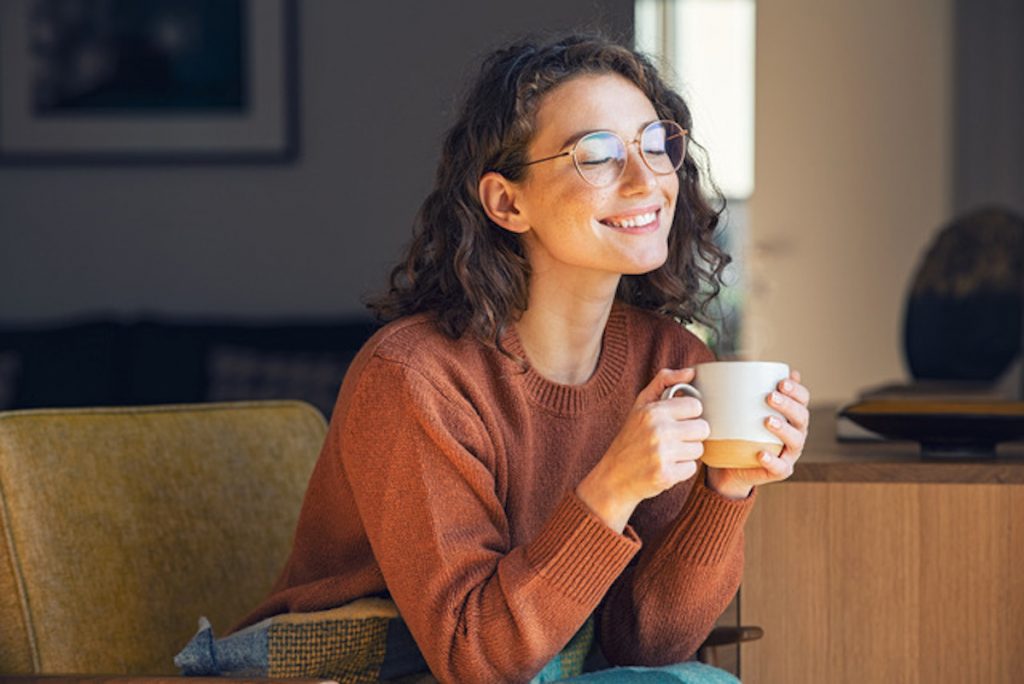 "I'm opting out of needing to be extraordinary."
I read this quote from Lisa Olivera and felt a multitude of feelings simultaneously.
Hesitation – because what would it say about me if I'm not excellent?
Resistance – because this goal (dare I say idol) of creating something special with my life has run the show for as long as I can remember.
Confusion – because if I'm not extraordinary then what am I? Normal?
Relief – because not having to be extraordinary sounds like it might just provide the rest that I need (and maybe even want).
Hope – because if I can just be me without the pressure of extraordinary then maybe there is a possibility for a different kind of life where I am seen, known and at rest in who I am today.
"The notion of extraordinary is feeling less and less appealing, and the belief we have to be extraordinary in order to be deserving or having a rich life is feeling less and less true." – Lisa Olivera
I have a sense that culturally this pressure to be something special or spectacular has grown to become pervasive, yet so commonplace that it's subtle. Social media alone encourages a curated portrait of your life, as well as an accessible medium for comparison to others' curated lives. Technology has made it possible for us to do more, better, faster. There's also new ways to measure and report on our personal efficiencies and deficits. We're more "connected" with more to do, be and attend on our calendars. Our devices have created an expectation of on-demand accessibility and availability. And we balance all of these things without thinking or noticing, because it's just so normal now. None of this is bad. In fact, many arguments can be made for why these things are actually beneficial.
But perhaps at a cost?
What does needing to be extraordinary do to us as people?
I'll be honest – I don't have answers here. I don't have any evidence-based research. No facts, figures or data. Just an invitation.
For those who are wondering and tired like I am: 
Is there a different way to live? To become aware of the pressures to be extraordinary and lay them down? To have a meaningful, fulfilling and yet normal life?
I have a hunch – that many of the things we are hoping for out of our lives may be found another way.
That simplifying may be the way forward to contentment and fulfillment.
My experience lately is making me wonder if this drive to be extraordinary, special, important, excellent, set apart – has actually made me more stressed, competitive, tired, burnt out, insecure, and discontent.
I want to create more space for:
Being present, rather than busy.
Experiencing what's around me, rather than distraction.
Paying close attention, rather than moving on.
Getting in my body, rather than disconnection from myself.
Resting and peace, rather than hurried and tired.
Relationships, rather than more production.
Normal, simple, ordinary life.
And I'm curious if this will end up providing the kind of extraordinary life I've been hoping for all along. Built of things that last, not fade away.
I hope you'll take inventory of the ways you strive for extraordinary and ordinary in your world. And take the time to pay attention to what serves you best.
"Do not ask your children
to strive for extraordinary lives.
Such striving may seem admirable,
but it is the way of foolishness.
Help them instead to find the wonder
and the marvel of an ordinary life.
Show them the joy of tasting
tomatoes, apples and pears.
Show them how to cry
when pets and people die.
Show them the infinite pleasure
in the touch of a hand.
And make the ordinary come alive for them.
The extraordinary will take care of itself."
― William Martin