I have always contended that if we could fully put our trust in God we would no longer have a need for counselors.  Just like everything in our pursuit of being more like Christ we get closer, but doesn't it seem like the prize is just a tad out of reach?  Okay on some days it is just a dot in the horizon.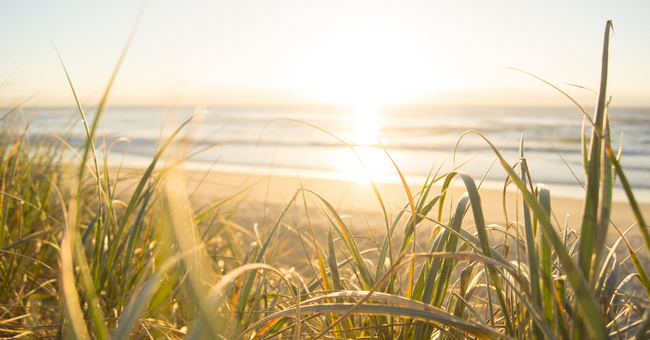 But on others I feel God's presence.  I already know in my head that He is the Creator of the World.  He is love.  He is wisdom.  In my head trust makes all of the sense in the world.  On some days I feel in my heart the release of all of  my worries and hurts to the God who created me and loves me.  On other days the world, people, myself just do not make any sense to me.
I pray for God to explain to  me why…to show me what to do…to guide me on where to go next.  Trust is such a strong word.  It seems like it would be a consistent factor in your life once you gain it.  But in my experience it ebbs and flows.  My trust for God may look more like a roller coaster with sudden drops and slow ascents.
Yet it is my most earnest belief that trusting God is the truest form of faith, transformation, and worship.  I read a story once about Mother Teresa that you have probably heard me try to repeat if you have known me for very long at all.  I was re-reading Brennan Mannings' book Ruthless Trust (a favorite of mine) and it is here that I read the story.  Books have been written about trust and I specifically recommend this book by Manning.  But here I just want to share the story in Mannings' words from an excerpt in his book:

When the brilliant ethicist John Kavanaugh went to work for three months at "the house of the dying" in Calcutta, he was seeking a clear answer as to how best to spend the rest of his life.  On the first morning there he met Mother Teresa.  She asked, "And what can I do for you?" Kavanaugh asked her to pray for him.
"What do you want me to pray for?" she asked.  He voiced the request that he had borne thousands of miles from the United States: "Pray that I have clarity."
She said firmly, "No, I will not do that."    When he asked her why, she said, "Clarity is the last thing you are clinging to and must let go of."  When Kavanaugh commented that she always seemed to have the clarity he longed for, she laughed and said, "I have never had clarity; what I have always had is trust.  So I will pray that you trust God."
I love that story because I see myself as THE CLINGER.  I have prayed for CLARITY so many times I have lost count.  I have written blog posts about needing the flashing sign.  And although it gives me comfort to pray for clarity and I really do want it, I know that on these occasions I need to re-set my priorities and pray for trust.
It is one of the most precious treasures in our existence and if I could bottle up trust and gift it to people that would be my new calling.  Since I haven't figured out how to manufacture trust I am relegated to praying for trust for many, many people including myself, and to recommending Brennan Manning's book Ruthless Trust.  I believe he understands and provides insights that will at a minimum have every reader redirecting their personal prayers to trusting God.
I would love to hear you thoughts on "trust".  Please share with us in the comments!