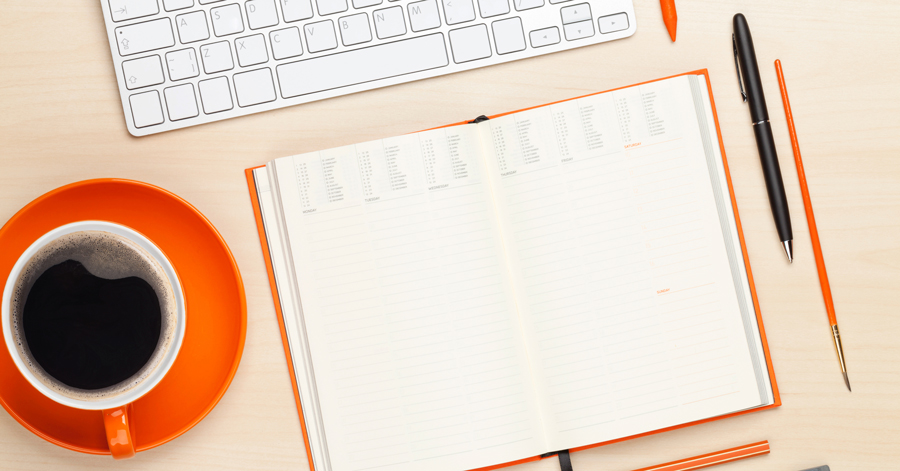 Seek God's path for your career. It's perfect! Career by Design is a two phase career counseling program to help you find your ideal career.
Phase I focuses on finding your calling. A career is just a progression of jobs – a calling is the career that was meant especially for you.  Our goal in career coaching is to use tools (i.e. career assessment test) and resources to help you to find that calling.
Phase II is where we develop a plan for you to launch your new calling. You now know what you want to do. Where and for whom will you do it? How do you find the right job, opportunity, or project to fill this call.
Career Coaching Phase I
A two month career coaching program that includes 6 coaching sessions, a Career by Design Workbook, and other resources that are chosen based on your specific path. We will use a career assessment test to provide insight into careers that match your personality, interests, and values and utilize your experience and spiritual gifts in our exploration. During this process we will be developing a framework for you to rank and assess multiple career options. Our research process will provide you with how to learn all of the important aspects about the careers you are interested in. We believe with the proper information about careers, enhanced knowledge about yourself, you will be able to make a long-term satisfying career match.
Career Coaching Phase II
A month program that will help you bring your chosen career into reality. Whether that is finding a job, entering a training program or launching your own business, in phase II we will assist you in developing a detailed action plan. This could include helping to development a great resume that shows your transferable skills to a new industry to creating a business plan for your new solo career. Since the scope of this phase is so diverse, depending on the outcome of phase I, this program is offered month by month and will continue as long as necessary. However, once phase I is complete, an estimate of phase II can be provided. This program includes three one-on-one coaching sessions per month, work by phone and email in-between, and additional resources chosen based upon the path.
College Compass Workshops and Individual Sessions
This program is similar to the Career by Design program, however, focuses on helping high school and college students choose a college major.
Call Us For More Information On Career Counseling and Coaching
If these programs do not fit you specific needs, we also offer career coaching on a session by session basis. Please call Sue Miley and she can discuss options that will meet your specific situation. (225) 341-4147 . Crossroads Professional Coaching is a Baton Rouge Christian Coaching and Counseling Center.