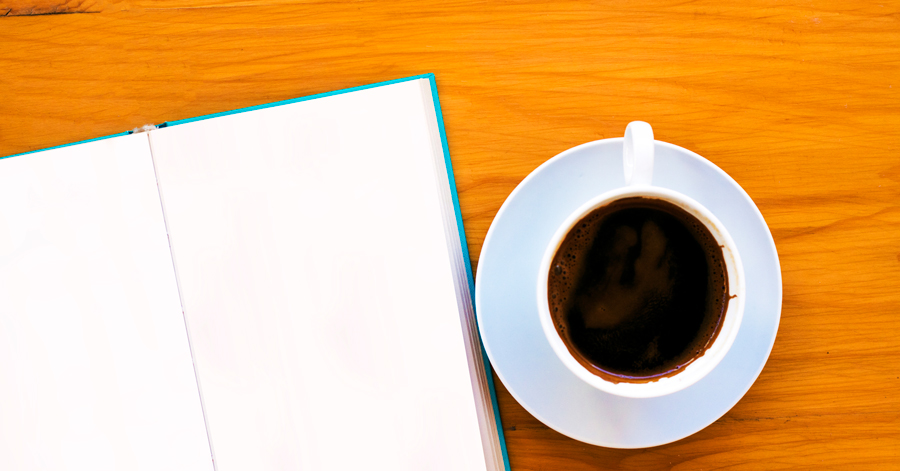 Life by Design is a 5 part coaching program that excavates the real you, and aligned with God's will for your life, re-establishes the plans God has for you. In concert with the God who created you we will map out the journey to re-align your life to your God given dreams.
Jesus says He came to give us new life. The promises of God fall short when we look around at our world and wonder how we came to be at this place in this time…
I used to be full of curiosity and vigor for life, now it is sometimes difficult to drag myself out of bed.
It used to bother me that my boss would expect me to stay late, even on Fridays, now everyday seems the same.
I used to plan all of the trips we would go on one day, but one day has never come.
I used to have great dreams of how my life would be, but those dreams are gathering dust on the shelf.
For some of us, the realities of life took over and we look around us a decade or two later and wonder how we got here. This isn't the way it supposed to be!
And you are right! This isn't the way it is supposed to be!
The 5 Part Program
God created you with your personality, gifts and talents. He wants us to have the desires of our hearts. As a matter of fact, He is the one who gave us our dreams to begin with!
Part 1: Who Am I – The first part of creating your Life by Design is to excavate the real you. The You that God created you to be. We will look at timelines, take personality assessments, evaluate your relationships and delve into knowing and understanding God's will.
Part 2: According to Values – Secondly, we will discuss values…..what they are….how they impact our life. We will complete a values assessment and define your values and assess to what extent your life currently aligns with your values.
Part 3: God-sized Dreams – the third part of the course focuses on your dreams! We will learn different brainstorming tools that open up your creativity and your options. No Barriers are allowed in this section. We want to dream extravagantly and see where God leads our hearts and minds.
Part 4: Overcoming Barriers, Obstacles and Roadblocks – in this section we face the dragons. We make sure we identify and confront all of the barriers, obstacles or roadblocks to you feeling that your dreams can be a reality! These barriers are part of the plan. When we try to ignore them, they creep back in and our dreams end up back on the shelf.
Part 5: Creating Your Roadmap – this last section ensures that you have a comprehensive workable plan to begin your journey to the life of your dreams, the life God has planned for us. This plan re-aligns us with Who We Are and refocuses us to live According to Our Values. We will have goals and action plans to break down barriers and to achieve the stepping stones to our dreams.
There isn't a final destination because we believe that a life with God is more about the journey than the destination. We are not waiting for heaven to begin eternity, God wants to be with us here and now. He is with us on the journey and our journey leads into eternity!
Begin with us today!
Individual Life by Design program – is a 10 week course working one on one with your personal life coach! The sessions are designed to inspire, administer assessments, teach, and most importantly to discuss you and your life. This program can be administered in person, over the phone, or through Skype. It is not a home study – you will still have the same sessions each week. Price includes all assessments, materials, and extensive workbook.
Price: $2,000.00
Group Life by Design program – we can administer for groups of 4 up to 30. The format is a bit more structured with 10 weeks of 2 hour sessions which include teaching time, interactive work ie. assessments, and then group discussion. These can also occur in person or on the phone. Prices may vary depending on location and number of people. More time is provided for groups to ensure appropriate individual attention in the group setting.
Price for standard group of 4: $4,000.00 or $1,000.00/person
Home study course coming soon!!
______________________________________________________________________
Call us at (225) 341-4147 or email me at [email protected] with any questions or to discuss the possibility of doing this program with your group.