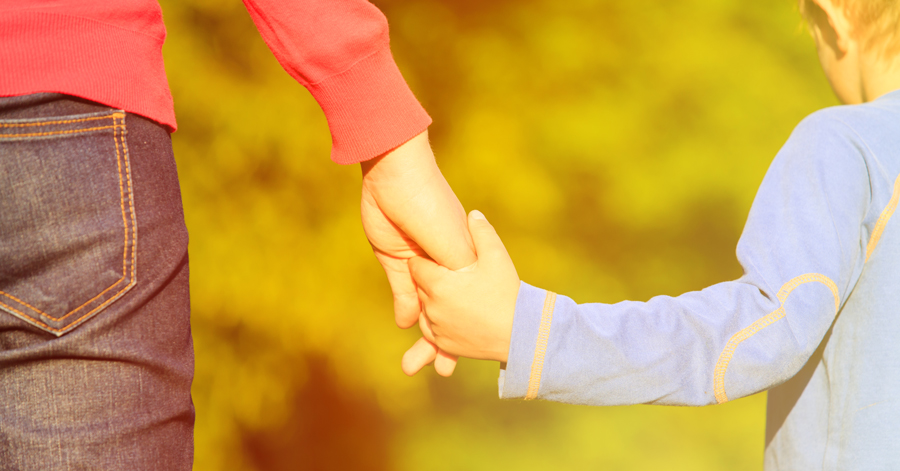 Are you looking for faith-based, family counseling in Baton Rouge? All of our family and marriage therapy counselors work from a systems approach. We can help with:
Family communication
Blended family issues
Dealing with a stressful family situations such as divorce, a death in the family, or a significant move
Domestic Violence
Parent Conflicts
Problem a child may be having such as with school, substance abuse, or disordered eating
In family counseling, we work to produce positive outcomes like:
Developing and maintaining healthy boundaries
Increased healthy family communication
Problem solving through understanding
Empathy for other family members
Reduced conflict
Marriage and Family Therapy Provides an Anchor For Our Kids
Marriage counseling may play a significant role in family counseling, as we believe that a healthy marriage provides an anchor for our kids. For especially young children, the most important relationships are with mom and dad. Kids are smart and observant.  They can easily tell when there is stress in the marriage relationship. They may not know exactly why, or the details of the conflicts, but they know something is "not right with mom and dad."
The marriage commitment provides our kids with a confidence that their parents are committed to them.  Time and time again, children struggle because they believe that somehow they did something to cause their parents' separation and divorce. "If I had only been a better kid."  "If I had only gotten better grades." "If I had only obeyed them more often."
Our children need an anchor that they can count on – no matter what life throws at them. Click here to read more about how staying married impacts your kids.