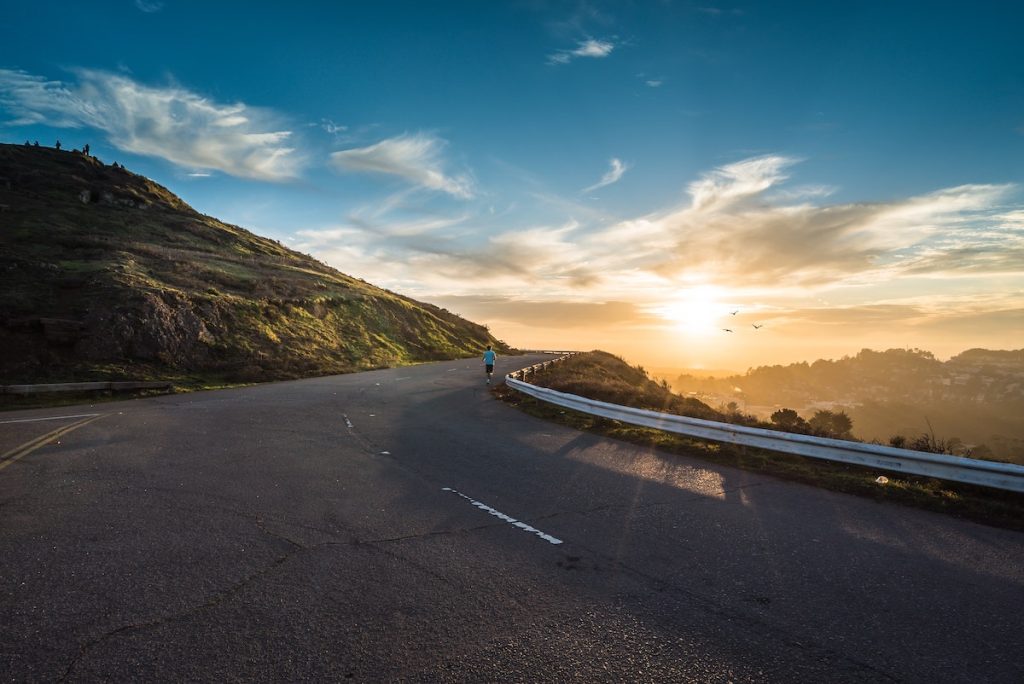 Forgiveness. We know it is something we should do, but how exactly do we do it? There are a lot of misconceptions about forgiveness that actually keep us from forgiving others. Before we consider the how, we have to be clear on what forgiveness is and isn't.
Forgiveness is not an emotion or a feeling. It is hard to forgive someone when you don't feel like doing it. If you have been wronged, it's normal to be angry and hurt, and feel any number of things about the injury and the person who hurt you. Instead, forgiveness is a choice, a judicial act, a virtue we choose to exercise.
We can't rush forgiveness. Sometimes people just aren't ready to consider forgiving the one who wronged them. Pushing them to hurry up and get over it is unkind and counterproductive. Rather true forgiveness is a process, something that may, in some cases, take a lifetime. Rushing to forgive or minimizing how we were wronged is really just avoidance, as is internalizing blame. Looking for ways it was our fault, even if it wasn't, is really just a way to keep control and avoid the pain of looking evil in the face. If we have some part to play in a situation, by all means we should own and repair what we have done wrong, but that is an entirely separate issue.
Forgiveness does not require the one who injured you to recognize the ways they have wronged you, and it does not depend on their being sorry and seeking your forgiveness. Sometimes we have to forgive people who are long dead or in prison or living far away. In some cases, it isn't even safe to have contact with the person who injured us.
Forgiveness is something you choose to do. It reflects your character. Forgiveness can be defined as choosing to let someone off the hook, whether they deserve it or not. Forgiveness is not a tool for manipulating the injurer into remorse, so be careful of hidden agendas. The person who injured you may never be sorry or willing to change. 
Endless venting and ruminating make it harder to forgive. However, it is important to understand exactly what we are forgiving – i.e., what was lost or damaged. This is not as easy as it may first appear. Often we need to process out loud with someone who understands we are trying to move past our anger and pain. Genuine forgiveness requires us to define the injury, acknowledge the pain it has caused, and grieve the losses. 
Forgiveness is not the same thing as being reconciled to the one who wronged us. Some people are not and will never be safe. We don't have to trust a person to forgive them, and forgiveness does not mean we automatically trust. Trust must be earned, which takes time. The burden of restoring trust is on the one who broke it in the first place. Saying "I'm sorry" is not enough to repair broken trust.
It can be really helpful to try to understand the context around the injury. For example, what would make someone do what they did? Digging into that, if we choose to do so, helps us not take the injury so personally. We might even find some compassion for the one who wronged us, but this is never about excusing the person.
Forgiveness is hard, so why should we forgive? In my opinion it is not enough to say, "Because God commands it!" Rather, we would benefit from looking at why God thinks forgiveness is so important. Bitterness affects our spiritual, mental, and physical health.
We can ruin our lives by perseverating on how we were wronged. It can become an obsessive focus and a heavy burden for both us and those around us. We can't change the past; we can only make decisions about who we want to be and how we want to live our lives moving forward. 
The Path to Forgiveness: 
Acknowledge the injury and pain, rather than minimizing or internalizing or rushing through the process. ->
Grieve what was broken or lost, which may take the support of a wise friend, spiritual leader, or therapist. ->
Consider the cost of not forgiving. Forgiveness is really something we do for ourselves. It helps us take back our lives rather than letting someone or something in our past control us. ->
Consider the context of the injury. Ask God to give you fresh insight into both the injury and the one who hurt you. ->
Decide if you want to and are ready to forgive. Recognizing forgiveness is a choice, not an emotion. It is a virtue you can choose to exercise. Remember forgiveness is not the same thing as reconciliation or trust. ->
Let go of defining your life by your injury. When you are tempted to pick up the bitterness again, remember the commitment you made to forgive. Ask God for help. Forgiveness can help us heal from the past and find happiness again.