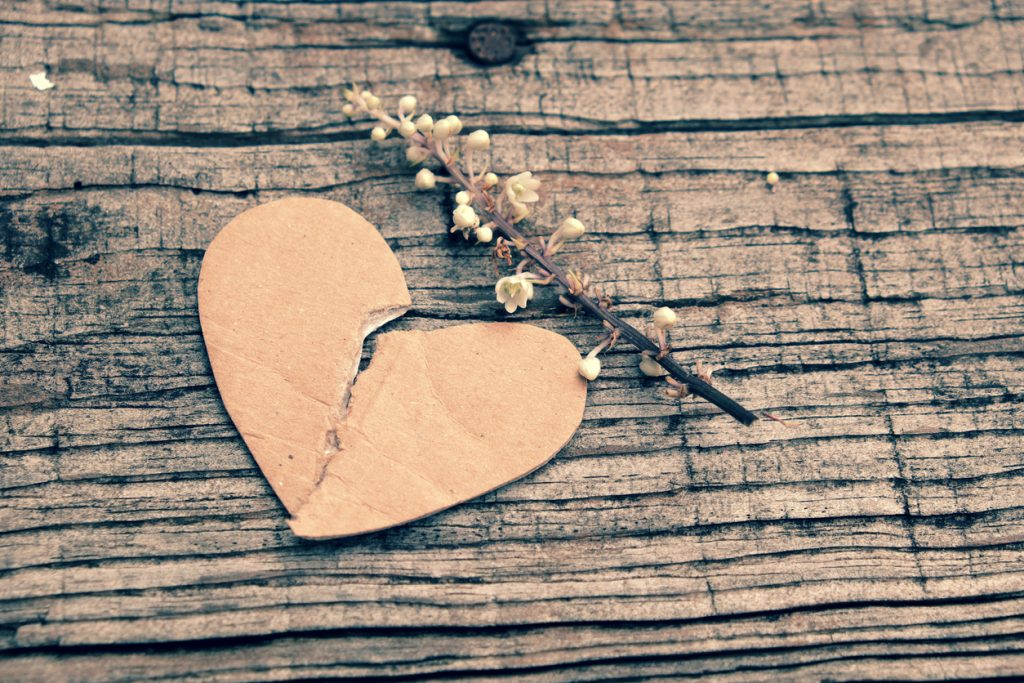 "You can't talk yourself out of problems you behave yourself into." Exactly. I read this quote out of Stephen Covey's book, Seven Habits of Effective People where he describes his concept of an emotional bank account.
It stood out to me because I have had to explain this to so many couples, partners, and families, so many times.
I have seen this circumstance most often with marriage counseling clients.  After years of problems, apologies, and promises to do better, couples will come to a marriage counselor and hope that a session or two of commitments will change things.
As much as I wish this were true, it doesn't work this way.
By the time a couple comes to marriage counseling, most issues are repetitive. Patterns have evolved, and just talking about them isn't enough to trust that things will change.
The really serious issues like infidelity, betrayal, and abuse may not have happened frequently, but due to the crisis that is created, it takes significantly more time to re-build trust than just a promise.
Trust That Is Broken Is Not Easily Restored
Trust is the key here.  When trust is broken, the hurt party not only wants to hear that their spouse is willing to change, and committed to change through conversations, they also want to see and experience the change. In most cases, it takes a long period of change before the injured party believes the change will stick.
Why Is This So Important To Understand?
It is extremely important to understand that if you have hurt someone by your actions, in any relationship, but especially the intimacy of marriage, that it takes longer to change someone's perception that to actually change in reality. This is because the hurt person has to see the changed actions for a sustained period of time before they can trust it.
If you are the spouse that hurt or betrayed the other, this is really important for you to understand, and not give up.
Very, very often, even in cases of infidelity, the unfaithful partner will say things like:
I apologized what else can I do?
I promised it will never happen again, they just don't believe me.
It has been 2 weeks already. How long am I going to be punished?
Two weeks isn't a long time for a person who has been cheated on to:
Get their head around what has happened.
Grieve the relationship they thought they had.
Forgive.
Start doing life with their spouse again.
Trust.
And trust is the most difficult.  You can make a decision to act trustworthy, but to trust is innate, and in some ways, subconscious.  I am trying to trust the person, I just don't.  It sneaks up on you in the form of fear, insecurity, paranoia, and anger.
How To Re-gain Trust
It is difficult to regain trust, but not impossible. Some tips to regaining trust if you have truly "behaved untrustworthily":
Yes, have the conversation, apologize, and commit to the relationship and making things right. This is just the beginning though.
Based upon the situation, find out from your spouse what they need to begin to heal and forgive.
Agree to actions that your spouse needs from you in order to build back trust. These may be forever actions; but are almost always more than a couple of weeks.
Check in with your spouse regularly to see how they are doing. Ask them if you are keeping your commitments to them. Re-assure them of your commitment to continue and to gain back their trust.
Keep doing it until the fear and anger subside.
What If My Spouse Is Paranoid?
You may have little patience with your spouse's healing. Like I mentioned, two weeks is not enough time to get over serious betrayal. But everyone is different, and for some, it could be months or years. Part of this is the consequence of your actions. However, if you truly want to repair your marriage, being patient will exponentially help the process.
How Does Counseling Help?
Counseling can really help too. A counselor can provide an objective view of the actions that are taking place. They can help the hurt spouse see the progress and commitment. They can also remind you to be patient and understand how the past actions did create the situation. You may not want to remember this, but it will help you to see things through your spouse's eyes, and stay committed to the work going forward.
Stephen Covey explains in his book that we all have an emotional bank account. When someone we love, acts in a way that hurts us, they are making a huge withdrawal from the emotional bank account. It takes many more actions that are considered deposits, to gain back a positive balance in the emotional bank account.
Whether in your marriage or any relationship, maintaining integrity, making deposits, and keeping commitments are the key to a long-term healthy relationship.
We all make mistakes.  We just can't expect to wipe away our actions with a few words.