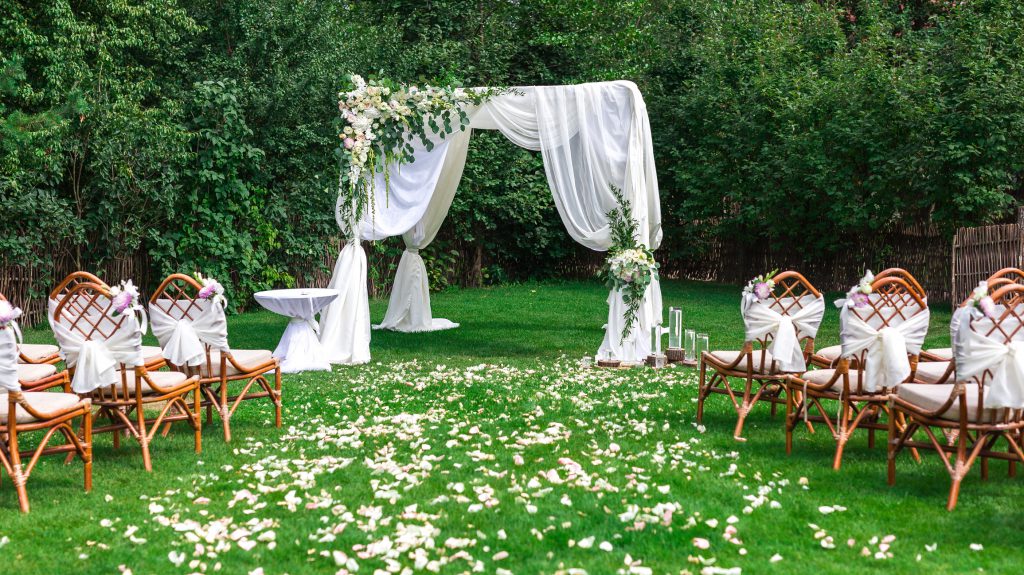 The Advice We Don't Think We Need Before Marriage
A number of years ago, my wife and I were leading a "Pre-Marital" class in which we were providing great information about the joys and challenges that many young couples face during their first months and years of marriage.
At the end of the last session, I suggested to the couples that they should take everything that they had learned, all of the notes they had taken, all of the handouts that they had received… and put them in a drawer.  Because right now, they were convinced NONE of these issues would affect them.
After six months of marriage, I told them they would need to pull their notes from this drawer, and begin to address the issues that we had discussed during the class.  Only then would they begin to understand that to truly experience the intimacy of a fulfilled marriage, they would eventually want to resolve these topics that were being introduced.
Why are the First Three Years of Marriage Often a Surprise?
As we begin to feel comfortable and have a sense of "commitment" from the other person, our unattractive qualities begin to reveal themselves.  We are no longer needing to pursue our spouse.  Now an entirely new relationship must begin to develop between two individuals that are somewhat "different" than they first appeared to each other during the dating and engagement phases.
In almost every marriage ceremony, the words "till death due us part" is included – perhaps different words, but the thought is there.  NO COUPLES EVER INTEND TO SEPARATE AND DIVORCE during the marriage ceremony.  After all, they are truly "in love" and it is not even a consideration.  But often they are actually marrying a person who is different from the one they believe they are marrying.
We are Now Married, Now What?
But what if a couple has already "taken the plunge," and has now been married for several years or months.  The day-to-day stresses of "life" are beginning to reveal certain qualities of their new spouse that they might have suspected, but had discounted or ignored.  And (for some reason) our spouse is beginning to discover some of our qualities that are irritating them.
The answer is DO NOT "give up!"
It is true, that each partner is beginning to see the reality of the other person, but they have not even begun to experience the reality of a truly intimate, committed, fulfilling relationship.  As the couple begins to "work through" the irritations, they begin to learn how to honor and love each other.
In the Bible, we read the phrase, "Die to self."  Our natural inclination is to reject this.  We think we need to protect ourselves.  If we try to fulfill the other's needs and consider them first, we will certainly give up certain of our "rights" and the other person will "run over" us.
Some Ideas as a Beginning…
The person you "fell in love with" probably still has those qualities.  They are not intentionally getting up every morning trying to figure out how to irritate you or to get you angry.  Believe that your partner is a person "of good will" and not evil.  This may seem obvious, but in the heat of a conflict, sometimes we question this.
They can't read your thoughts, just as you can not read theirs.  Many disagreements and arguments can be prevented or at least shortened if each partner decides to ask what the other person is thinking.
Be purposeful.  Schedule time with each other.  Decide to talk about the "whys" of an argument rather than just trying to get through it.
We need to learn a new way of thinking.  And with this new perspective, we can begin to change our behavior patterns.
Meet with a pastor, priest, rabbi, or counselor to serve as a "third party" to help both partners as individuals and as a couple identify the true sources of their conflicts.
We need to remember that our marriage vows include a commitment… to the relationship, to each other, and to God.