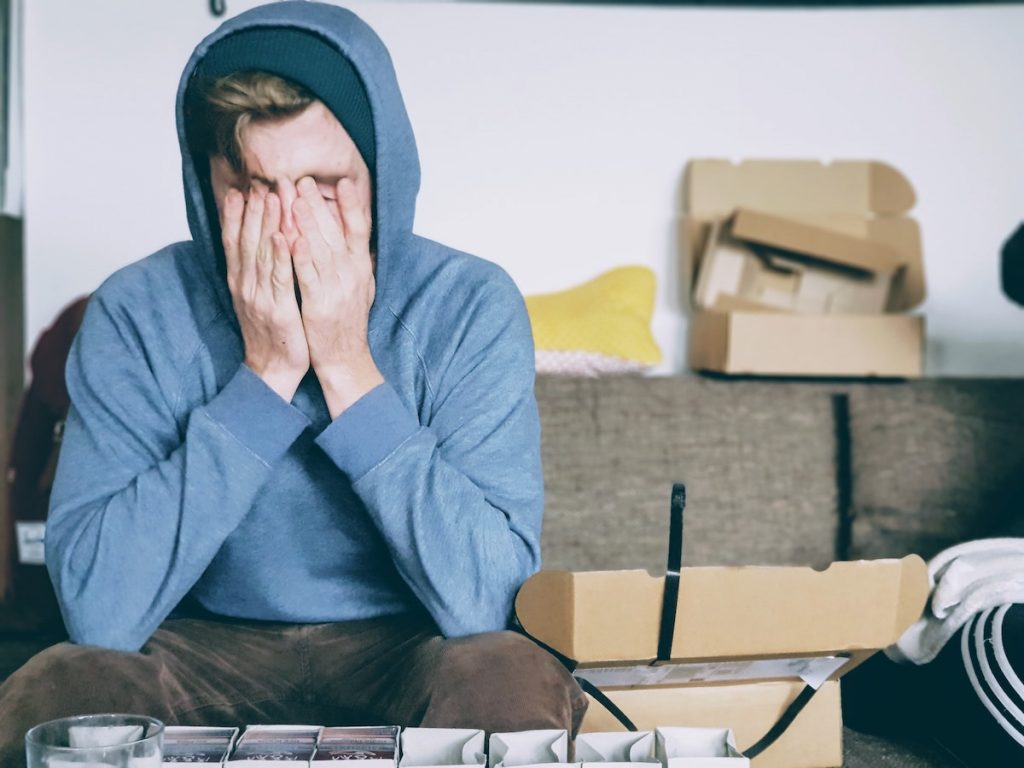 Being a parent is no easy gig. We spend the early years looking for some peace and quiet, and the latter years missing the noise. When the teen years hit we have to adjust from being the one that hung the moon to the one that's suddenly ignored. It's normal for kids to pull away as they grow up, however, we can ease this transition and still maintain a closeness that carries into adulthood. The trick is to draw your kids in so they'll see you as their go-to person and actually want to talk to you.
There are roles we play that can add or subtract to the quality of our relationship with our kids. Being a good listener is one of them. People, especially teens, will not listen if they don't first feel heard. Adults are much the same. Think of your confidants. What do you like about them? How did they earn your trust?
These are the same traits that make us the parents kids want to be around. There are some obstacles though that can trip us up. We may not be able to pinpoint all the "do's" that should be done; but it's easy to identify the "don't's". If we really want a better relationship that doesn't' scare our kids away, we need to avoid these roles.
Are You Really Listening to Your Teenager?
The Distracted
How many times have we tried to steal our kid's attention away from their phones? Probably about the same amount of times we've been distracted by our own. I've been guilty of this too. My child is trying to talk to me and my head is buried in my phone while I mutter an 'uh huh' or two. That's not active listening, and it's basically saying that we don't really care what they're talking about.
Being on the receiving end of that hurts, because like adults, kids want us to put down the phone, remote, iPad, or whatever and dial in to them. Doing so will open a line of communication that builds trust and says that we want to be, and actually are, available to them.

The Judge
Being available is the first step to opening an emotional connection with our kids, but what happens next will help keep it open. Nobody wants to share something vulnerable just to be beat down with judgment.
A big reason kids emotionally move away from parents is because we bring the heat. They lose their phone, privileges, or suffer feeling shamed or inadequate. Don't get me wrong, productive discipline is necessary in parenting, but be careful about the words you use. Critical words leave long-lasting impacts.
Kids will grow up anxious and unsure of themselves if continually met with criticism. Seeking understanding first and helping our kids think through their problems will yield greater benefits than short-term punishment.

The Invalidator
Nothing shuts an emotional door faster than being invalidated. "That's ridiculous", "get over it", "that makes no sense", "what do you have to be depressed about, you have a good life" are said more times than we may realize. Having their feelings blown off makes our kids doubt themselves and resent us.
Worse, it also encourages them to entrench in to emotions that may have otherwise been fleeting. Teens are full of emotions that need help processing. Validation doesn't give them a free pass to freak out; it gives them empathy to diffuse their feelings so that logic can come in.

The Fixer
Parents who are quick to solve the problem, take over their kids' tasks, and shelter their child from any discomfort is a Fixer. We're parents, of course we want to make things better for our children; however, our good intentions can actually make things worse. In our need to rescue we're making our kids emotionally dependent people who don't know how to fix anything on their own. This can breed anxiety.
Kids need our help, but they also need a chance to take lead on working their problems. They need space to process out loud before being told what to do; otherwise they'll shut down and stop listening.
We're more likely to build connection and keep these channels open by being a sounding board instead of an expert.
I think most parents have played these roles at some point; I know I have. I've listened to many young clients tell me how these behaviors have pushed them away from the people they love the most. Our ability to either engage or alienate our kids contributes to their perception of self-worth, and trust in us. It's not too late to learn new patterns and become the parents we've always wanted to be. Crossroads counselors are here to help walk that road. We can be reached at (225) 341-4147.