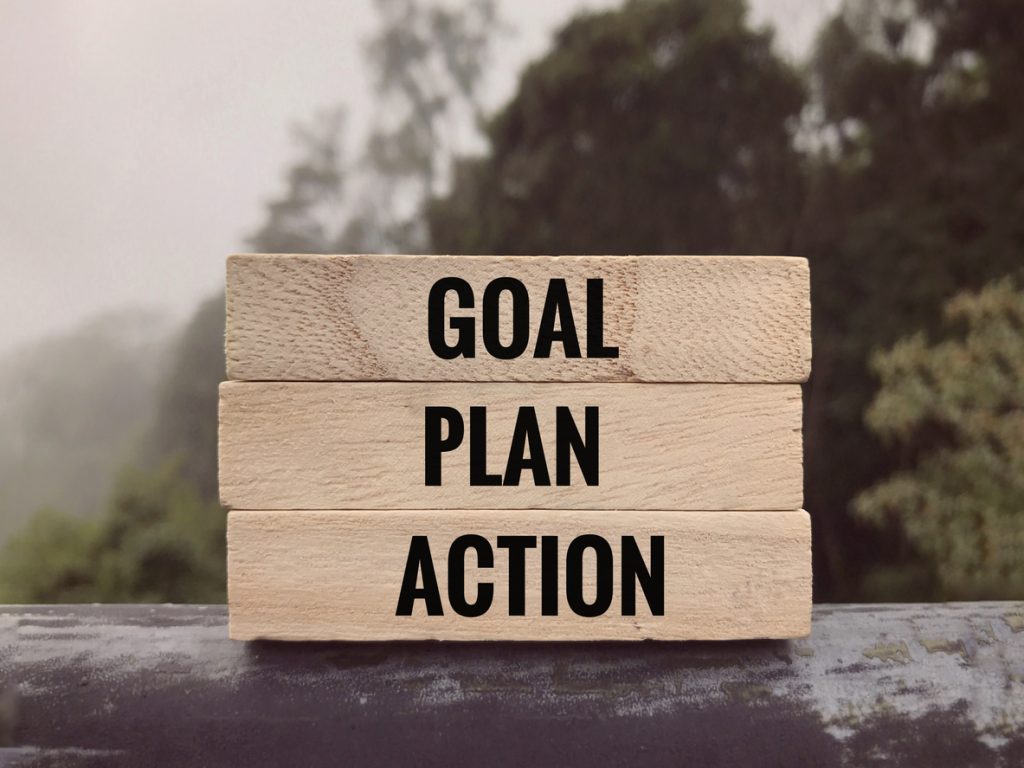 The beginning of the school year is exciting and full of possibilities. Before you dive into your schoolwork, take a step back and look at the big picture. Do you have what it takes to succeed in this world? Maybe you have asked that question. We knew what we had to do to get through high school, but what does it take to succeed in the rest of life?
My experience as a career counselor has taught me a few interesting things. The smartest kids, the ones with 4.0 GPAs and high ACT scores, are not necessarily the ones who will succeed at university OR in life.
What I noticed was that students who manage their time, set goals, and take action to meet those goals, work first and play later are the ones who succeed. That made me think; maybe we need to spend more time spelling out the skills everyone needs to succeed. To that end, I have created a "report card for life". Check it out. But before you do, let me explain a bit more about each skill.
Intelligence
It helps to be smart. But intelligence is not everything. People with average IQs outperform those with high IQs 70 % of the time, according to the authors of Emotional Intelligence 2.0. We know that "emotional intelligence" is important to succeed. Emotional Intelligence is the ability to pay attention to your own and others' feelings and use this information to make appropriate and effective decisions. Emotional intelligence is defined by these four things:
Self-awareness: Do we know how others experience us? One of many things therapists do to help their clients is giving them honest feedback about how they come across. Am I aware of my strengths and weaknesses? Do I know the things that trigger me emotionally?
Awareness of others: Am I aware of the feelings of others? Do I understand how to talk to and motivate others? Or do I plow through various situations like a bull in a china shop? Knowing how to read and understand people helps us make better connections and decisions.
Managing my Emotions: There is a balance between stoically stuffing our emotions and living life like a roller coaster. Do I even recognize what I am feeling? Do I know what to do with my emotions? A lot of work in therapy is about learning to manage our emotions in such a way that they do not rule our lives.
Relationship Skills: This category is very broad. Can I empathize? Can I admit when I am wrong and sincerely apologize? Do I know how to make conversation? Or ask for what I want and need? Am I willing to let others influence me in a healthy way? Or do I accept poor treatment and invite unhealthy people into my life?
Grit
This is a key ingredient to success. Having passion, persevering through the rough patches, and taking a long-range view of life define grit. When hard things come along, do I just throw up my hands and give up? Or do I try to solve the problem? Do I accept that life/work/relationships are not always enjoyable? Or do I feel entitled to a pain-free life?
Work Ethic/Ability to Delay Gratification: Over 50 years ago, a psychologist from Stanford University did a series of studies on self-control or delayed gratification. This test became famous as the "marshmallow test". Young children were offered small treats, including marshmallows, and were essentially told they could have one treat NOW, or, if they waited till the researcher returned to the room a few minutes later, they could have TWO treats. Preschoolers with good self-control were able to forgo the immediate pleasure of a treat for a greater reward in the future.
A simple test, profound results. A follow-up study of 59 of these preschoolers, about 40 years later, showed their self-control strength remained largely the same. Children who could not wait for the better reward all those decades earlier performed poorly on tasks demonstrating self-control in adults. Researchers found that children who were able to delay gratification tended to have better educational achievements, better SAT scores, less substance abuse, and even better BMI.
Time Management
Do I know how to set priorities? Am I able to tell the difference between what is truly important versus what demands my immediate attention and merely feels important? Social media comes to mind here. It is a lot more fun to see what everyone is up to than finish my work! That constantly beeping cell phone sure feels like a priority! Can I stay on task, working toward realistic goals, or do I frequently get caught up in other people's drama? Maybe I am one of those people who cannot say no to anyone, including myself. You can easily see how this relates to the ability to delay gratification. Procrastination is a problem for most of us at times, but does it characterize my life?
Stephen Covey, in his bestseller, 7 Habits of Highly Effective People, says successful people know how to put first things first.
How would you grade yourself in these different areas? If you are not happy with your grade, what are you willing to do to improve? If you are overwhelmed with this list, working with a therapist may be a great place to start!
Report Card for Life