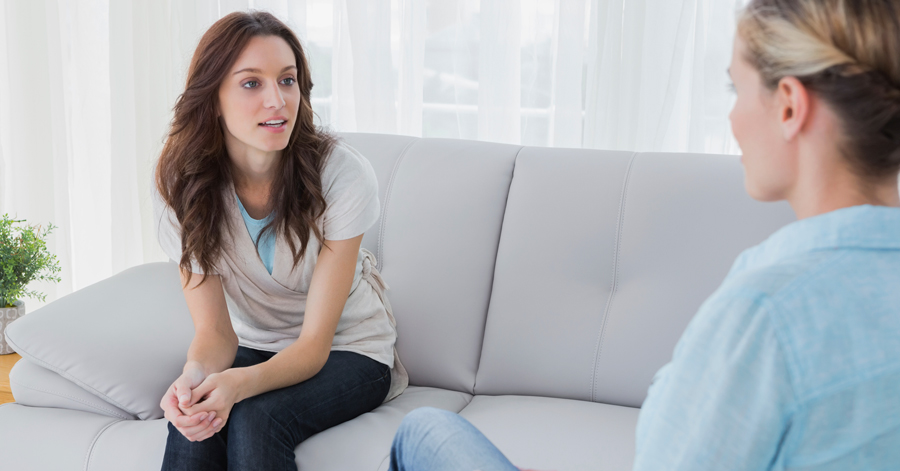 We offer individual counseling for adults, teens and children in Baton Rouge, Prairieville, and the surrounding areas.  When things are not going well in life it is helpful to get an objective person to work through issues and circumstances. We all go through times that are difficult. Sometimes it is very clear what the issue or problem is that we may be dealing with. Many times it is a myriad of things that make it difficult to put your finger on. We spend a lot of emotional energy and time trying to fix symptoms or control them, rather than focusing on the core issue.
At Crossroads, we have professional counselors who can help you sort through your situation and feelings to discover the core issues, develop goals, and work through plans to bring healing and health to our clients emotionally, relationally, and spiritually.
We meet you where you are and walk with you through your situation to find healing and resolution.
We offer individual counseling in a wide array of areas such as:
depression – clinical depression, bipolar disorder, and/or situational depression due to a life event.
anxiety – generalized anxiety, stress, and overwhelm.
trauma – we have counselors trained in trauma; we also offer EMDR.
post traumatic stress – a condition that's triggered by a terrifying event — either experiencing it or witnessing it
anger management – learn to recognize signs that you're becoming angry, and take action to calm down
grief  – deep sorrow, especially that caused by someone's death.
adult ADD – understand the challenges, learn to compensate for areas of weakness, and start taking advantage of your strengths.
women's issues – issues and challenges unique to womanhood
men's issues – issues and challenges unique to manhood
career issues – navigating a problem at work, finding job satisfaction, or finding a calling.  Also see our Career by Design program.
spiritual direction – we believe in the power of prayer and will seek God with you as you ask Him for direction in your life.
We have four (4) counselors who offer individual counseling.  Finding a counselor with whom you can connect and build trust with is extremely important to the therapeutic process.  See our  counselor bios for more information.  All of our counselors are Christian Counselors.
Contact us to set up an appointment by calling 225-341-4147 or filling out our contact form.
SaveSave
SaveSave
SaveSave
SaveSave
SaveSave