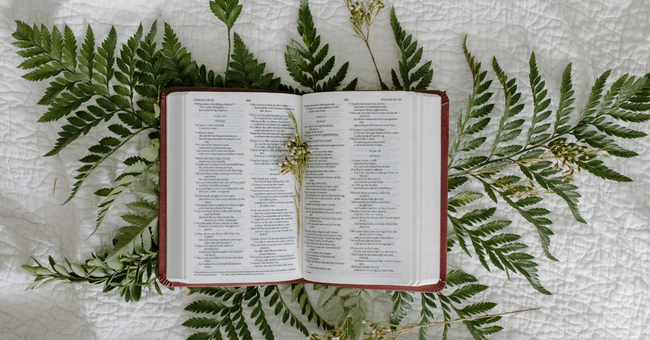 We were made in God's image right?  So it is only natural that we want to be loved.  God wants to be loved.
At least that is my conclusion based on all the promises to those who love Him.
I always quote the verse from Romans 8:28:
And we know that in all things God works for the good of those who love him, who have been called according to his purpose.
To me this is a promise that I can trust Him.  Even if things aren't going the way I want or have planned, He will turn it into some kind of good.
In further study, there are more references to promises for the people who love Him.
God is preparing things we cannot even imagine for those who love Him.
However, as it is written: 

"What no eye has seen, 

what no ear has heard, 

and what no human mind has conceived"— 

the things God has prepared for those who love him—

 1 Corinthians 2:9
God promises His amazing grace to all who love Him.
Grace to all who love our Lord Jesus Christ with an undying love.

Ephesian 6:24
The crown of life awaits those who love Him.
Blessed is the one who perseveres under trial because, having stood the test, that person will receive the crown of life that the Lord has promised to those who love him.

James 1:12
Strong faith and the Kingdom of God is promised for those who love Him.
Listen, my dear brothers and sisters: Has not God chosen those who are poor in the eyes of the world to be rich in faith and to inherit the kingdom he promised those who love him.

1 Corinthians 2:9
And then doesn't Paul confirm for us the importance of love.  Not only does God want to be loved, He loves us.  And in His image it is of the most importance that we should love.
If I have the gift of prophecy and can fathom all mysteries and all knowledge, and if I have a faith that can move mountains, but do not have love, I am nothing. 

1 Corinthians 13:2

And now these three remain: faith, hope and love. But the greatest of these is love

1Corinthians 13:13
When things in life get confusing, it seems that we should focus on loving Him, and loving others!  Seems like I have heard that somewhere before!