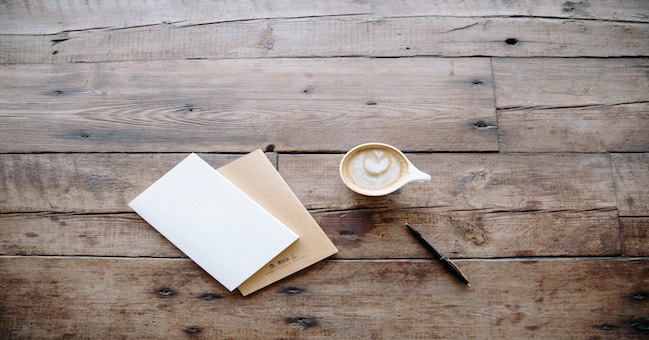 At home you have a routine. It may be sleeping in until noon or eating ice cream every night before bed, but it is your routine. If you are part of a family or team, over time your routines meld together like a musical harmony. Change creates short-term imbalance, disrupting the harmony and causing stress. Even if it is a good disruption, you just aren't settled. 
Good Reasons or Bad, Change of Routine Causes Anxiety
Take for instance one of my kids coming home. Two of them live in another city now. When one, or both of them come home, our delicately balanced harmony changes.
I stay up extra late to make sure they arrive safely driving in after their work.
I wait to cook breakfast for everyone.
I don't want to miss time with them so I may not exercise or I may wait and go to work late.
Feeding my son all his favorites definitely messes up my healthy eating routine.
And yes we have been known to stay up for game nights laughing and arguing over who is winning.
As much as I hate to admit it, there is a definite sigh of relief once their clothes are off my kitchen table, dirty cups are not getting on every hard surface, and I can watch the tv show I want at night.
When our routine is disrupted anxiety is present. Even when the disruption is good. And if the change is temporary, like a vacation, you may or may not have time to develop a new stress-relieving routine.
Re-Establishing Routine Takes Time
Our trip to the beach was shorter than usual this year. Only four nights instead of seven. It wasn't until day four that a routine started to meld again. It was a weird sensation of peace that fell over me when I woke for the sunrise and did my early morning walk before everyone else stirred. It was the right schedule. On another day, I waited and ended up with granddaughter duty before any coffee and walk. Being with her was great, but not my routine.
My subconscious continuously worked on when I would get to go walk.
When Harmony Is Restored
We are all different and we each have individual needs. Over time if we live together or work together, we can create routines around each other. We find our comfort zone and the stress evaporates.
Harmony is restored.
If stress occurs with good change, you can only imagine what happens when a negative change disrupts your life. A hurdle of a job loss can completely throw off your routine. A severe illness for yourself or a loved one puts everything on hold.
You may not think of yourself as a creature of habit or someone who focuses on routines or rituals, but we all have them. A night owl usually has a habit of staying out late for entertainment or to get things done. An unstructured person still has preferences.
Assess and Restore Routine to Reduce Stress
If you are suddenly feeling off, slightly stressed, or anxious, assess what change is happening. Think about any changes in your life. Is your routine off? Has a new person been added into the mix, messing up the harmony? Is it short-term or long-term?
If long-term you may want to re-establish a new routine and watch your stress go down.