This post is contributed by Ryan Schuette, a soon-to-be counselor.  I love how he shares his own personal experience in the difficulty we all have in making change in our lives.
____________________________________________________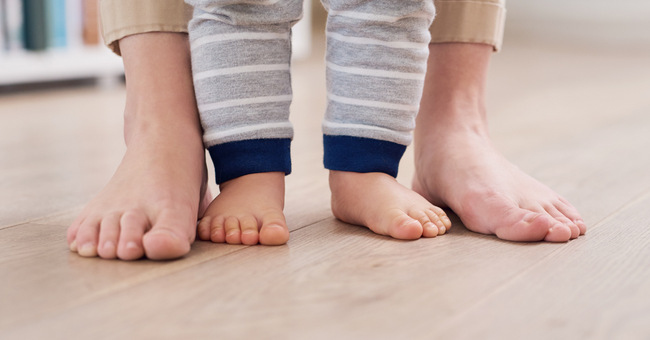 I have been struggling to start this blog for the past twenty minutes.
Although, really it's been more like two weeks…
Often, one of the first skills I teach my clients with anxiety or panic disorders is deep breathing techniques.  It's a very simple, effective way of limiting the physiological effects of anxiety; yet not surprisingly, even after I've explained the rationale behind the technique the client often looks at me as if to say, "Is this what I'm paying you guys for?"
These same skeptical clients usually return to the second session often experiencing the same level of anxiety; yet admittedly have not even tried the simple breathing exercises already prescribed.
Resistance to Change
It's a Catch 22 of sorts, the client expects the therapist to give them a magic bullet technique or ancient secret that will alleviate their problems, but at the same time they resist taking the smallest of steps towards their goals.
Similarly, writing a blog post was a homework assignment given to me by my own career development counselor Sue, over three weeks ago.  It should seem so simple, yet I have been dragging my feet this entire time.
Why is that?
The Status Quo Seems Safer
Why do we fight against the same things we say we want most?
I think it's because change requires action, and change, even for the better, can often be scary.  The moment we pick up our foot to take that first step towards positive action the questions come flooding in.  Will this really work?  Will I ever feel better? What will happen if I fail?  What will happen if I succeed?  Is change even possible?
Sometimes, I think the questions that come up when we decide to take action can make change seem as scary as remaining stuck.
Reducing the Anxiety  
Besides countering the physiological effects of anxiety, one of the reasons most therapists begin with deep breathing techniques with anxious clients is not only because it is a simple, yet effective first step; but it is also a gauge for the therapist to see if the client is ready to take even the smallest of steps towards their goals.
Often, when we try to create positive change in our lives, we are met by a lot of inner-resistance, even if we logically know that change is in our own best interest.
So, as I complete this blog post as the first step in developing a web presence for my future counseling practice, I must remind myself that a journey begins with a single step, and big change really begins with the smallest of steps.
One Step at a Time
If you focus on putting one foot in front of the other instead of completing the journey, one day you might just look up and see you are well on your way down the path towards your goals.
So this blog post is another step on the path for me, and I'm already brainstorming ideas for my next post…my next step.  Everyone has baby steps they have been putting off for one reason or another, what's something you could today to take a small step towards big, positive change?
_____________________________________________________________
Ryan Schuette is currently in his internship as he finishes the Masters program at LSU in Community Counseling.  Ryan enjoys working with individuals and groups who need help battling anxiety and depression.  He will be seeking licensure as a Licensed Professional Counselor upon graduation.