She was impatient.  Ready to arrive.  A false alarm trip to the emergency room; only to be sent home still carrying that extra 30 pounds.
Four more weeks until she's due, or so I thought.
One last class and an MBA in hand.  I will walk in graduation and then give birth according to plan.
She had other ideas; this time the doctors couldn't delay her.
One week before graduation, I gave birth for the first time.
I was the Mom, she was the child.
But, already she led the way, two weeks early to the day.
I'm experienced now, I explained to the doctor.
Even though there are two, I know the drill.
If history repeated itself, this will be a breeze.  Two for the price of one.  Synergies.
What was I thinking.
The best laid plans have no place in God's Kingdom.  It is His story, and He will complete it.  I was in bed after 4 months, my only activity was the frequent street races to the hospital.  These two threatened to come over and over until God finally agreed.  They were 5 1/2 weeks early.
Seventeen years later I pray:
Lord help me to be the Godly Mom they need.

Lord please pull them close to you.  Choose them Lord as you Chose me!

Jesus why won't they do what they are supposed to!

God, why me?

I don't have much time left Lord, what if I don't prepare them to be on their own?

Lord, how come you blessed me with these three?

Father it is like spinning plates, once I get one on the right track, the other starts to fall.
Once upon a time I held them close and rocked them to sleep.
Today I pray I can stay awake to be sure they are home safe.
I'm too tired…I don't have time… I don't want to play….
They're always sleeping…. they never have time …..there they go again – off to play….
I wish I knew then what I know now.  I wish I had turned to you more during the years.  You gave us these gifts to take care of for you.  You say you will never give us more than we can handle.
I guess that is why you gave me good kids.  You knew I couldn't handle much!
I know I am not finished yet.  And I know we are not in this alone.  Thankfully, you love them even more than us.   After all they are your kids, just lent to me.
They come shiny and new; with an instruction manual in hand.
Your Word…Your Holy Spirit….Your People
My instruction, my guide, my friends.
It isn't long now, less than a year.  She was impatient to get here.  She is eager to go.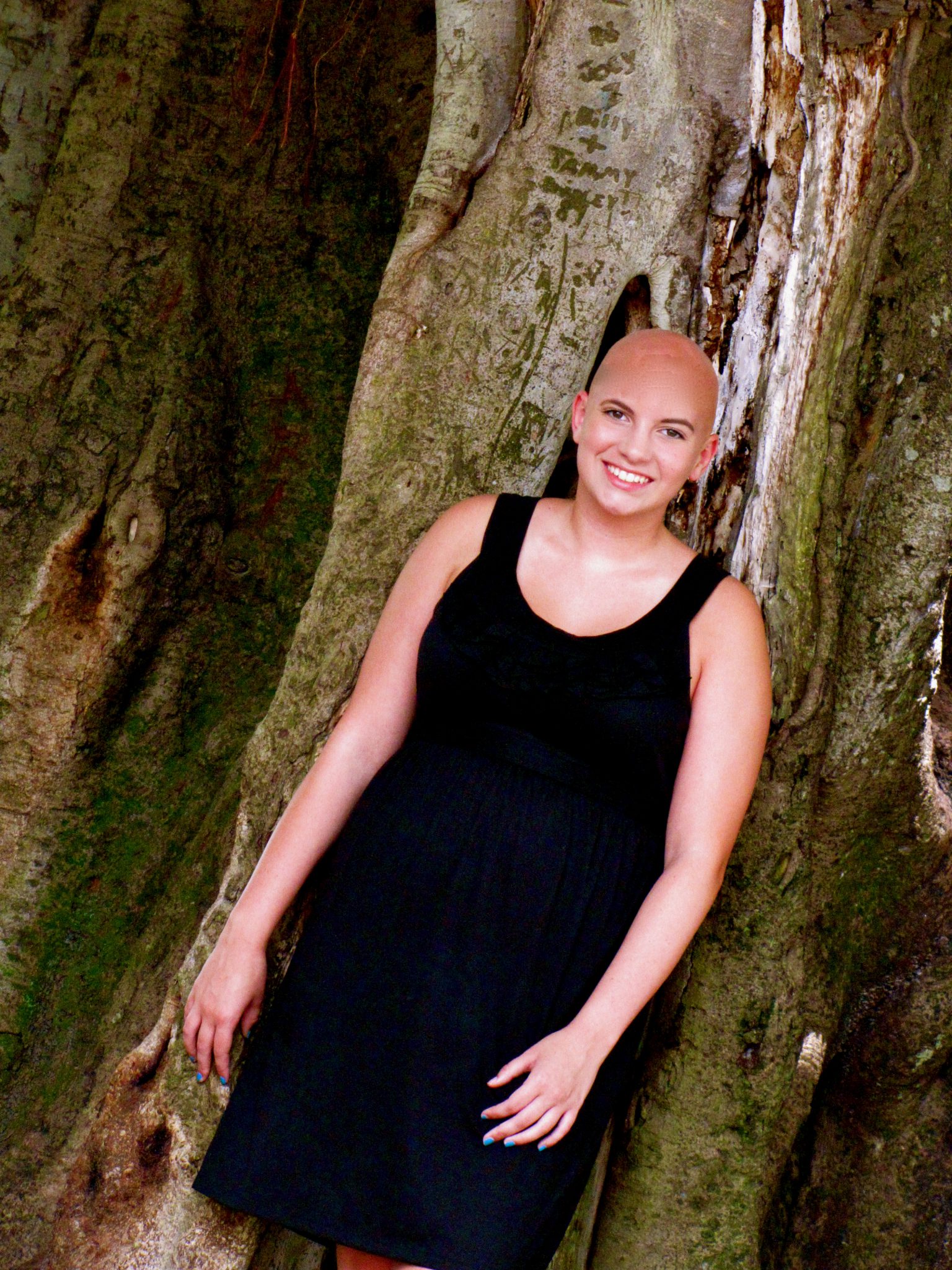 But she will do fine.  She learns quicker than I.
She is preparing now, eager to fly
With her she will bring…
Your Word….Your Holy Spirit…and You
Her King!
_______________________________________________________
Friends,
Parenting is one of God's most precious gifts.  Sometimes it is difficult to decipher the manual alone.  Coming September 11, 2010 to River Community Church is John Rosemond.  I have read his books Parenting by the Book, Parent Power, and Teen-proofing.  They changed my perspective on parenting and helped me to align it with God's Word.  Here is a chance to hear him speak in person.  All are welcome.  Sign-up on line www.rivercommunity.org.
John Rosemond presents

"Parenting with Love and Leadership: from Tots to Teens"

Saturday, September 11, 2010

1:30 PM – 5:00 PM

Tickets: $10, $15/Couple

Free childcare will be provided, but registration is required and space is limited. Call 225.313.7833 for more info.

Purchase tickets and register for childcare