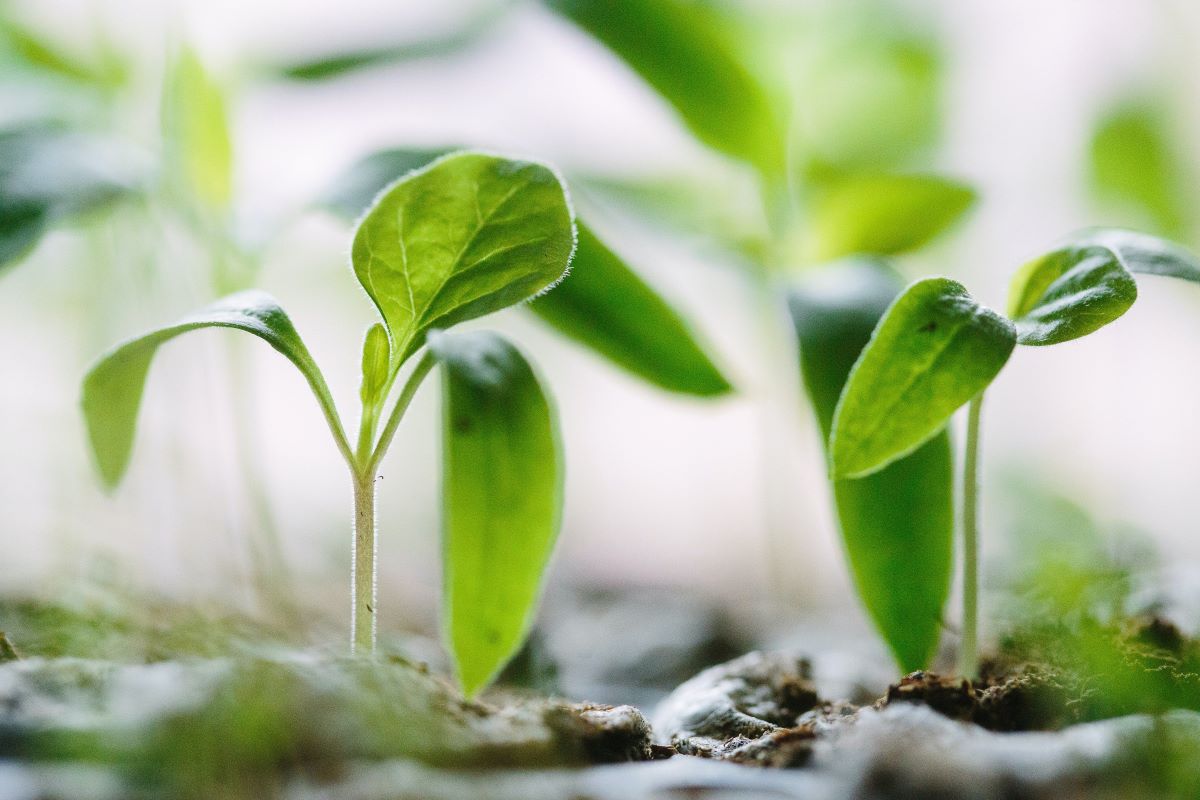 One of the most common responses I get when people first hear about counseling, and especially career counseling, is that it is too expensive. But consider what it costs to eat out, to go to the movies, to grab Starbucks on a daily basis.
Consider the cost of home repairs or remodeling. Have you called a plumber lately? No doubt the bill was high and painful to pay, but it was an investment in your home. It protected the value of your asset, as well as making day-to-day activities easier.
Counseling Is An Investment
Counseling is an investment. It is paying for something on the front end that should pay significant dividends in the future…provided the client does the work and takes the process seriously. We are talking about something that can change a life, a family, a career. It is a big deal. And it is worth the investment of both money and time.
Trying to navigate your way through life with unresolved issues is like dragging something heavy behind your car and wondering why it doesn't have much get-up-and-go, and why your gas mileage is so poor. Sorting through troubling issues, career questions, or relationship dilemmas in counseling can save time, money, relationships, and significantly reduce your stress.
It can even benefit your health. Unresolved negative emotions, toxic relationships, and stress have been proven to negatively affect our health.
Investing in counseling is investing in quality of life and healthy relationships.
Counseling Works If You Work
I have heard people say, "I tried counseling, it doesn't work." Usually as their story unfolds, it becomes clear they did try it, much like I might try dipping my toe in the water to check for the temperature.
Counseling is an investment of time, money, and energy. It is often, though not always, hard work! And who is supposed to be doing most of the work? The client!
A common counseling maxim is: Never work harder than your client. Every counselor has had the experience of a client dropping on the couch and essentially saying, "OK-I'm paying you, now fix me…or my wife…or my kid." But that isn't how it works.
The Counseling Process
When I try to explain the counseling process, I often tell my clients, especially the ones working on long-standing painful issues, that they are about to climb Mount Everest and I will be their Sherpa. A Sherpa is a local Tibetan hired as a mountaineering guide for expeditions in the Himalayas, particularly Mt. Everest.
These guides are highly respected for their mountaineering skills and their expertise in their local terrain. A good counselor is like that. He or she knows how to diagnose the problem, and what needs to be done to guide the client to a healthy resolution.
The idea is that the counselor journeys with and guides the client but doesn't do the work for the client.
Your Work – What Does It Look Like?
So, what does doing the work look like? It means coming to therapy consistently, facing things you may not want to talk about or feelings you don't want to experience. It means doing any assignments given to you in session or as homework.
It means reading recommended books. It also requires honest communication with the counselor-what's not working, what fears you may have- and participating in setting goals for therapy. It also means following through on counselor recommendations, which might include seeing a doctor, or considering medication.
Think about it, following through on the counselor's recommendations makes sense if you are investing in a healthier future.