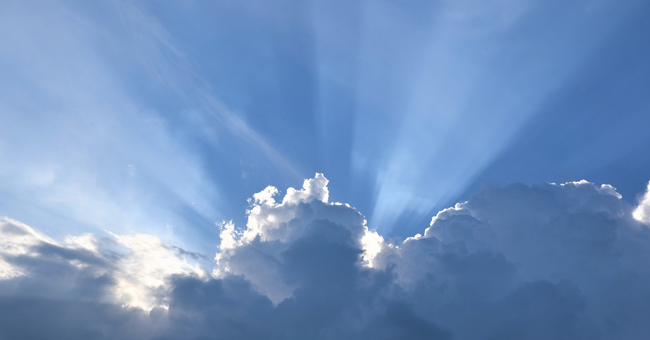 A friend stopped by today.  It wasn't planned.  A few minutes to pick up a book.
Easy conversation.  Complete connection.  An hour well spent.
It felt like deja vu in a distant, far off kind of way.
I remember times I have had heart to heart talks.  No agenda.  No planned purpose.  It used to be what community and family were about.
I'd be a hypocrite to focus on the negative impact of social media, texting and email.  I am fully plugged in to all of the current forms of communicating.
But, I have to say,
Nothing takes the place of a spontaneous, exchange of words, and love, and sharing with a friend, in person, on a lazy day…….
She left me to my writing….
A place of comfort, of depth, of connection with God.
It is, for me, how I build relationship with the One who is Everything.
It is a time for heart to heart talks.  No agenda. No planned purpose.
Conversations in person……pen to paper…..
To love Our God with all of our heart, soul and mind.
To love your neighbor as yourself.
This comes alive for me in conversations…
in writing….
with the God of the Universe
with dear friends who drop in
Another lies close to Him
As I move in to hear her words
As I desperately try to understand
My heart cries out for her to know
How precious is each conversation
Each word she speaks, each message she relays
In words,
in the baby blue pools she sees through.
In her devotion and trust of God.
It's a reminder to drop in, put pen to paper, to share yourself with the people you love…your community….your friends
Because in the end
it's all that matters
How we love
How we love Him
How we love each other
Now we see but a poor reflection as in a mirror; then we shall see face to face. Now I know in part; then I shall know fully, even as I am fully known.
And now these three remain: faith, hope and love. But the greatest of these is love. 1 Corinthians 13:12-12
It's His legacy,  a reflection of Him.
_________________________
This post is dedicated to my friend Kim Norwood and to Lois McNeese – both a true reflection of Him.
_________________________
Photo by Katie Miley