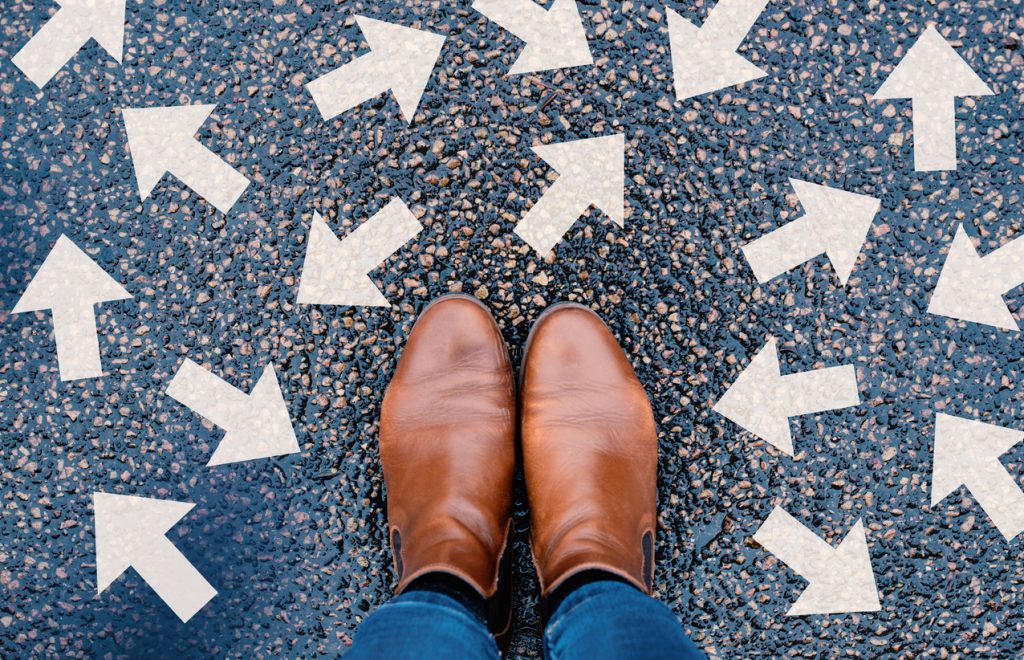 Throughout the duration of our lives, we are often faced with choices and decisions that we have to make. These choices can be good, bad, life-altering, insignificant, routine, or spontaneous. Regardless of the decision, what is more important is what follows once you've chosen a path.
As I have gotten older, I've realized that I have had to make a multitude of decisions and be given the totem pole of bearing responsibility. In other words, from a young age, I have had to make choices that affect the people around me and their feelings, such as choosing to go to my father's family's home for a holiday rather than my mother's or picking where I go for the weekends. Despite the weight of these decisions, I find that what I struggle with most is choosing whether to go with what I truly want or what is best.
As humans, it is only natural that we sometimes want to indulge ourselves in what benefits or intrigues us rather than do what is right. It can be hard to choose what is the most beneficial for all parties involved when it is different from what you truly want to do. When this happens, it is essential to consider all aspects of the situation and then your course of action. One practice you can keep in your back pocket is to have a P.O.W. wow.
P – Pros and Cons
I like to consider the pros and cons of all of my decisions. Do the pros outweigh the cons, or vice versa? Your pros and cons need to have substance and not be miniscule. For example, don't list one of your cons as "the time of the event is at 3:33, and that's bad luck."
Truly take into consideration the benefits and drawbacks of each aspect of the potential choice you are about to make. 
O – Outcomes
What are all of the possible outcomes that could arise? Will your decisions affect yourself and the people around you? What opportunities await you once you've gone down the path?
There are multiple different outcomes to every situation you get into. The important part is whether you are willing to deal with the consequences if the outcome ends poorly or whether the result is good.
W – Wants
Sometimes, people forget to consider what they truly want when they make choices. It is crucial to remember to consider how you feel about the situation and what you want to happen. Although sometimes our wants hold less significance than what is right, it is still important to consider them.
Using these three critical components in every choice helps me find the clear path that leads me to what I should do.
Not every road you find yourself on will make all parties happy, but using P.O.W. wow can help guide you. It is okay to take the path less taken.