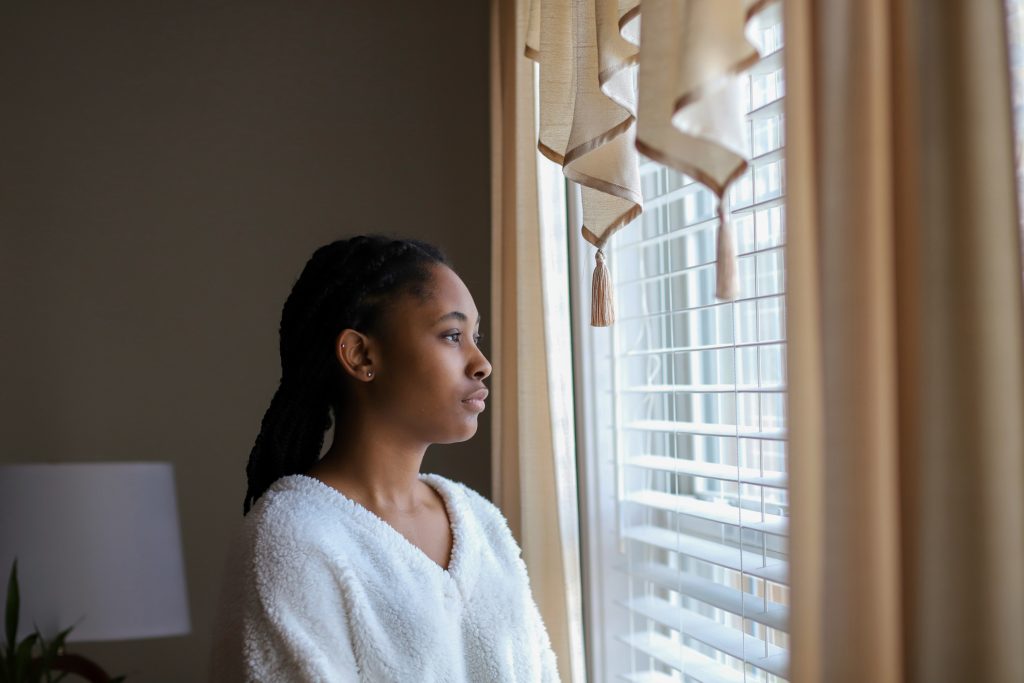 I went to counseling this week. (Yes, counselors have counselors, too.)
I've had a longstanding relationship with my therapist, scheduling appointments off and on when I've needed some extra help navigating seasons of life for the last eight years or so. Sometimes that's meant going over a year without seeing her, and sometimes that's been a bi-weekly rotation for over six months.
Over time, she's gotten to know me better than most people. She's been a gift that God has used to provide peace and healing during really burdensome or painful experiences.
But this week? It was just unsatisfying.
And it has been many other weeks as well. Because my counselor? She's just a person.
I went to my appointment wanting help. Thinking I may come out on the other side enlightened or with a new path forward. Anticipating what insight my counselor would have for me that would flip the switch on that little light bulb in my head.
I was looking for one of a myriad of things: breakthrough, plans, answers, explanations, roadmaps, peace… I didn't expect to get all of them. But I thought maybe just one?
Instead, I left without any of those expectations being met.
Sometimes counseling is unsatisfying. And maybe that's okay.
We look to all kinds of people to do for us what only God can do. Our spouse, our kids, our parents, our friends, or professionals that we think know way more than we do. But the simple fact of the matter is that there are some things, many things, that no person can take away for us.
Sometimes God uses common grace and the Holy Spirit in people as vehicles for his work. I know it's true because I've experienced it in that very counseling office before. But it is just that, HIS work. Only God knows what the future holds. Only God heals irreparably broken things. Only God holds the answers to our doubts and longings. And only God satisfies.
The reality is that I will probably look back months from now at this appointment and see with more clarity what God was doing through my counselor. Counseling is a process, and we don't always get the full picture in real-time. But regardless of if the clarity ever comes, it doesn't change the fact that an unsatisfying appointment can hold purpose.
You see, when all else fails is often when we turn to God. We may try to fix, solve and fulfill our souls through our own efforts and means. But as the hymn says, "when other helpers fail and comforts flee, Help of the Helpless, abide with me."
So if you can relate in any way… If you have hoped for help from a source that didn't provide. If you've been to counseling and found yourself disappointed. If you took opportunities to get unstuck that fell flat, then take comfort that He may be working even when you can't recognize it. Even when your earthly helpers fail you, there is still hope in a God that satisfies your every need.