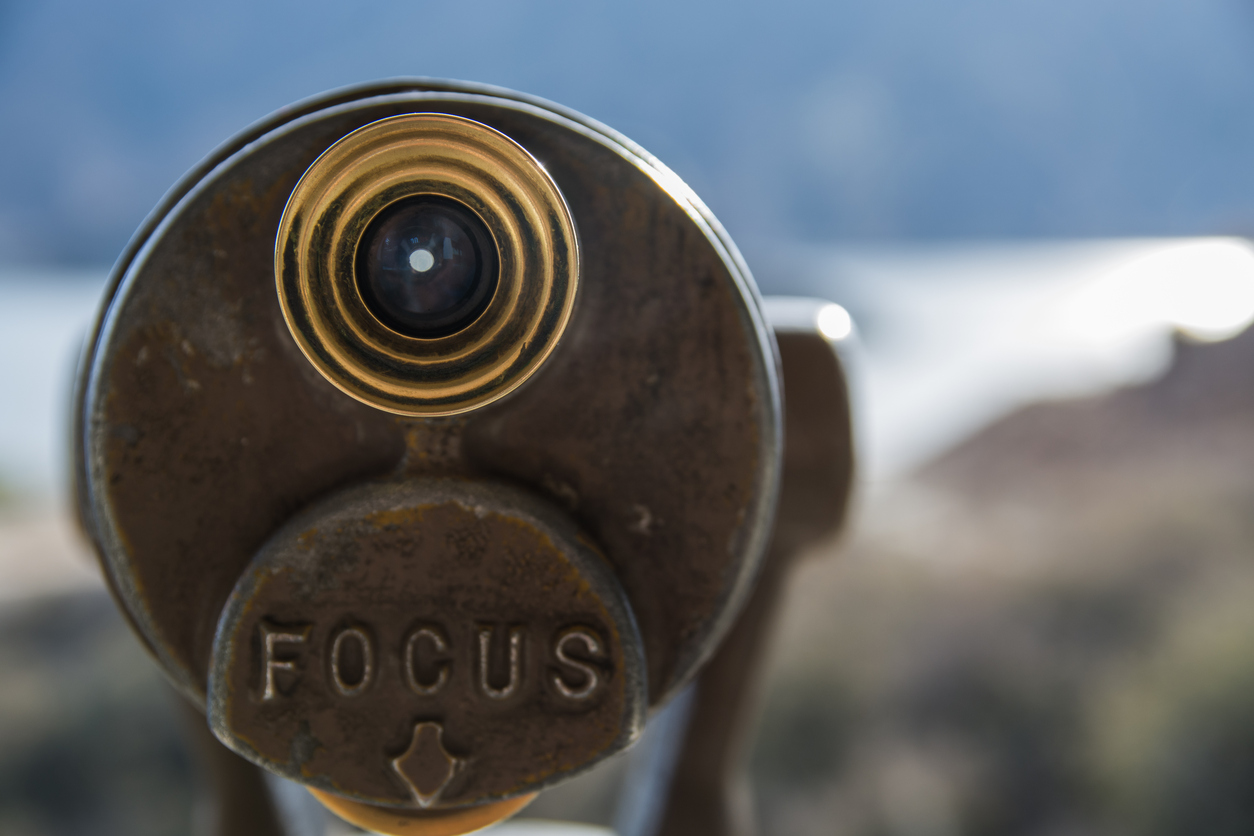 I have read many articles on mindfulness and being present.  It seems they are always written by mindful and present people. I guess that is good because all of these people seem to be successful in this arena, but what if you are an obsessive, in your head, looking to the next thing sort of person.
If you are like this, so I've heard, tingly meditation music doesn't take over in the background of your current present moment.  It is more like sirens pulling you to what has to be an emergency thought over in the backdrop of your consciousness.
But this same compulsive personality wants to obsess over living life to the fullest and conceptually understands that cannot happen if you are never in the moment.
So how can you be present, when being present isn't your default mode?
Here Are A Few Tips On How To Be Present From My Recent Experiences:
1. Create moments that you would define as living life to the fullest.  I do understand that we can make the most of the everyday moments and we should be present always in all of our moments.  However, we are trying to break the trend of the easily distractible person here.  We have to start somewhere engaging.  For me, just going on a girl's weekend with my daughter and granddaughter was one of those events I wanted to be able to fully embrace.  You may be hardcore and need to go skydiving to focus.
2. Eliminate active distractions.  I know, this may mean actually leaving your electronics in the room or maybe you could just turn them off.  You know as well as I do that these days we pick up the phone or iPad without even being conscious of it.  It has become a mindless activity of habit.  So to avoid it, we have to be purposeful about eliminating the distraction.  The funny thing is that you will become so much more aware of how big a problem electronic connection is for you when you find yourself going for the phone and realizing you put it away or shut it off.  I kept my iPad in the room and my phone in a backpack.  I went to check it like every 20 minutes at first.  Then it became about once every 2 hours.  Sometimes you have to create special events with specific people.  My sister wanted to come with us on our girls trip, but if I was honest, she would have distracted me from my daughter and granddaughter.
3. Be active in your moments.  It is hard to completely zone out if you are doing an activity that requires its own focus and concentration.  I tend to worry or have things "on my mind" running in the background.  However, if I am working on a painting, I can't really focus on anything else but the task at hand.  I have to be fully present or I can't master the technique I am working on.  This creates a rush for me.  It is for me living life to the fullest.  I am actively working on my art and it requires all of me to create something worth keeping.  The worth keeping part only happens occasionally, but the feeling I get while I am trying is full participation in the moment.
4. Make it all about the other person.  I have a job, a calling, that requires full attention on others.  As a counselor and coach, I have to be present.  Honestly, for me this is easy.  I am interested in people and in their lives.  It is hard when it is social, but if someone has a personal or business challenge they are trying to overcome, I am fully present with them.  If you think of your first conversations when you fell in love, it was amazing that you could spend hours talking to your love completely blocking out the world.  Spend time with people, care about the people you are with, and create present moments that will transcend time in your memories.
5. Be aware of your issue.  The last is one that we see pop up in anything we find difficult.  We need self-awareness.  We cannot fix something if we are not aware that we have a problem.  If you feel distracted, miss parts of conversations, are constantly on an electronic device, just admit that you have a problem with being present. I admit it.  I know I can go into my head.  So in my awareness, I have to constantly remind myself to be present.   I put down the distraction.  I ask questions.  I focus on activities.
I wish I could say I have always done this or that I am fully present today.  I'm not.  I am more aware and I am trying.  We have one life here on earth with those we love.  God wants us to have meaningful lives and He has a plan and a purpose for each of us.  We have to do our part.  And actually, our part is more than just showing up.
We also have to be present.