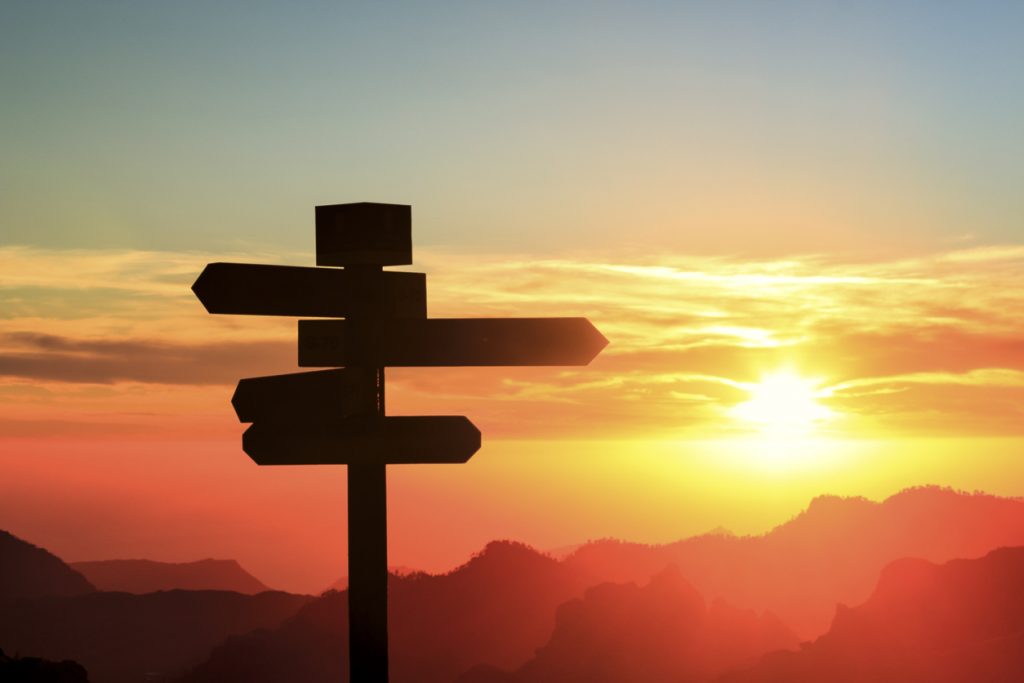 How in the world we got here I don't know, but now what? How do I handle this? What should I do? Which direction is right?
These are the words that introduced this blog almost a decade ago. Today, we may be able to point to how we became isolated, lost our jobs, started feeling anxious, to name a couple of things, but the feeling of helplessness and loss of control is real.
Figuring out how to be helpful with the current rapid cycling world events is an exercise in redundancy. We are all reading the same advice. There is nothing new under the sun.
As you have heard, how you feel is normal.
We all feel this way at times.
A man working at a job that lays him off day 1 of the stay-at-home order.
A woman who would never choose home schooling is now trying to teach her kids in 3 different grades.
A family hurt by the racial bias they live with, in the news, and in their life.
A student graduating with no prom, no last day of school, no graduation.
A parent who has lost significant savings in the stock market a couple of years before retirement.
Do I stay in or go to work? Do I fight or do I submit? How can I possibly forgive? That door is closed, now what do I do?
It is frustrating when we are at a crossroad in life and answers aren't forthcoming. Well intention friends just tell us what they think we want to hear. Others ask what God is telling me and I have no idea. Sometimes the advice I get from two Christian confidants are polar opposites from each other.
The bottom line for me is that when I don't know what to do…
When there is no clear black and white, right or wrong, answer….
When I am obsessing and trying to control the outcome….
I know at this point the one thing I have to do no matter what.
I move toward Jesus.
I try to focus on my relationship with Him.
I don't just pray about the problem at hand.
I actually try to put it out of my mind for a bit and just reconnect with God.
The closer I am to God, the more peace I feel, even in chaos. When I am spending time with God, which for me is journaling, praying, reading the bible, listening to worship songs, or listening to Christian speakers, I start to gain clarity.
Where I thought there was no clear God answer, many times one will surface.
When I felt I couldn't take the hard path, my strength is renewed.
When I move closer to God, soon my clenched fists of control begin to relax and give up my burden to Him.
I believe there is a spiritual solution to everything.
Moving closer to God…
….protects our relationship with Him from the distractions of our suffering world.
….renews our patience to not over react or regret our actions.
….gives us new perspectives of what we can and can't handle.
….allows the Holy Spirit to guide our words and actions.
….and many times does result in answered prayer. (Especially when praying for His will.)
When you don't know what to do, do the one thing you know you should always do…
….move toward Jesus!