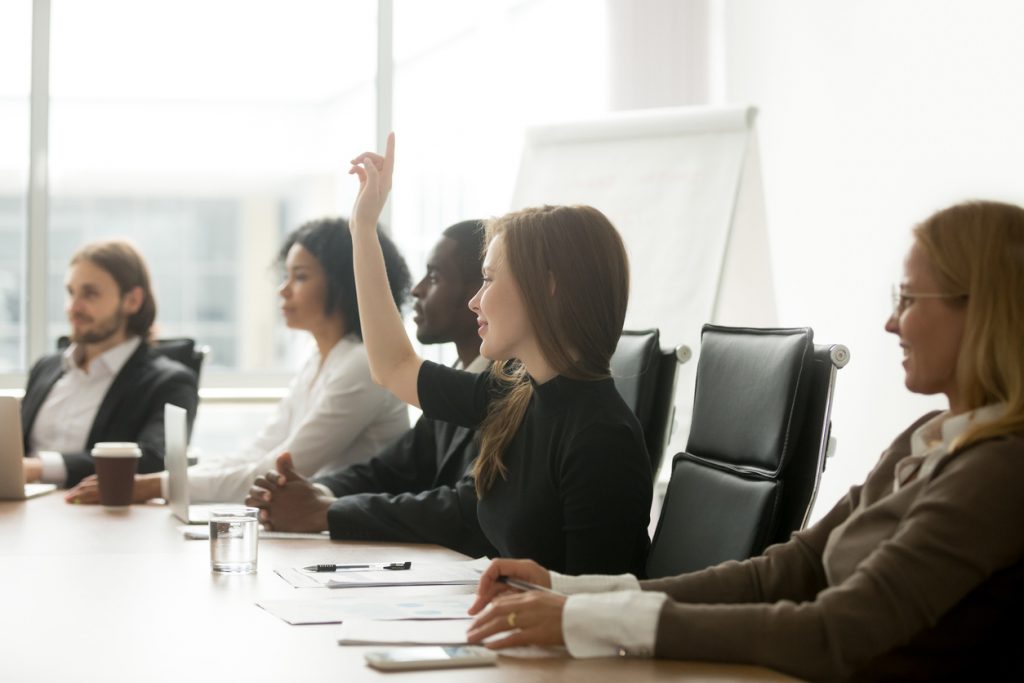 Have you ever known a person who had a terrible thing happen to them and they handled it in stride? It can be the hurricane destroyed their house, and although hundreds of homes were severely damaged, this person went about their business taking care of what they needed to, and seemingly got back on their feet before others. Not to say they didn't claim it "sucked"; but didn't wallow in it and make things even worse by staying stuck in limbo at the mercy of all that is not in their control.
The same can be said for the person who loses the promotion to another person who has been on the job less time. It isn't fair, most people would cry. They would become depressed, or worse bitter, and their work would suffer for it. They would blame the corporate "they" for passing them over.
What do "they" expect me to do? Work harder for "them" to just take me for granted.
It could be true that the person is being taken for granted. But, the consequences of their work performance declining could be termination, not just getting passed over for a promotion.
A person who has a victim mentality may feel justified, but he is certainly creating a worse case scenario. Our "take-it-in-stride" person, does the opposite. Our "take-it-in-stride" person asks to meet with the decision-makers to professionally ask what he needs to work on to be considered in the future. He thanks the decision-makers for the feedback and gets to work on his own development.
If he doesn't get another opportunity for awhile, he has still improved, and is a better candidate if he looks elsewhere.
These are big issues. But the same feelings and choices occur on a daily basis. The difference in the impact of our circumstances in many ways is up to us.
It is how we respond.
It is the choices we make.
It is how we see things – our paradigm.
It is whether or not we take initiative.
We Are Not In Control
Ultimately, I do not believe we are in control of our world. Only God is. God also wired us and gave us choice.
He also shows us through His Word and His Holy Spirit, His perspective on us and our world.
As Christians, studying God's Word and seeking a relationship with Christ, helps us develop a God view versus a world view.
When bad or difficult things happen……
God wants to be there for us.
Comfort us and give us peace that can only come from Him.
He wants to lead us on the best path forward given the circumstances.
He wants to open the doors to that path and close the ones that are not part of His plan.
But, often He still waits on us. He waits on our choice. Will we follow Him? Will we pray for His path? Will we try to see things through a God lens?
When we accept the circumstances in life….
When we choose a positive, constructive response….
When we lean into God and step out in faith….
When we take initiative….
Our paradigm shifts. We see a path forward. We feel more positive. We feel more peace.
And sometimes, we even become that person who takes-it-in-stride, because we are trusting the One who is truly in control.