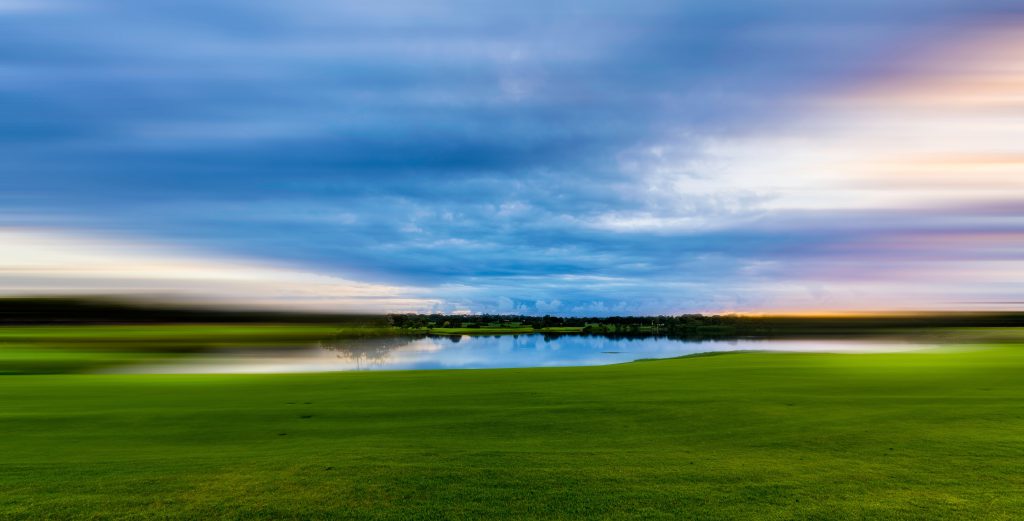 Do you have a favorite time of day? It may be right when dawn breaks, when the sun is going down, or midnight for those of you who are night owls. Mine happens to be the early afternoon, right after lunch. That may seem strange, but there is something about the quiet and stillness of a mid afternoon that brings me peace.
As a child, I hated  the mid-afternoon. Why? Because it meant nap time or quiet time to be respectful of those who were trying to rest. I was a child, I didn't need rest or peace and quiet, I wanted to keep on going, running around and be loud like most children do. I wanted to continue in whatever chaos I was creating, I didn't understand the importance of peace and rest.
Well, that child grew up. That child's eyes were opened to the chaos of this world. The hurt, confusion, disorder, bitterness, and pain that we see when we turn on the news each day. The complicated relationships within our friends and family. And, to be honest, the chaos that we sometimes create for ourselves.
If you look up the word chaos, there you will find some of synonyms to be: disorder, disruption, confusion, commotion and disorganization. For me, chaos also brings anxiety, fear, worry, uncertainty. Living in chaos can be overwhelming and exhausting, while it may be exciting at times, it does begin to take its toll. So, how can I retreat from the chaos and anxiety that comes with it?
I begin to seek peace.
"Turn from evil and do good. Seek peace and pursue it."

Psalm 34:14
I seek peace for myself. For me this looks like taking a step back, retreating and resting. The introvert in me finds peace in rest and stillness. I must be intentional about pursuing peace within, letting myself rest, not only physically, but mentally.
I seek peace with others. I cannot control all that goes on in this world, but I can do something about the chaos that I have created in my own life. For me, this looks like letting go of the grudge I have been holding against that person who has wronged me. Forgiving my husband or seeking forgiveness even when I am stubborn and don't want to.
I seek peace with God. I know I cannot fight for peace on my own, that's why I need to turn to God and ask for His peace and comfort. When I am restless and uneasy, I turn to Him in scripture, prayer, and worship to let His peace invade and drive out the chaos.
Now I know this is all easier said than done. I am not sure what the chaos of your life looks like. Maybe it's a toxic, unhealthy relationship that is unpredictable. You may live in a household with 4 children who you love but also drive you crazy at times. Maybe its inner chaos, the uncertainty of who you are and where you are supposed to be.
There are various complexities that may be involved in your life and relationships with others, but peace is something we should strive for and work on. It is not going to be easy and it is something we have to fight for, but the good news is that we have the Holy Spirit and Christ who has already won the battle for us. We must be still, seek, and trust that the Lord is working in us and through us.
"I have told you these things, so that in me you may have peace. In this world you will have trouble. But take heart! I have overcome the world."

John 16: 33