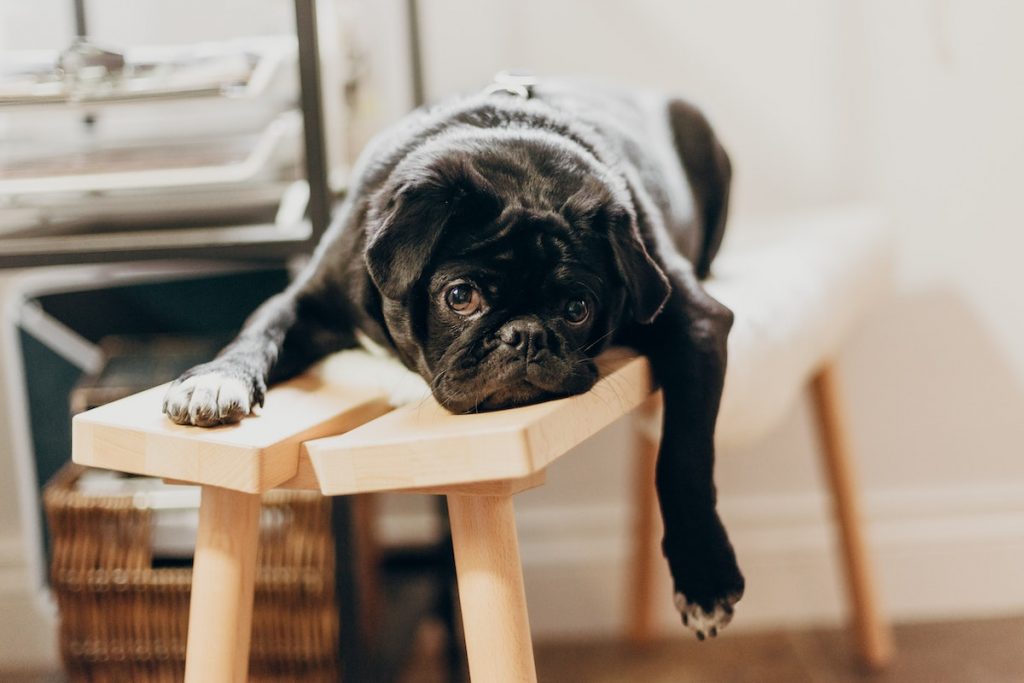 These days it's not uncommon to look around and see people just going through the motions; not hot, not cold, just existing. Maybe the last two years have thrown a wet blanket on our zest for life; or maybe our days have felt like wash, rinse, and repeat. Whatever the cause, I've heard from old and young alike that life feels a bit 'meh'. There's a yearning for more: more fun, more meaning, more interest, and more to look forward to.
People are struggling to find greater satisfaction and less indifference in their day to day lives. It's not that there's really anything wrong, but there isn't really anything exceptional either. For some, boredom has sunk in and they don't know how to shake it. I'm not sitting here thinking I can solve the issue in 800 words. I struggle with this too at times. What I have learned, though, is that life satisfaction is largely a matter of perspective. We have the power to choose to be satisfied, if we can get in to the right frame of mind.
Four Methods for Breaking Through the Mundane When Life Feels Dull
1. Appreciate the Simple
This is the easiest thing we can do to shift to a healthier mindset. Sometimes we overcomplicate our lives and forget to embrace simple pleasures. The sun still paints the sky, birds still sing no matter our issues, and the touch of a loved one still soothes. Slowing down for a minute to breathe in that moment can usher in a fresh appreciation for what is truly lovely.
Mornings may feel like a burden if you tell yourself it is. Instead try to look forward to the simplicity of that first sip of warm coffee, look around, and breathe deeply the possibilities of a new day. Today has never existed before, and anything can happen.
2. Relationship Instead of Routine
Most of us live by some sort of routine. Not everyone has the luxury of coming and going as they will, or having the resources to live by their whim. Routine may be necessary, but it can be dull. Again, perspective matters. Our tasks from day to day may look the same, but how we approach our relationships throughout the day can be fresh.
I don't know anyone who at the end of their life wished they had worked more. Most wish for more time with their loved ones, and to have made a greater impact on people's lives. This can happen no matter what your daily routine is. Shake up the doldrums by focusing instead on how to use your routine to go deeper in to relationship with those around you. It can make the day more fulfilling and something to look forward to.
3. Try Something New
If life feels blah, maybe it's time to introduce something new in to the line-up. A little adventure, hobby, experience, or social opportunity could be the shot in the arm you need to feel reenergized. Sometimes the 'meh's come from being too comfortable with life and not seeking new challenges.
Getting out of our comfort zone can be tough, but it's typically where we grow the most. You never know what new passion, calling, or friend may come from saying 'yes' that can make all the difference in where your life goes from here.
4. Find Meaning in the Ordinary
Despite our best efforts, there are times when routines can't be changed, tasks are monotonous, and there's no time to try something new. The details of life are what they are. This is now an internal issue. How will you see your life?
God tells us that there are no insignificant responsibilities. He says to pursue whatever our hands are given to do as if directly to Him (Colossians 3:23). God cares more about our reliability and trustworthiness than our job description. Everything we do in this world is training for the next, even the mundane. We're blessed in spiritual ways when we have a grateful heart, and count the details of our life with joy because they all have eternal value (James 1:2-4).
Having realistic expectations can go a long way in life satisfaction. Disappointment is the difference between expectations and reality. If expectations are too high then reality will be 'meh' by comparison. Resetting your mind to find internal contentment can keep disappointment in check when life gets flat.
Crossroads counselors can help you; give us a call at (225) 341-4147 to set up an appointment.