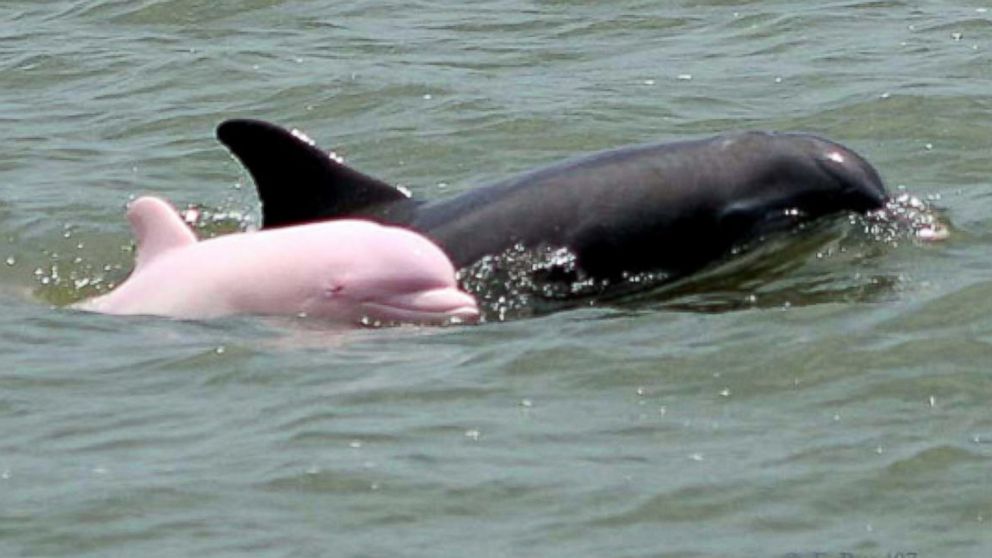 "I want a dolphin" said my granddaughter upon inquisition from her great grandmother about what she wanted for her birthday. "A pink dolphin that swims", she exclaimed with her ear to ear grin. Then she proceeded to twirl around until she fell down dizzy showing us her new moves she learned at dance.
My tiny grand baby will be four this week. Four years big, yet she tells her mommy that she wants to "stay little" for her birthday.
There is such wisdom in that. There is wisdom and trust and hope in both birthday requests.
It reminds me of when I first became a Christian. Although thirty-six in earthly age, I was like a child.
Jesus Wants us to "Stay Little" in our Faith
Jesus says… "I tell you the truth, unless you turn from your sins and become like little children, you will never get into the Kingdom of Heaven." (Matthew 18:3)
I still remember it vividly. Everything was new and exciting. I am sure I grinned ear to ear every time I told someone about the gift of Jesus. I went through the days feeling like a ballerina gracefully twirling through life. And since I totally believe that God parted the Red Sea and created living breathing humans, of course, pink dolphins are not out of the question.
When I was a four-year-old born again Christian, I was hungry to learn and experience all that God had for us. I was innocent and believed in the good in all people. I remember consciously reminding myself that we are all sinners and we all need a savior. If someone was messing up or doing wrong, I would whisper to myself, "that is why they need Jesus….just like I do" and judgement melted away.
"Staying Little" Means Continually Trusting Our Heavenly Father
With the reality of our fallen world, it is difficult to "stay little" in our faith. But one of the things I have learned is that being little doesn't mean it is all roses and princesses. We will fall and scrape our knees, someone we love will fuss at us and make us sad, we will run into bullies at school and most times not get to be the lead in the school play. We will have people we love disappoint us. We will fail at things that are really important to us. We will encounter unfairness, violence, and sin as we move through this world.
But just as a 4-year-old runs back into their parent's loving arms, just as our Mom applies a bandaid, our Dad teaches us how to protect ourselves from bullies, and our grandma tells us we can do anything when we grow up, our Heavenly Father is waiting on us to run to Him.
Whether we are four, forty-four, or ninety-four, in eternity we are still children. But we are children of the God of the Universe. We can trust His Word, we can follow His lead, and we can run to Him when we are in need.
Since we all want the "how to" video for doing life, I will provide a few how to's from the Book of Life:
Follow God's Word as the how-to for living life. He didn't put together laws and rules and guidance to control us. He gave us His Word so that we may have life, an abundant life.
Pray without ceasing. Just as any parent, Our Father wants to be with us and He wants to help us. We just have to turn to Him and cry out to Him.
Join a church community. He created us to need community. This is family. Brothers and sisters in Christ. They will help us wade through this world, lick our wounds, and encourage us to try again.
Look for miracles. They are all around. Just as a child sees a real live mermaid princess in the old dog toy; if we look deeper, we will see God's presence and His miracles in the everyday.
Accept that you are an adopted son or daughter of God. That you are a part of eternity and the wonders you will have only just begun.
Seeking answers and looking for miracles I googled pink dolphins. And behold, miracles do still exist: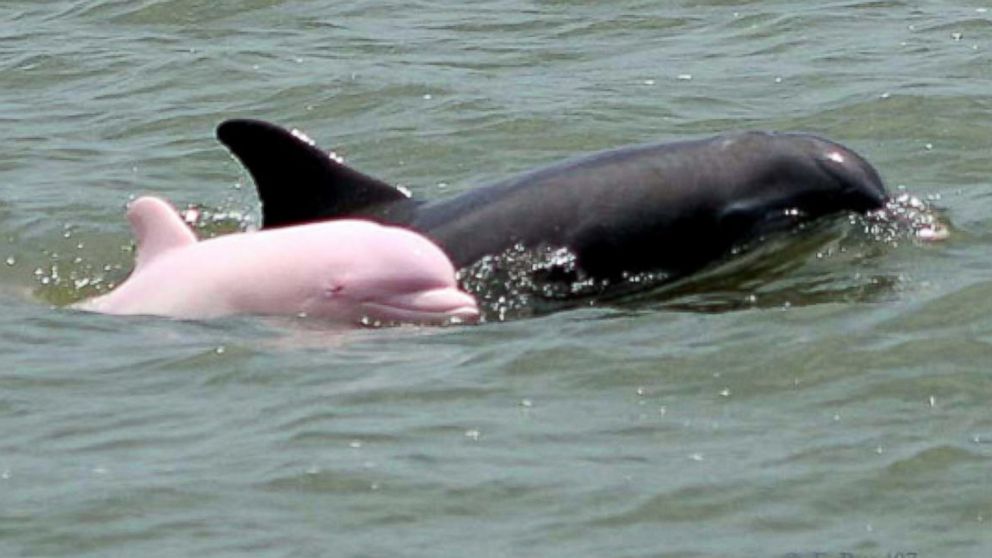 Of course we want to see our kids and grandkids grow up, but I pray that they stay with a childlike faith. A faith that truly believes they can do anything with Christ working through them, that miracles still are present all around and that they can stay little, childlike in their relationship with our Lord and Savior, and still believe that all things are possible with God… even pink dolphins.