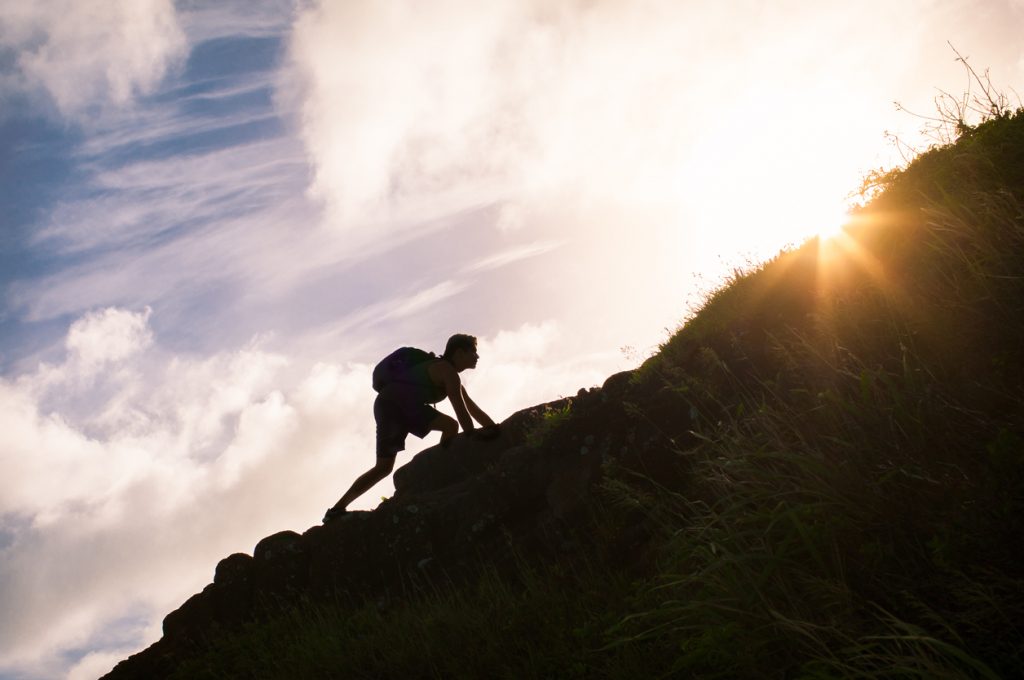 Have you ever read the title of a book or song and resonated with it? Even before you read or heard the words.  This Is Me Trying is a new Taylor Swift song from her quarantine-produced album, "Folklore".  I can't tell you the lyrics, but I like the title.  A million scenarios play through my mind.  Some are mine, and others from family, friends, and clients.
Life can be hard and the best we can do sometimes is to try.
But if we are honest, even when we try, doesn't it feel like no one even notices?  Don't you feel like you need to wear a sign around your neck?
This is me trying.
When you have been cooped up in the house for months, gained a few pounds, and feel self-conscious, your spouse comments on your wardrobe of sweatpants and pajama bottoms.  Hasn't he noticed the Zoom exercise classes, the daily salads, and that you ordered from Amazon a colorful array of new sweatpants?
This is me trying.
I put signs up on the doors requesting masks in the lobby and office halls.  I provided masks and sanitizer.  I doubled up on office cleaning and sent staff home if someone didn't feel good or even knew someone who didn't.  Still, some ignore the signs and do what they want.  I field the complaints and double down printing colorful signs and asking people to put on a mask.
This is me trying.
The kids are home all day.  His wife is a nurse and working full-time.  He tries to keep the kids occupied productively.  No sitting home watching videos all day.  He takes them to the park.  They drive through Chick-fil-A, who was out of the youngest's favorite sauce.  He picks up curbside groceries and gets everyone and everything home.  And yes, he makes dinner.  As his wife opens the door, he looks around.  He feels caught red-handed.  The kids wouldn't play quietly so he finally put on a show for them.  And no they have not had a bath, and the laundry is still in the dryer.
This is me trying.
Lord, I know you are the one in control.  I know that I need to not freak out every time I have a sniffle or cough.  I know I need to be patient.  Everyone is struggling right now.  I realize that we all need to make a few sacrifices and do things that we don't want to.  I know that much of this is not in my control.  I know I should stay focused on you, the Bible, and other positive or productive activities, rather than listen or read all of the negative fear-inducing news or political hate being spouted out from every corner.  I am praying daily.  I am watching church.  I am listening to meditation apps.  I try to limit my time on Facebook.
Lord, more than anyone, you know….
This is me trying.
It isn't just in difficult worldwide pandemics or war.  Before COVID and after, the world is made up of a lot of humans trying to do good.  Trying to do better.  We don't want to:
Cause ourselves health problems from inattentiveness.
Cause friction and conflict because we don't say the right thing.
Let others down because our actions just didn't measure up.
And, we hope that others know and understand, that we are trying.
Perception is Stronger Than Reality
Unfortunately, there is a little thing called perception.  People's perception is powerful.  We can change in reality, but most of the time perception lags.  Change, improvement, better, must happen for a long-time before it is believed. 
When we know we are trying and no-one around us recognizes it, the natural instinct is to want to give up.  To say, nothing I do changes your opinion anyway, why bother.  We give up before the effort becomes the new normal.
Where Is The Grace?
We need a little grace.  Right?  If people would recognize our efforts, and be more supportive, I could do this.
But, maybe we need to offer a little grace, to get some back. 
Maybe in the hectic, crazy world we all live in, the "others" in our lives are too busy "trying" in their own right, to notice us trying.  Maybe life is so hard for them that their lens is focused on what you are doing that is NOT helping them to do the things they are "trying" to do.  Maybe a little grace looks like you explaining what you are trying to do, rather than just hoping that someone notices. 
Good Intentions Provide Hope
Maybe if our "others" at least know we are trying, our intention to do better will give them hope.  It may make them realize that we do care.  It may be the strength they need to keep trying themselves.
Maybe it does mean hanging a sign around your neck stating, "I am trying".
Or maybe it is writing a song and singing to the world, "this is me trying".
A personal (and comical) example of acknowledging our best.
My husband brought me beautiful flowers home on Friday. He knows fresh cut flowers make me happy.
He is trying.
I notice them the moment I walk into my kitchen. "Oh, those are so pretty!" As I drop my purse and backpack down, I take in the aroma. Oh no, they are strong, and I am allergic.
I don't want him to think I don't appreciate the beautiful flowers. He has been getting them regularly and none of the others bother me.
I put them in a vase and set them on the end table outside.
I can smell them from the back door.
I move them to the patio table. They look really nice against the backdrop of our yard.
This morning I wanted to sit at the patio table. We have a stone table at the end of our patio. They will look nice there, so I move them again.
While I am typing this post, Jim walks outside with his coffee to sit down. He looks up and gazes at the flowers.
"Why don't you just go ahead and throw them out in the yard?"
What? I giggle.
This is me trying.