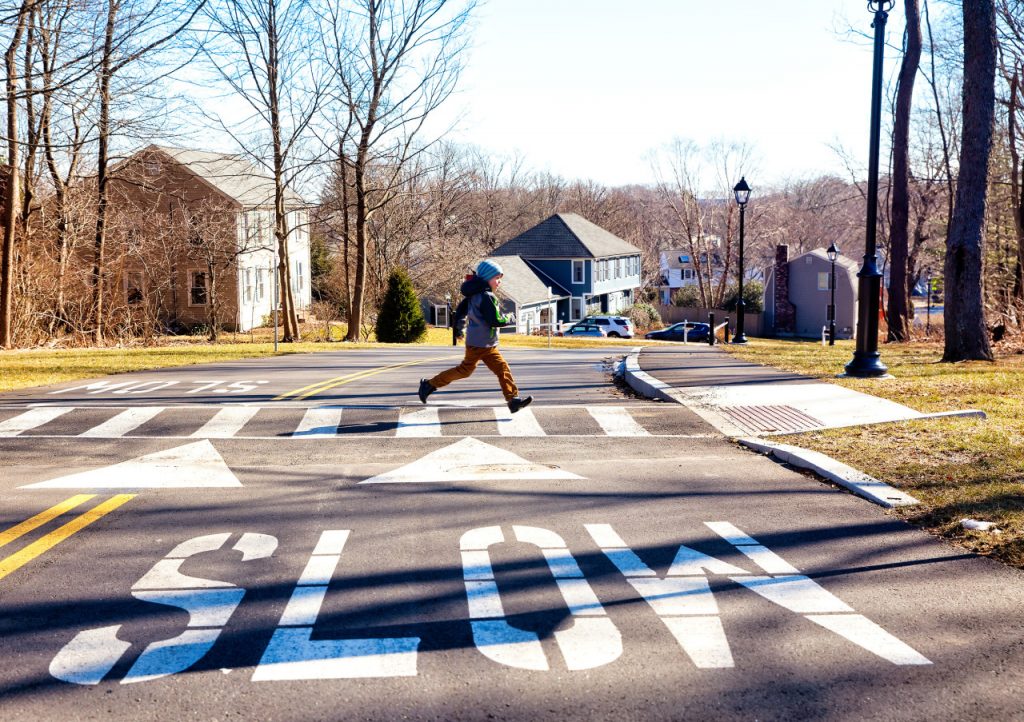 As Jesus and his disciples were on their way, he came to a village where a woman named Martha opened her home to him. She had a sister called Mary, who sat at the Lord's feet listening to what he said. But Martha was distracted by all the preparations that had to be made. She came to him and asked, "Lord, don't you care that my sister has left me to do the work by myself? Tell her to help me!" "Martha, Martha," the Lord answered, "you are worried and upset about many things, but few things are needed—or indeed only one. Mary has chosen what is better, and it will not be taken away from her."

Luke 10:38-42
The story of Mary and Martha has always bugged me. Probably because I relate to Martha, and she "got it wrong." Martha was just being hospitable and in my opinion, was understandably frustrated with her sister for leaving her with all the work. Martha's intentions were good. She was busy honoring the visiting Rabbi. If I had been in her position, I would have said something like, "Hold that thought while I check on the roast…", half listening while mentally planning my next move in the kitchen. Jesus wouldn't have bought it. His point? Busyness keeps us from connecting with him on a deep and meaningful level.
Modern life moves at break-neck speed. We suffer from what some call hurry sickness. Bills to pay, appointments to keep, emails to answer, deadlines to meet, and on and on. And then there's our overpacked social and entertainment calendars. Many of us suffer from fear of missing out. We struggle to set boundaries with ourselves and say NO to all the wonderful things we can do with our time. Have you ever been so overbooked and exhausted that you didn't even enjoy people and things you normally love?
Too busy, we are not fully present. Like a child who receives a carefully chosen gift and barely acknowledges it before reaching for the next one, we breeze past the present, racing toward the future. Life is a gift. Rather than enjoying the gift of the present, we are anticipating the next thing on our agendas. It makes no sense to reach for something else when good things have been laid before us. Here. Now. Today.
Jesus is calling us to slow down and choose the best thing. Relationships, including the one we have with God, are in the present. I believe one of our deepest human longings is to be truly known. We all want to be seen and heard-or as some say, we want to "feel felt." That's what real intimacy is. How valued do you feel when the person you are talking to seems preoccupied and distracted, rather than physically and emotionally present?
Why is it so hard for us to slow down and be fully engaged?
Sometimes we stay busy to avoid things we don't want to think about. I once signed up for a weekend retreat. I was really looking forward to it, but when I arrived, I discovered it was a SILENT retreat! Apparently, I had failed to read the fine print. The idea was to fully engage with God, listening for what he wanted to say to me. I was horrified! No talking for three whole days? Are you kidding me?!
Hmmm…. Why was I so afraid of silence? Was I afraid of where my thoughts would take me? Or what God might impress upon me? For three days I didn't speak to anyone. We weren't even supposed to make eye contact with the other participants, so as not to interrupt their experience of silence and fellowship with God. I'm happy to report that retreat turned out to be one of the most refreshing experiences I have ever had, but it wasn't so for everyone. Silence and being still before God can be hard, especially because we have so little practice.
Do we think being busy means we are needed and thus more valuable? We like to imagine we are indispensable. I remember being shocked to see how the hospital I worked in didn't miss a beat when long-time employees left or retired. These people were practically institutions, or so I thought. Life, and work, goes on without us. It's risky to find our identity in temporal things. I'm guessing Jesus had this in mind when he said,
Store up for yourselves treasures in heaven, where moths and vermin do not destroy, and where thieves do not break in and steal.

Matthew 6:20
If I imagine I am indispensable, I may miss the best thing–to be fully present with God and with the people I love.
Have we anchored our identity in what we DO, rather than whose we are?
God doesn't need me. As a therapist and psychiatric nurse practitioner, I am blessed with work that I love. It is so rewarding to see people get better! However, I have been gifted this opportunity to serve only for a season, and it would be a mistake to make this my entire identity. There are many other people who can do what I do. A colleague recently shared a very helpful piece of advice: "Never do something someone else can do at the expense of something only you can do." In other words, no one else can be a wife to my husband, a mother to my children, a daughter to my parents, a sister to my brother and sisters, etc. Such a great perspective! It helps me consider if my priorities need to be adjusted. So, let's try to slow down and be more present in our lives, our relationships, and especially with God. Let's choose the best thing.