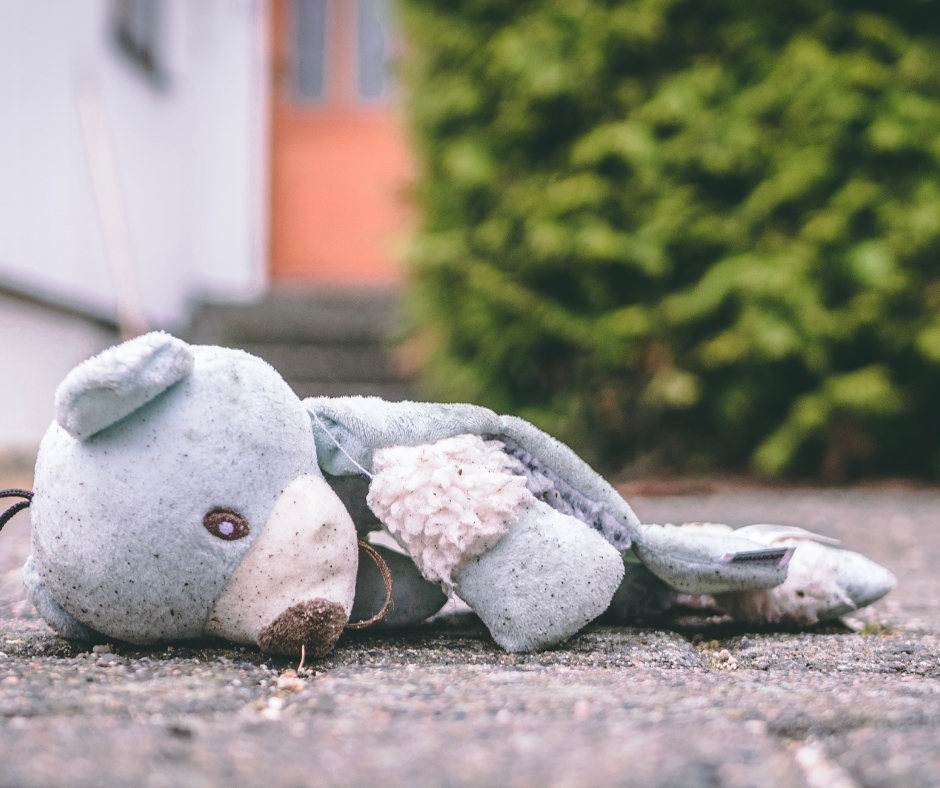 Have you ever been around someone who seems to have an Eeyore-like ability to find something negative in nearly every situation? Are they just THAT unhappy? Or are they trying to make everyone else miserable? Or maybe you are the one who always looks at the glass half-empty, a master at countering every good thing with a "yes, but…"
Preparing for the Worst-Case-Scenario
Why do we do this? It took me a while to figure out that many people do this because they are trying to prepare themselves for potential bad news-as opposed to just being a wet blanket. I've had some clients tell me they have been burned so many times they are AFRAID to hope for good things. They see their negativity as self-protective. If I don't get my hopes up, I won't be hurt. If I anticipate the worst possible outcome, I can start to prepare. It helps with decision making. Can I handle the worst-case-scenario? Is there an easier detour? Seen in this way, negativity becomes a survival technique. You see this in people who have a significant trauma history. They often become hypervigilant, scanning the horizon for danger and never quite feeling safe.
Rather than helping, a constant negative focus keeps us in a state of stress and tension. Ruminating on potential problems causes us to experience them in the present, even though the majority of the dire outcomes we rehearse in our heads never happen! Our bodies don't differentiate between what we imagine and what we are actually experiencing. Stress is stress-whether real or imagined, and it's not good for us! Add to this the fact that we (of course) cannot predict the future. Things might turn out badly-in which case we'll have to deal with it. Or they might turn out much better than we ever imagined-in which case we made ourselves stressed and miserable for nothing!
Living in Paradox
It won't do to swing to the other extreme and adopt a naïve, overly optimistic perspective. Life is full of uncertainty and brutal disappointments. Given this, how should we then respond?
In his book Good to Great, Jim Collins tells the story of Admiral Jim Stockdale who was a prisoner in Hanoi for eight years during the Vietnam War. As the highest-ranking American military leader in the prison, he felt the responsibility of leading his fellow prisoners – helping them to survive depravation, torture, and uncertainty. Stockdale told Collins that the ones who didn't survive were the optimists. "…they were the ones who said, 'We're going to be out by Christmas.' And Christmas would come and go. Then they'd say, 'We're going to get out by Easter'. And Easter would come and go. And then Thanksgiving, and then it would be Christmas again. And they died of a broken heart." (Collins, 2001, p.85) In other words, they were naïve. 
Stockdale goes on to describe what Collins refers to as The Stockdale Paradox, namely believing you will prevail in the end, AND at the same time, being willing to face the brutal facts of life. "This is a very important lesson. You must never confuse faith that you will prevail in the end-which you can never afford to lose-with the discipline to confront the most brutal facts of your current reality, whatever they might be." (Collins, 2001) Wisdom indeed. 
How Should We Respond?
I can say without hesitation that my most successful clients are those who can hold this dual perspective described by Admiral Stockdale. They accept life as it is, rather than as they want it to be. And, instead of falling into the victim trap, they work hard not just survive but to thrive. To adopt this mindset, it really helps to:
Collins, J. (2001). Good to great. New York, NY: Harper Collins.