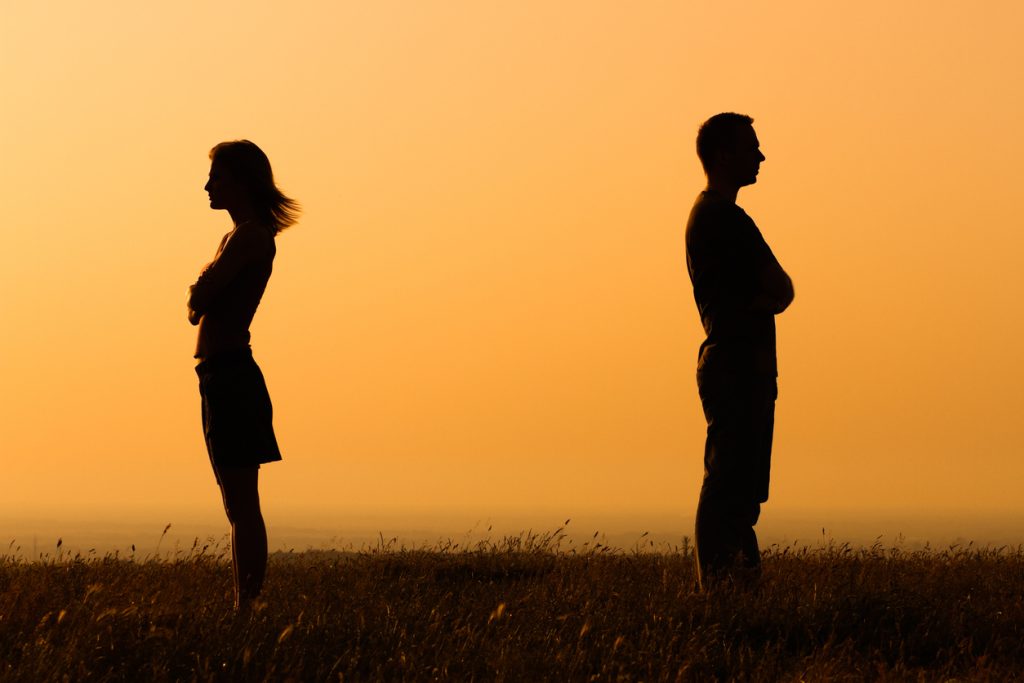 It used to be so easy living here with you. Until it wasn't. What happened?
The instant attraction. Staying up all night talking. Planning the future. Supporting each other through the good, the bad, and the ugly. Celebrating individual and joint milestones. We were one.
Until.
Until we had to pay bills, change diapers, and listen to the other constantly complain. The path of the future had a long, arduous uphill climb. You started going to bed at 9 p.m. I know, I know, you have to get up at 5 a.m.
It used to be so easy living here with you.
I could rock you to sleep with an out-of-tune melody. I could kiss away your "bo bos" and hug away your tears. The joy of Christmas morning with a pile of $10 toys. Unwrapping was the best, anyway. You giggled and laughed and played. Your birthday choice was a day hanging out with me. Quality time, all the time.
Until.
Until you hit life's bumps yourself and could not be consoled. At least by me. You no longer sought advice. You were only 12. You explored the dark side, even though tame by the world's standards, and all I could do was worry. You wanted to spread your wings, and they took you to another state.
We frequently stand at the crossroads.
There is an easy road and a difficult path.
If we are lucky.