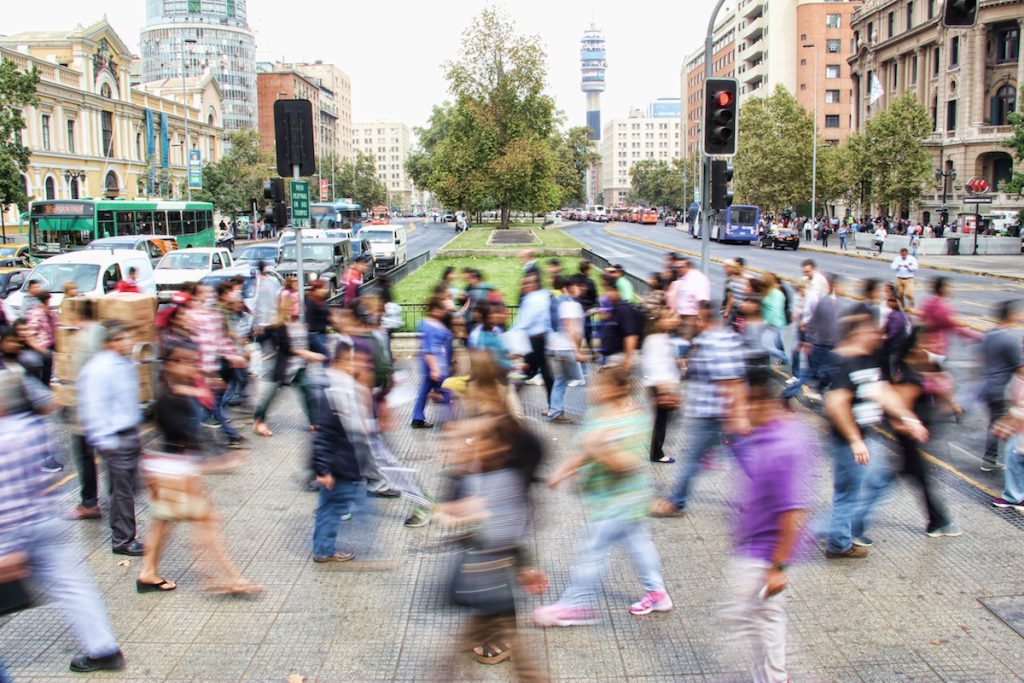 I have been really frustrated with the rhythm of life…my life. It is funny because reading everyone else's blogs on success, getting the most of life, and seizing the day, many focus on routine and rhythm. And I guess with all the noise and busy-ness in the world, it is required to cram everything into your waking hours….which if you ask the health guru's should be no more than 16-17 hours. (You want to get the prescribed 7-8 hours sleep!)
I do find comfort in my routines. It's just that as I have gotten older I run out of steam. It is crazy. I wake up early and have a good, semi-healthy morning routine of reading, journaling, prayer and exercise. It isn't totally leisurely, but it isn't chaotic.
By the time I cram all of my work in to very scheduled and jam packed days, I am left scurrying home to make dinner before I run out of steam. I barely put my purse down before I am pulling ingredients out of the fridge and turning on the grill.
By 8 pm, I am done. I am good for a show or two and ready for my 8 hours of sleep.
On any given week, I am praying for a weekend with no events. Even on a no-event weekend I have my workout, grocery buying, laundry doing, church going rhythm. When you add a weekend trip, a family dinner, or an evening out to the Saturday/Sunday routine, I swear it feels like I didn't have a weekend.
It is the rhythm of life…my life.
Layering In Goals and Non-Routine Events
I have goals though. Goals outside of my base routine. I visualize a life of adventure. One of evangelical activities sharing my faith, hiking and tennis to replace one or more exercise classes, and social interaction where I am not worried about everything else that isn't getting done. (How is that for adventure!) I remember a time when I could talk on the phone til midnight, study for another hour or two, and still function the next day.
I get that part of it is my age. I get it but don't fully accept it.
I think part of it is the rhythm of life…my life.
As I have contemplated how quickly the weeks go by and another precious year is behind me, I want to maximize the days and years left ahead.
I dream of helping people until a ripe old age because I love my work and am passionate about it. It is a blessing in my life. I want to fall in bed each night spent from a day of fully living, not exhausted and vegging out to a mindless show to unwind. I want to visit my children regularly and it feel like a short 6 hour drive rather than a trip across the continent. And I want to do life with my church community rather than compartmentalize my volunteer activities as dots on the calendar that checks off my commitments.
It's not that I don't want a rhythm. I don't want to lose the progress I have made on eating healthier, sleeping better, and actually exercising regularly.
I just want it to be more fluid.
A More Fluid Rhythm of Life
So I began to think about what Jesus would do. I prayed for energy to keep going past 8 pm. But for some reason nothing has changed. In my life, when I pray for things it usually requires me to step forward and knock, for Jesus to open the door.
I have been thinking about it for a few weeks. I keep landing on the same word…Sabbath.
Do I keep the Sabbath?
No.
The rhythm of the world does not honor the Sabbath. The world is open for business. Events are planned all the way through the weekend. Even on the weekends that I don't have events, I don't truly have a day that I focus on God and rest.
If I did this, if we all did this, regularly and consistently, how would we feel the rest of the week? Is that how we energize and move into a fluid doing-life-with-others kind of week?
I don't think keeping the Sabbath one Sunday is going to do it. That isn't a rhythm. It takes time to get in sync. It takes consistency to build a new rhythm. One Sunday is just a breather. To gain life generating rest, it needs to be every Sunday.
A day without commitments, a day without work, a day without travel, a day without events. A day that we can worship the Lord, give thanks for all of our millions of blessings, and rest.
Can that be the change maker?
Can that be the rhythm of life….my life? What about you? What about the rhythm of your life…is it life giving?