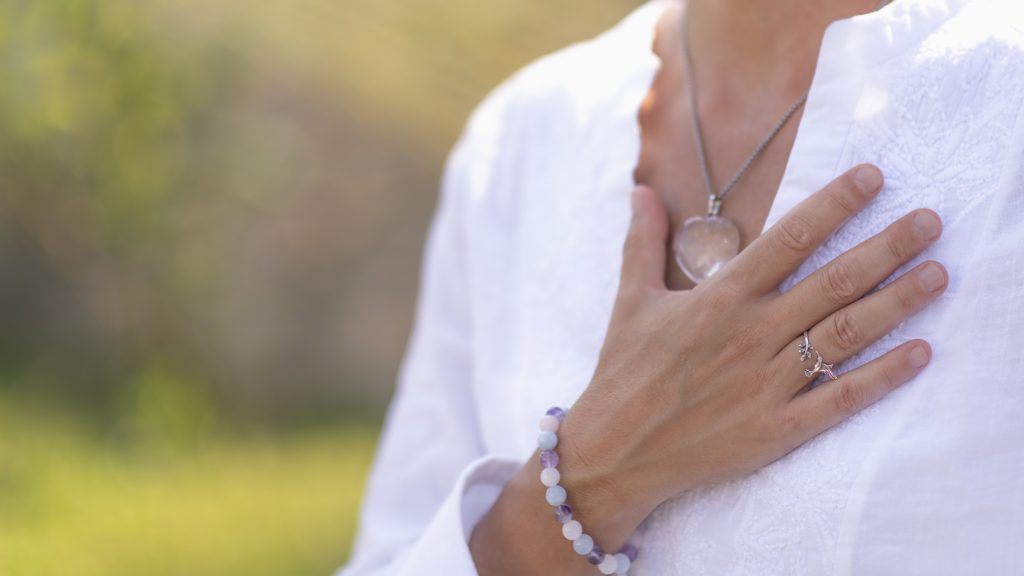 There are many factors contributing to a building anxiety globally and as individuals. A flood of information, ever changing circumstances, fear for our own wellbeing and others, restricted access to amenities, lack of normal routine or structure, unknown days ahead… the list goes on of what feels like chaos in our world. Is your heart troubled?
If you are at peace, use this time to pray for those who are not. If you are healthy, use this time to practice consideration for those at risk.
For those who are anxious… hear some encouragement.
As Christians, we do not live in fear. We have a future that is certain. We have a God who does not take his eye off of us. He sees what is happening in our world and He is near.
This is not a promise that you will not get sick or that you will be completely unaffected by circumstances like these, but rather that you have hope amidst them.
You see, even if you are affected by the world's chaos – you have Jesus. Isn't He enough?
This week my pastor shared a Christian sentiment that I hope encourages you.
Q. What is your only comfort in life and death?
A. That I am not my own, but belong with body and soul, both in life and in death, to my faithful Saviour Jesus Christ.
He has fully paid for all my sins with his precious blood, and has set me free from all the power of the devil.
He also preserves me in such a way that without the will of my heavenly Father not a hair can fall from my head; indeed, all things must work together for my salvation.
Therefore, by his Holy Spirit he also assures me of eternal life and makes me heartily willing and ready from now on to live for him.
Yet there are still practical steps we can take for addressing our anxiety amidst heightened stress. Here are some suggestions.
Implement reality testing. This is an intervention that counselors use to help clients with anxiety. Find trustworthy resources and use them to assess the reality of the statements being made that are increasing your anxiety. Determine if the information increasing your stress is true.
Educate yourself and practice caution. Identify what the risks are to yourself and those you love and prepare accordingly. There are active steps you can take to protect yourselves. Wash your hands regularly, consider separation from elderly family members, stay home as possible.
Fast from social media. Use news sources to stay informed, but don't subject yourself to unreliable and potentially misinformed friends on Facebook. This will only heighten your anxiety. Take a few days off and see how your anxiety shifts.
Create rhythms for yourself. When you feel anxiety rising try deeply breathing in and out, go for a walk outdoors, do a yoga video on YouTube, drink a glass of water. Keep regulating yourself physically. Just because you may be staying home does not mean you don't take care of yourself. Feeding your body and keeping moving will benefit your mental and emotional health as well.
Pray. Ask the Lord to calm your anxious spirit. Ask Him to provide you with perspective and security in him. Ask Him to show you that He is enough for you.
The Lord is my light and my salvation-
Whom shall I fear?
The Lord is the stronghold of my life-
Of whom shall I be afraid?

-Psalm 27: 1
If you need to talk with someone, reach out to us. Our office is open for in-person counseling sessions as long as circumstances allow. Or, contact us for a phone or video session. Get started by calling (225) 341-4147.